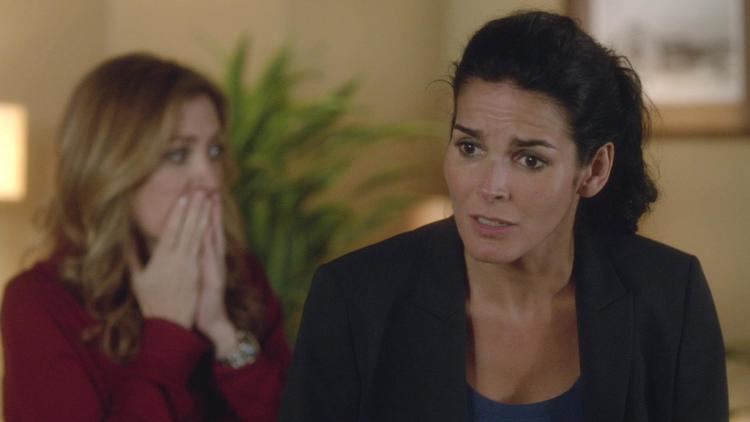 Alexandra Moltke was born on February 11, 1947 in Uppsala, Sweden, of Danish and American parentage, the elder of two daughters, to Count Carl Adam Nathaniel Thayer Moltke (1908–1989) and Countess Mabel "Mab" Moltke (née Wilson; formerly Wright) (1909–1988). Her father, Count Moltke, was a permanent member of the Danish Mission to the United Nations, and her mother, Countess Moltke, was an editor at Vogue. She has a younger sister, Victoria Moltke.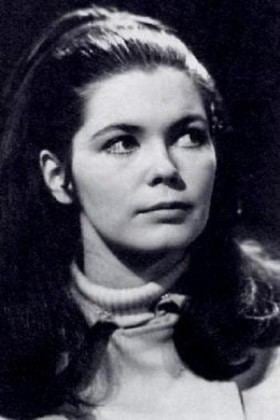 Her paternal grandparents were Count Carl Moltke (1869–1935) and Cornelia Van Rensselaer Thayer (1881–1960). Through her paternal grandmother, she is descended from the Livingston, Schuyler, Bayard and Van Rensselaer families. She attended the Chapin School in New York.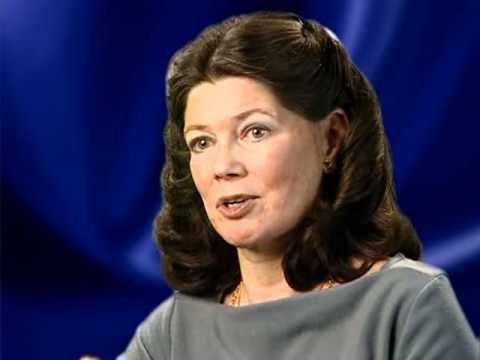 From 1966–68, she appeared as the original Victoria Winters on the cult TV serial Dark Shadows, which aired on ABC TV from 1966–1971. She left Dark Shadows in 1968 because she was pregnant, giving birth in 1969.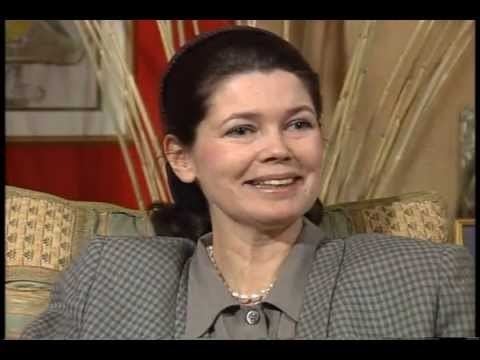 In 1985, she began work at the Museum of Television & Radio where she became a curator specializing in arts, drama and children's programming. In 1991, a grant from the National Endowment for the Humanities launched her on a career as a producer and director of the award-winning documentaries The Power of Conscience: The Danish Resistance and Rescue of the Jews (1995); Scandalize My Name: Stories from the Blacklist (1999); Porraimos: Europe's Gypsies in the Holocaust (2002); The Healing Gardens of New York (2006); Hidden Treasures: Stories from a Great Museum (2011). Her films have been seen at the United States Holocaust Memorial Museum (Washington, DC), Museum of Modern Art (NY), numerous film festivals including the Human Rights Watch and Margaret Mead Film Festivals, and all have aired on PBS. Further information on her films can be found at http://www.alexandraisles.com
In 1967, she married Philip Henry Isles II of the Lehman banking family at the Madison Avenue Presbyterian Church in Manhattan. Together, they had:
Adam Isles (b. 1969)
In 1976, Alexandra and Philip divorced. She married a second time to Alfred Jaretzki III (1919–2014). They remained married until his death in 2014.
During the early 1980s, she was subpoenaed, and testified, as a witness in the trial of Claus von Bülow for attempted murder of his wife, Sunny. According to newspaper accounts, Moltke and von Bülow had been having an affair. She was played by Julie Hagerty in Reversal of Fortune, a film dramatizing the incident.