Covid-19
杜德偉 (traditional)




Hong Kong




Chang Loo, Ollie Delfino




Shanghai, China




Ice Lee (m. 2012)




Alejandro Delfino




Singer




杜德伟 (simplified)




Alex To









The Inspector Wears Sk, Fate Fighter, Hit Team, Market's Romance, Tonight Nobody Goes Ho





Instagram
Alex To (born Alejandro Delfino on 10 February 1962) is a Hong Kong and Taiwan based singer and actor. He is the winner of the 4th annual New Talent Singing Awards in 1985. He has released numerous albums throughout his career and mainly has R&B influenced songs.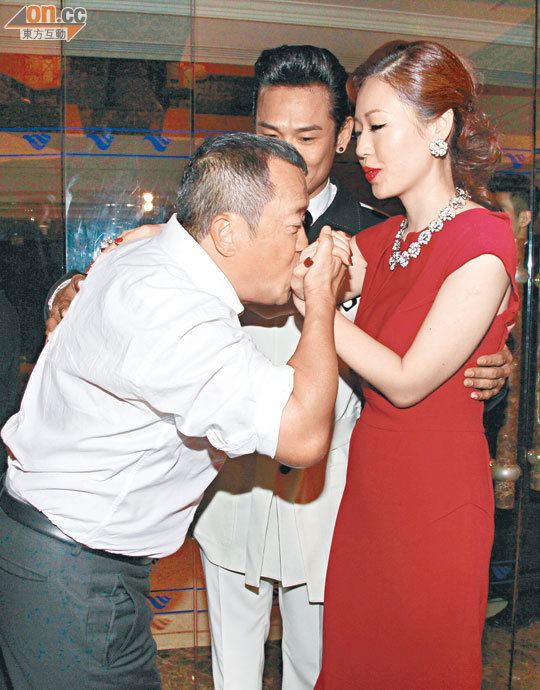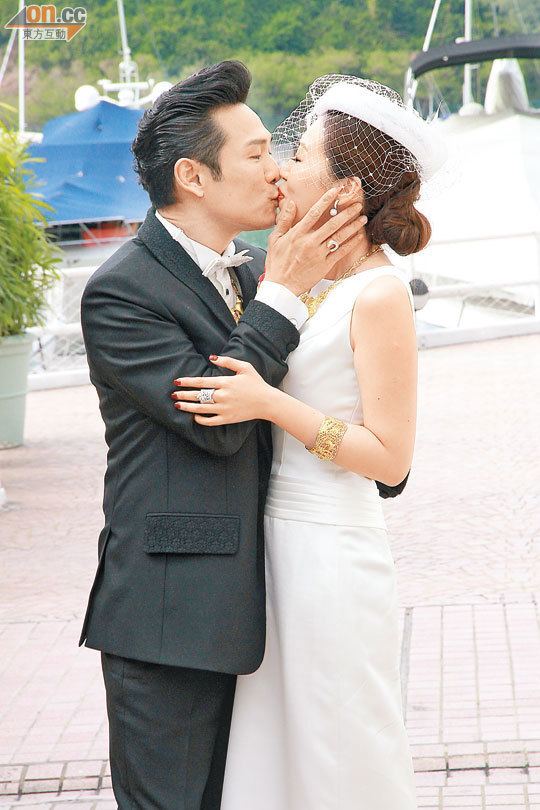 Alex To was born and raised in Hong Kong to a Filipino singer father Ollie Delfino and the Chinese singer Chang Loo. In 1980, at the age of 18, he studied abroad in Vancouver, British Columbia, Canada majoring in commercial design. In 1985, at age 23, he graduated from university and worked as an Art Director back in Hong Kong. That same year, he entered the 4th annual New Talent Singing Awards and won first place (the Gold Award). He was then signed to Capital Artists and began his career in the music industry. His debut Cantonese album 只想留下 was released in 1986. His first Mandarin album 談情說愛 was released in 1990 in Taiwan. In 1987, he also met and spent time with Michael Jackson during his visit to Hong Kong. After 2009, Alex paid for 1:1 copper statute of Michael and placed in Shan Yuan Temple. Located in Tuen Mun, Hong Kong. It still exists. He married with Ice Li(李晓冰)in the 11th, Nov. of 2012 and got their baby AJ in 2016.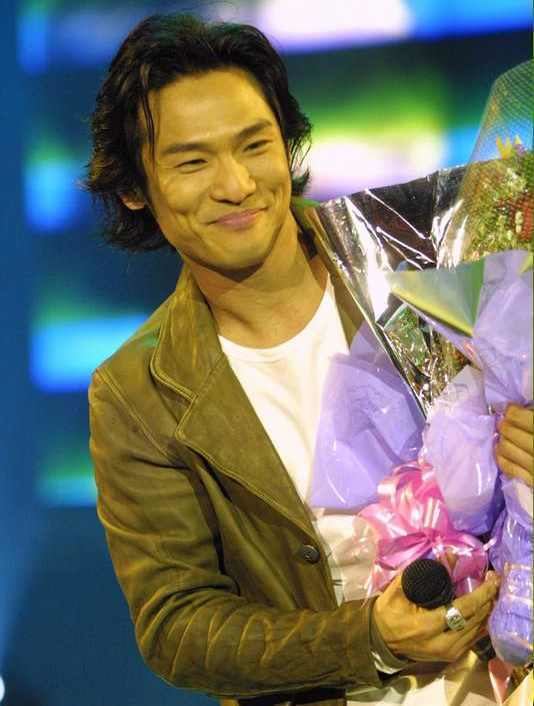 Golden Chicken 3 (2014)
Black & White (2012)
One Stone Two Birds 3 (2006)
One Stone Two Birds 2 (2006)
Fate Fighter (2003)
The Irresistible Piggies (2002)
Hit Team (2001)
Skyline Cruisers (2000)
The Wedding Days (1997)
Tonight Nobody Goes Home (1996)
Heaven Can't Wait (1995)
Rumble in the Bronx (1995)
Mack the Knife (1995)
The Inspector Wears Skirts (1988).

Die Sterntaler (CTV, 2012)
Decent Women (JXTV, 2011)
Angel Lover (StarTV, 2006)
Engagement for Love (TTV, 2006)
Love Concierge (Mediacorp, 2005)
Iron Fisted Drifter (2004)
Dance of the Heart (2004)
The Pawnshop No. 8 (2003)
The Turbulent Decade (TVB 1986)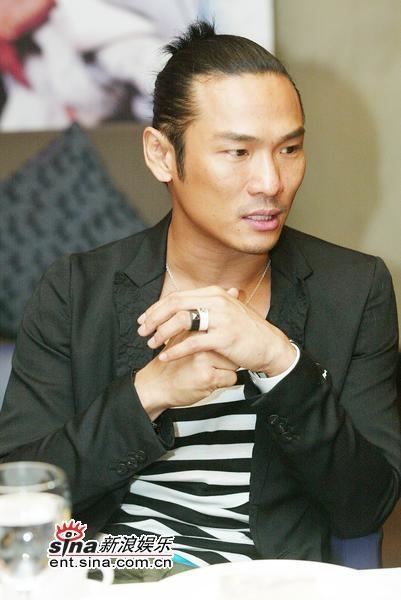 Alex To Wikipedia