Alex M. Torpey (born August 10, 1987 in New York City) is a non-party affiliated American politician and consultant. Torpey was elected as the 48th Village President (equivalent of mayor) of South Orange, New Jersey in May 2011 for a four-year term by a 14-vote margin. At the age of 23 years at the time of being sworn in (May 16, 2011), he was the youngest Village President in South Orange's history, and at that time the youngest serving mayors in the state of New Jersey. Torpey was one of the youngest mayors in the United States to oversee a municipality the size of South Orange, which has 16,000 full-time residents plus approximately 7,000 Seton Hall University students at their South Orange campus. On June 20, 2014, nearly 1 year before his first term was over, he announced he would not seek re-election to a second term. Torpey's term ended May 18 when he swore-in South Orange's second-youngest, and first female, Village President, Sheena Collum, whom he supported in the election, and had served with for two previous years on South Orange's governing body.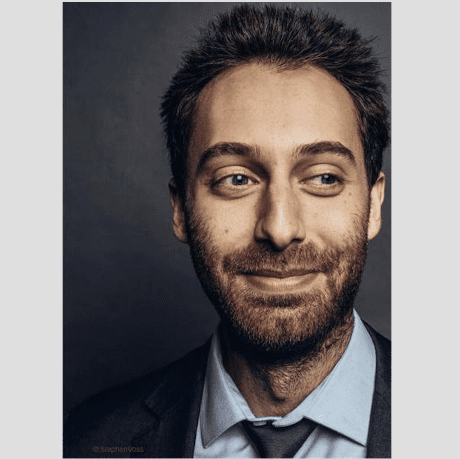 Torpey was born in New York City, and raised first in Maplewood, then South Orange, and is an alumnus of Columbia High School (2005). Torpey completed his undergraduate degree in Political Science, American Government and Law at Hampshire College, while also serving as student government president. He also holds a Master of Public Administration in emergency management from John Jay College of Criminal Justice in New York City.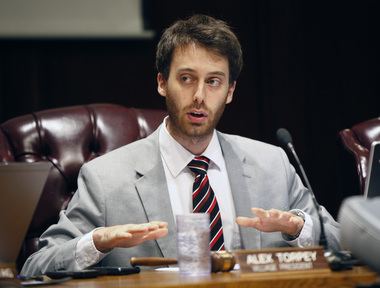 Torpey founded was a managing partner of Veracity Media LLC, a social-impact consulting firm. Torpey also founded a nonpartisan initiative, Rethink Leadership, to help encourage young people to consider elected office and local government as a way to become more involved and active in their government and public policy issues. Torpey was named a 2013-2014 James Madison Fellow at the bi-partisan Millennial Action Project for his work in encouraging young people towards civics participation. Torpey also serves on the advisory board of the New Jersey chapter of the New Leaders Council and on Sustainable Jersey's Community Information and Citizen Engagement Initiative.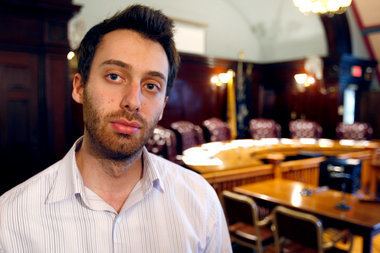 Starting in the fall semester of 2014, Torpey was appointed adjunct faculty of governance and technology at Seton Hall University, co-teaching with Dr. Matt Hale, master of public administration students on topics of collaboration and technology innovation in government.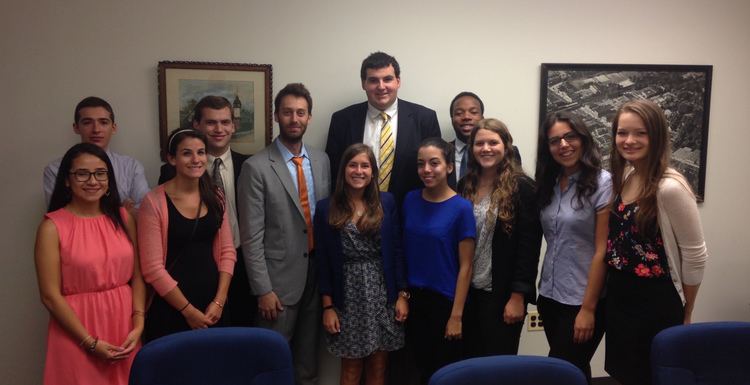 Torpey's philosophy of governance relies heavily on the use of technology, media and communications to increase interactivity, transparency and efficiency towards the ends of better government. He has written and lectured on these topics frequently prior to his election and since.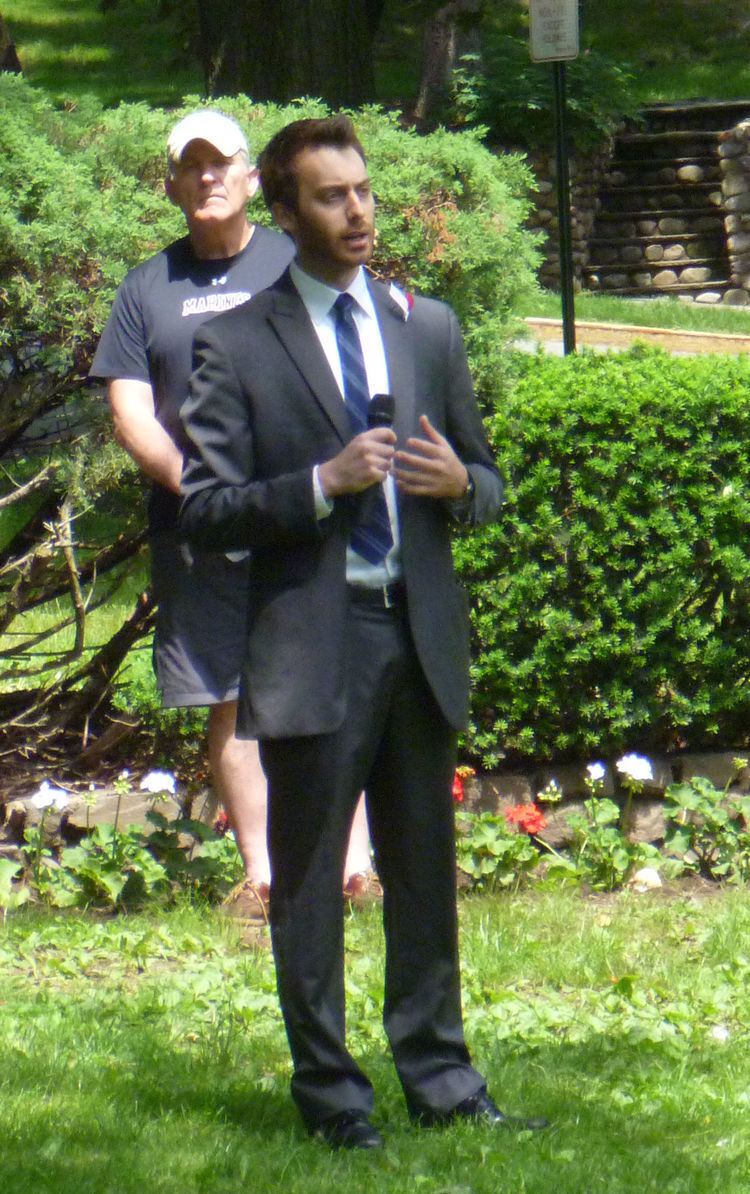 While in office, Torpey primarily worked on a number of fiscal, economic development, public safety, transparency, community engagement and organizational development initiatives, in addition to petitioning utility companies for better preparedness efforts after Hurricane Irene and Hurricane Sandy; along with several other New Jersey mayors, performing one of the first legal same-sex marriages in the state in 2013 (as well as being a vocal advocate on the issue); advocating for better open data standards, a tuition-credit program for volunteer first responders and updates to homelessness and veterans support programs.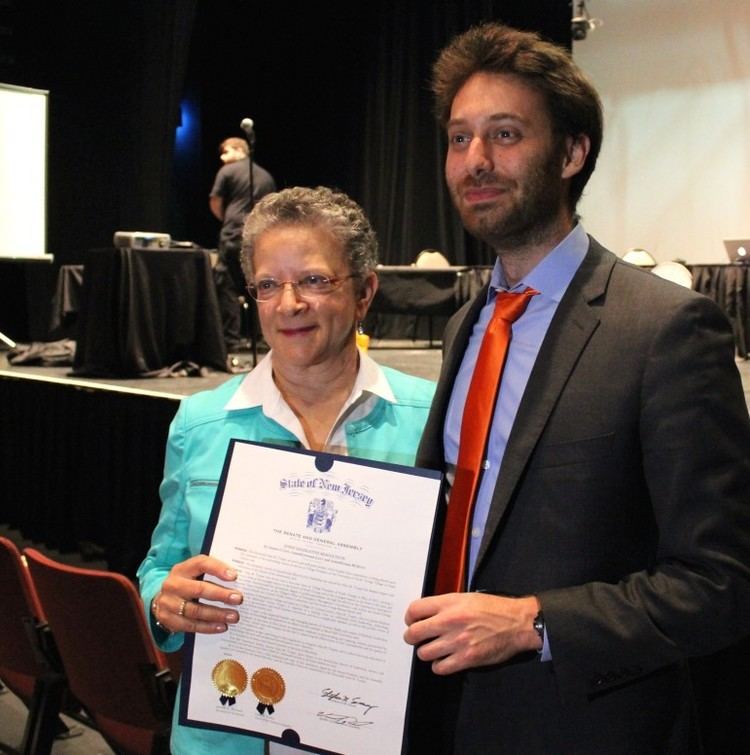 In addition to his official municipal responsibilities as Village President, Torpey served as a member and EMT of the South Orange Rescue Squad. Torpey also served as South Orange's municipal Office of Emergency Management Coordinator.