Covid-19
Alex Thomson




Journalist




Sarah Spiller







University College, Oxford




Henry Thomson, George Thomson




Phil Mac Giolla Bhain, Mr Brainwash, Banksy, Roni Size





Twitter

Facebook
Alexander James "Alex" Thomson (born 22 December 1960) is a British television journalist and newscaster.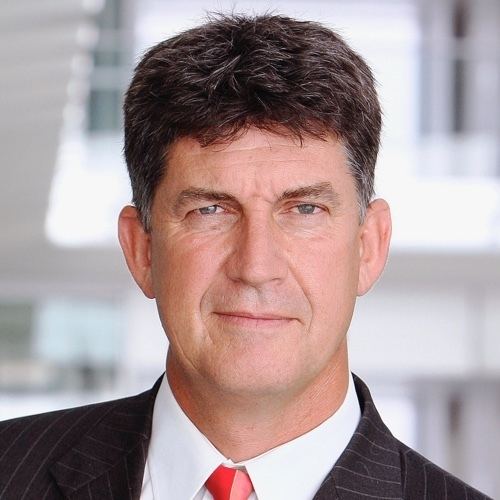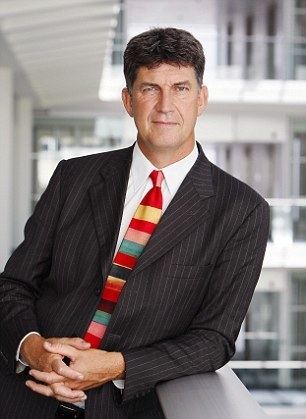 Thomson was educated at the state comprehensive Cranbourne Secondary School, which has since been renamed Cranbourne Business and Enterprise College, in Basingstoke, Hampshire, followed by University College, Oxford. After graduating from Oxford, Thomson gained a Postgraduate Diploma in Journalism from Cardiff University.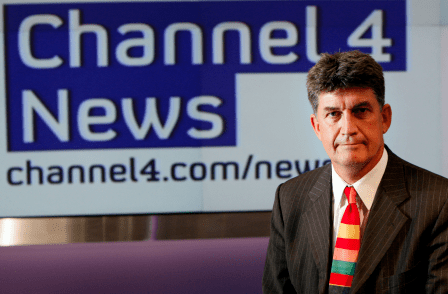 Thomson has worked for the BBC in Northern Ireland. In 1997 he won the Home News Award at the Royal Television Society Journalism Awards for his reporting on Bloody Sunday. His current role is as chief correspondent, and former presenter, for Channel 4 News, produced by ITN. He has covered fifteen wars as well as other major international conflicts.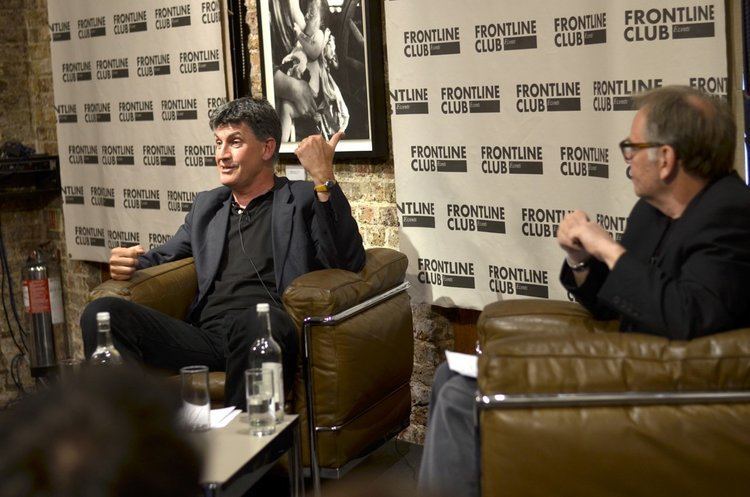 In June 2012, Alex Thomson's vehicle, in which he and his Channel 4 News colleagues were travelling while covering the Syrian uprising, came under fire with his team his and was forced to take evasive action. According to Thomson, this was the result of a small group from the Free Syrian Army that actively and intentionally attempted to have the team killed on no-man's land by the government forces as a propagandistic stunt against Damascus.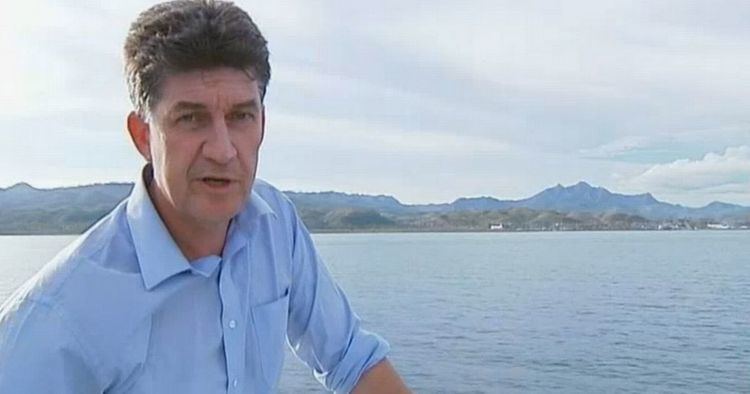 In 2012, Thomson turned his journalistic attention to the events associated with the administration and liquidation of Rangers FC, with Phil Mac Giolla Bhain concentrating on the tax avoidance and corporate governance issues of Rangers, as well as criticism of alleged shill journalism in Scotland. Thomson produced a number of Channel 4 News reports as well as blog posts on this topic. He contributed the foreword to Phil Mac Giolla Bhain's book Downfall: How Rangers FC Self Destructed.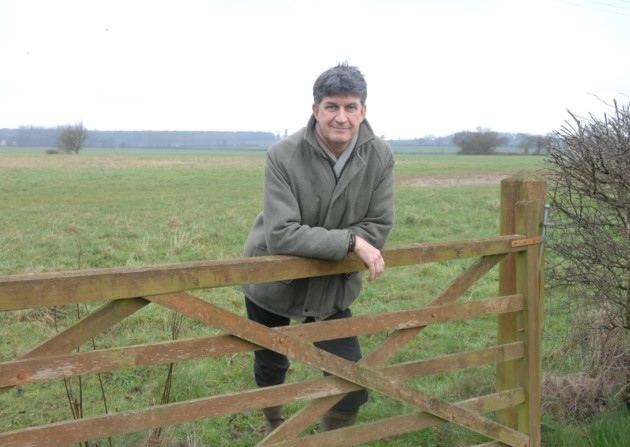 In addition to his broadcast journalism, he has written books on India and the Gulf War.
Thomson's partner is Sarah Spiller. They have twin sons and live in Essex.
Alex Thomson (journalist) Wikipedia