Alex Reid (born 23 December 1980, in Penzance, Cornwall, England, United Kingdom) is an English actress, trained at the Webber Douglas Academy of Dramatic Art.
Contents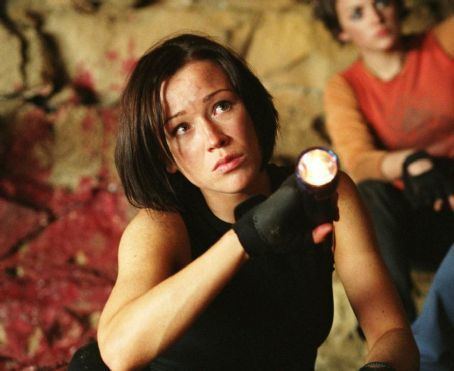 Alex reid fan video
Acting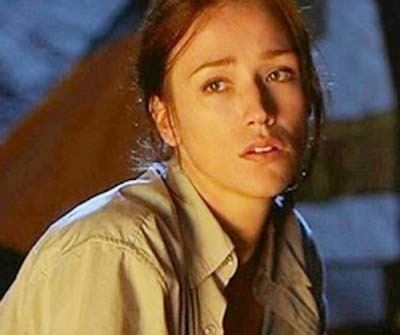 She portrayed the probation officer Sally in E4's Misfits and also the character of Captain Caroline Walshe in seasons 1 and 2 of ITV's SAS drama Ultimate Force.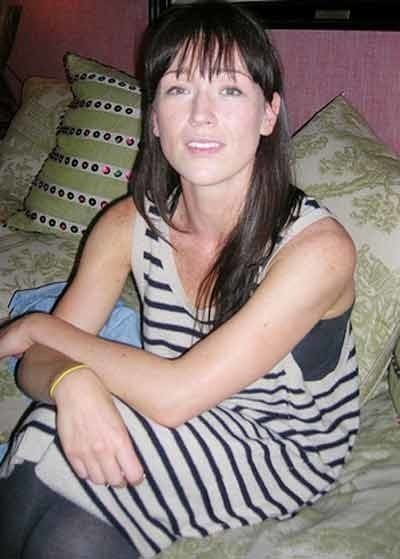 She starred as Mercer in 2001's Arachnid and portrayed Beth O'Brien in 2005's The Descent and was featured in Guinea Pigs. She also had a small role in The Descent Part 2.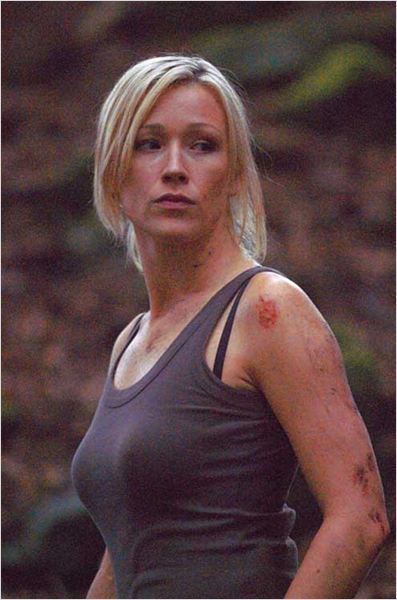 Filmography
Actress
-
Sad Pretty Pictures (Short) (completed)
as
Claire
2022
The Undeclared War (TV Series)
as
Col Pauline Keefe
- Episode #1.6 (2022) - Col Pauline Keefe
2022
The Princess
as
The Queen
2020
Unorthodox (TV Mini Series)
as
Leah Mandelbaum Schwartz
- Part 4 (2020) - Leah Mandelbaum Schwartz
- Part 3 (2020) - Leah Mandelbaum Schwartz
- Part 2 (2020) - Leah Mandelbaum Schwartz
- Part 1 (2020) - Leah Mandelbaum Schwartz
2019
The Bellwether
as
Joanne Steiger
2018
A Beautiful Death (Short)
as
Catherine Beaumont
2018
Collateral (TV Mini Series)
as
Amanda Hall
- Episode #1.3 (2018) - Amanda Hall
- Episode #1.2 (2018) - Amanda Hall
2018
Silent Witness (TV Series)
as
Inga Meyer
- A Special Relationship: Part 2 (2018) - Inga Meyer
- A Special Relationship: Part 1 (2018) - Inga Meyer
2017
Planet of the Apes: Last Frontier (Video Game)
as
Jess Ross (voice)
2016
The Tunnel (TV Series)
as
Helen
- Episode #2.5 (2016) - Helen
- Episode #2.3 (2016) - Helen
2015
Vera (TV Series)
as
Karen Pryor
- Muddy Waters (2015) - Karen Pryor
2013
To the Sea (Short)
as
Jenna
2009
Misfits (TV Series)
as
Sally
- Episode #3.8 (2011) - Sally
- Episode #2.1 (2010) - Sally
- Episode #1.6 (2009) - Sally
- Episode #1.5 (2009) - Sally
- Episode #1.4 (2009) - Sally
- Episode #1.3 (2009) - Sally
- Episode #1.2 (2009) - Sally
- Episode #1.1 (2009) - Sally
2009
The Descent: Part 2
as
Beth
2009
One Hundred Mornings
as
Hannah
2008
Love Me Still
as
Gemma Ronson
2007
The Midnight Drives
as
Sophie
2007
The Tailor (Short)
as
Antastazia
2007
Life on Mars (TV Series)
as
Layla Dylan
- Episode #2.6 (2007) - Layla Dylan
2007
Mobile (TV Mini Series)
as
Stacy Cox
- The Soldier (2007) - Stacy Cox (uncredited)
2007
Speed Dating
as
Young Woman
2006
Sorted (TV Series)
as
Pippa
- Episode #1.3 (2006) - Pippa
2005
The Government Inspector (TV Movie)
as
Claire
2004
Casualty (TV Series)
as
Shelly Brooks
- Dangerous Games (2004) - Shelly Brooks
2003
Blue Dove (TV Mini Series)
as
Nell Brennan
2002
Ultimate Force (TV Series)
as
Capt. Caroline Walshe
- Dead Is Forever (2003) - Capt. Caroline Walshe
- What in the Name of God (2003) - Capt. Caroline Walshe
- The List (2003) - Capt. Caroline Walshe
- Mad Dogs (2003) - Capt. Caroline Walshe
- Communication (2003) - Capt. Caroline Walshe
- Something to Do with Justice (2002) - Capt. Caroline Walshe
- The Killing of a One-Eyed Bookie (2002) - Capt. Caroline Walshe
- Breakout (2002) - Capt. Caroline Walshe
- Natural Selection (2002) - Capt. Caroline Walshe
- Just a Target (2002) - Capt. Caroline Walshe
- The Killing House (2002) - Capt. Caroline Walshe
2003
The Honeymooners
as
Claire
2001
Summer Rain
as
Club Torso
2001
Relic Hunter (TV Series)
as
Simone
- The Executioner's Mask (2001) - Simone
Self
2010
Deeper and Darker: The Making of the 'Descent: Part 2' (Video documentary short)
as
Self
2006
The Making of 'The Descent' (Video documentary short)
as
Self
References
Alex Reid (actress) Wikipedia
(Text) CC BY-SA