Covid-19
Alex Tian




Equestrian




Eton College








Alex Hua Tian (simplified Chinese: 华天; traditional Chinese: 華天; pinyin: Huá Tiān; Jyutping: Waa4 Tin1; born 25 October 1989) is an equestrian sportsman who competes in eventing for China.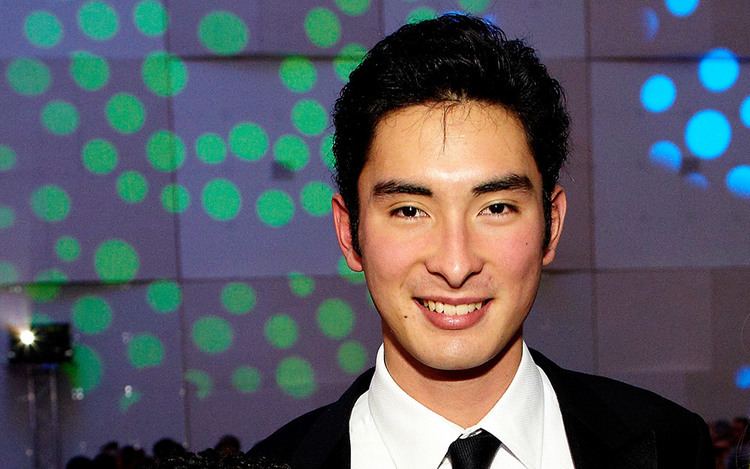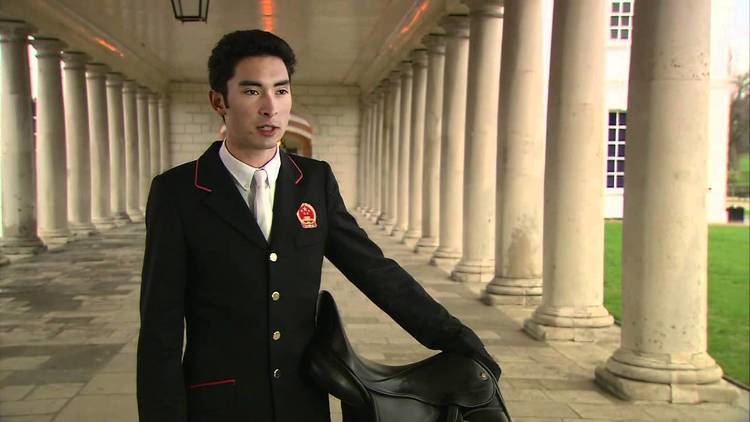 Hua Tian was born in London to a Chinese father and a British mother. He has a brother, called Jamie Hua Ming. The family lived in Beijing, before moving to Hong Kong. Hua Tian started riding aged four. His family moved to Wiltshire when he was 11, where Hua Tian attended Chafyn Grove School followed by Eton College.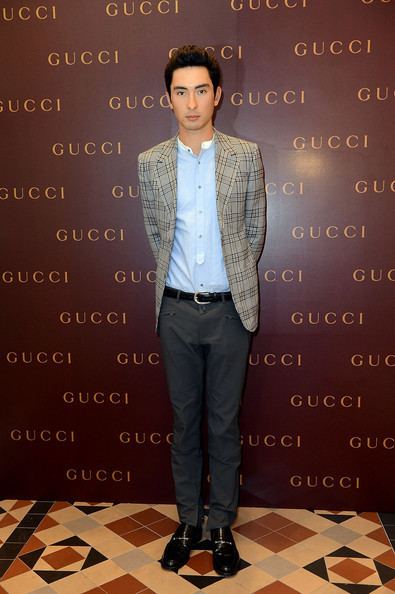 Hua Tian is the only Chinese event rider competing internationally. Hua Tian renounced his British citizenship and joined Chinese nationality to compete for China in 2006. He took a year out of his studies at Eton to prepare for the 2008 Olympics in Beijing. He qualified four horses between October 2007 and May 2008. Although as a host nation competitor he only needed to achieve a minimum standard, he qualified in his own right through the rankings as the youngest ever Olympic event rider. In mid-2008 he achieved a ranking of 21st in the world. The equestrian industry in China has grown since the 2008 Olympics in Beijing to be the 3rd largest leisure pursuit among the elite in China.
He was coached by the former world champion Clayton Fredericks and his wife Lucinda Fredericks, who won the Burghley Horse Trials 2006 and Badminton Horse Trials 2007, at their base in Wiltshire, and by Jane Gregory, British Olympic Dressage Team 1996 and 2008.
Having returned to Eton to complete his studies, Hua Tian won a place at Bristol University to study Aerotechnology Engineering, which he postponed for three years to concentrate on working toward competing in London 2012. At the 2009, Blenheim International Horse Trials, Hua Tian won the Best under-25 Prize and qualified for the World Equestrian Games in Lexington, September 2010. In November 2009, he won the inaugural HSBC Rising Star Award, presented to him in Copenhagen by Princess Haya, President of the International Equestrian Federation at the 'Oscars of Equestrian Sport'.
Hua Tian qualified for the 2016 Summer Olympics in Rio with horses Harbour Pilot C and Don Geniro.
Alex Hua Tian Wikipedia