Alex Hassilev (born in Paris, July 11, 1932) is one of the founding members of the group The Limeliters and produced the rock album The Zodiac: Cosmic Sounds. He was educated at Harvard and the University of Chicago. He is an actor with a number of film and television appearances to his credit. He is also a musician, switching from the guitar to the banjo. He speaks fluent French, Russian and Spanish and has contributed many foreign language songs to the Limeliters' repertoire.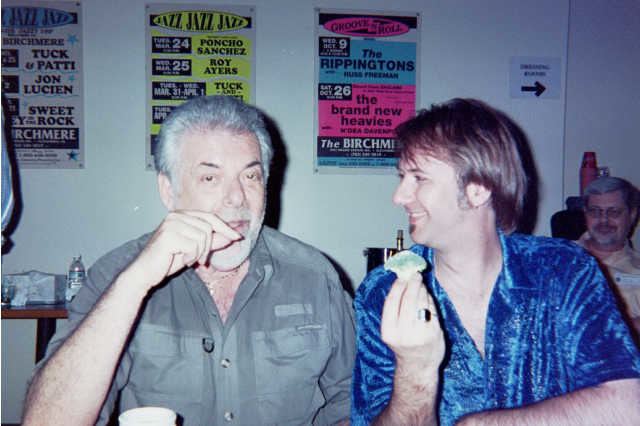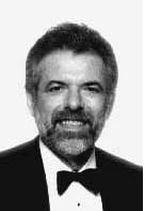 When the Limeliters first broke up at the height of their fame in 1963, Alex Hassilev turned to acting and operating a recording studio in his home, producing records for a variety of other artists as well as the Limeliters. He appeared in the 1966 movie The Russians are Coming, The Russians are Coming as Hrushevsky, a Soviet sailor. For over thirty years he has been a successful record producer and songwriter, and today he continues to produce many of the Limeliters' recordings.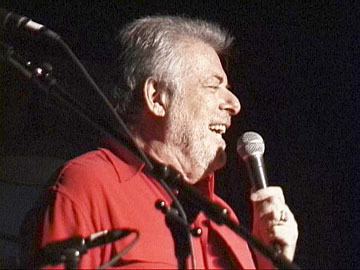 The original Limeliters (Lou Gottlieb, Alex Hassilev and Glenn Yarbrough) had numerous reunion tours throughout the 1970s. In the early 1980s, Alex and Lou wanted to keep the Limeliters together on a more full-time basis. They brought on tenor Red Grammer, who stayed with the Limeliters for the next 10 years.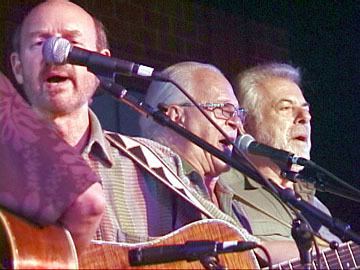 In about 1990, Red left the group to devote more time to a career as a singer of children's songs, and he has had a very successful career in that field. Alex and Lou found Rick Dougherty to take Red's place, another tenor.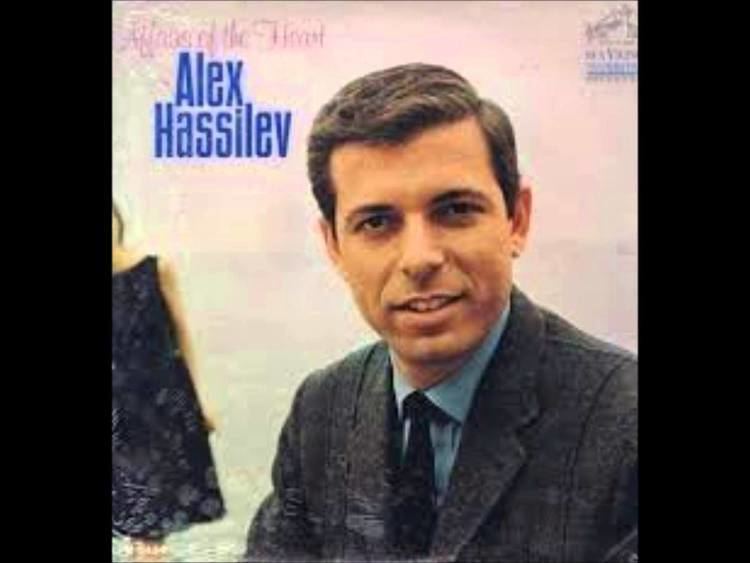 In 1996, Gottlieb died of cancer. Alex and Rick decided to keep the group going, and brought on Bill Zorn to take Lou's place in the Limeliters. Zorn had played with the Kingston Trio in the 1970s, and then went to England to focus on his music there.
In 2004, Bob Shane of the Kingston Trio was forced to retire due to health reasons. Bill Zorn left the Limeliters and joined the Kingston Trio. At about this time, Rick Dougherty also left the Limeliters to go on tour with Glenn Yarbrough, and former Brothers Four member Dick Foley. Alex sued both Zorn and Dougherty over their leaving the group, but the case eventually resolved. Dougherty then joined Bill Zorn in the Kingston Trio, replacing Bob Haworth.
After Zorn and Dougherty left the group, Hassilev brought on Mack Bailey and Andy Corwin to take their spot in the Limeliters. In 2006, Alex retired from the group, and brought on Gaylan Taylor to take his place. However, occasionally he makes a special appearance with the Limeliters.