Movies




Similar People
Cynthia Alex Datcher (born June 6, 1962) sometimes credited as Alex Datcher, is an American actress. She has made many guest appearances on sitcoms and TV dramas; she also has numerous supporting roles in many movies. She has been acting since 1990.
Contents
Facts
2. Her birth name is Cynthia Alex Datcher.
8. She was last seen in the movie titled 'Jokesters' as Susan in 2014.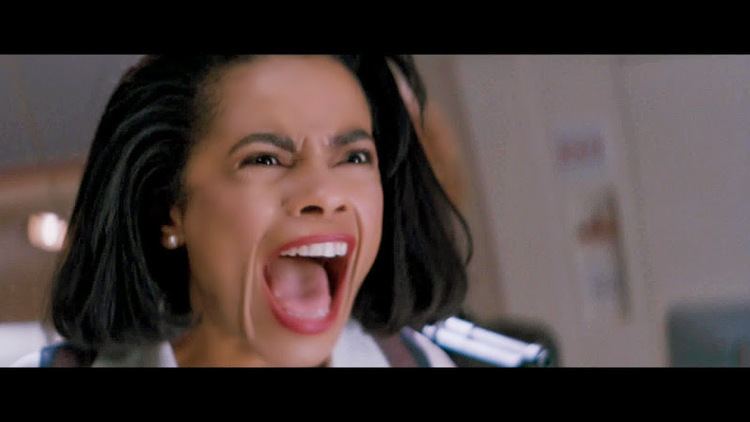 Alex Datcher in Passenger 57 (1992)
Datcher made her first television appearance in an episode of Beauty and the Beast alongside Ron Perlman and Linda Hamilton. She made her film début two years later in action drama Rage and Honor, co-starring Brian Thompson and Tim DeZarn. Later in 1992, she had the female lead in the thriller Passenger 57 opposite Wesley Snipes.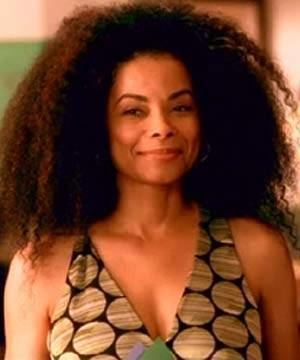 Following an appearance on Star Trek: The Next Generation, she had guest spots on such television shows as Sliders, The Pretender, Brimstone, The Steve Harvey Show and Any Day Now. Additionally, she was a regular on the UPN series Goode Behavior, which ran during the 1996-97 season; and had a recurring role on the short-lived 18 Wheels of Justice. She also appeared in the films Jury Duty (1995) and Scorcher (2002), among others.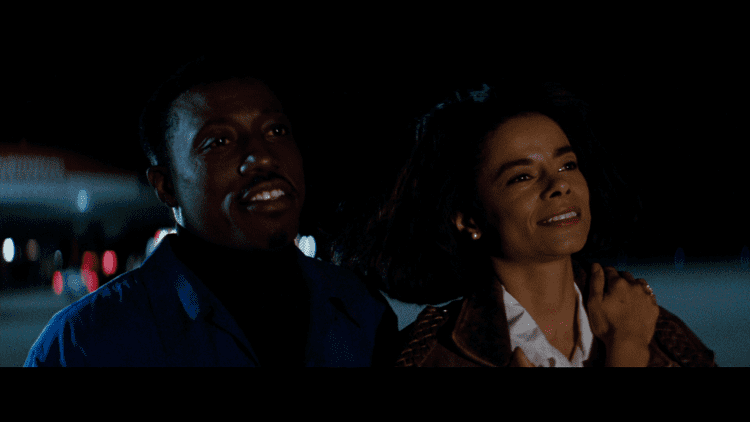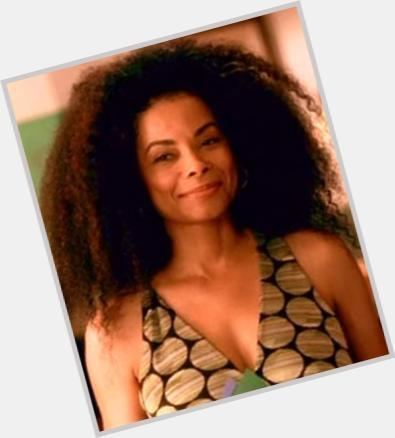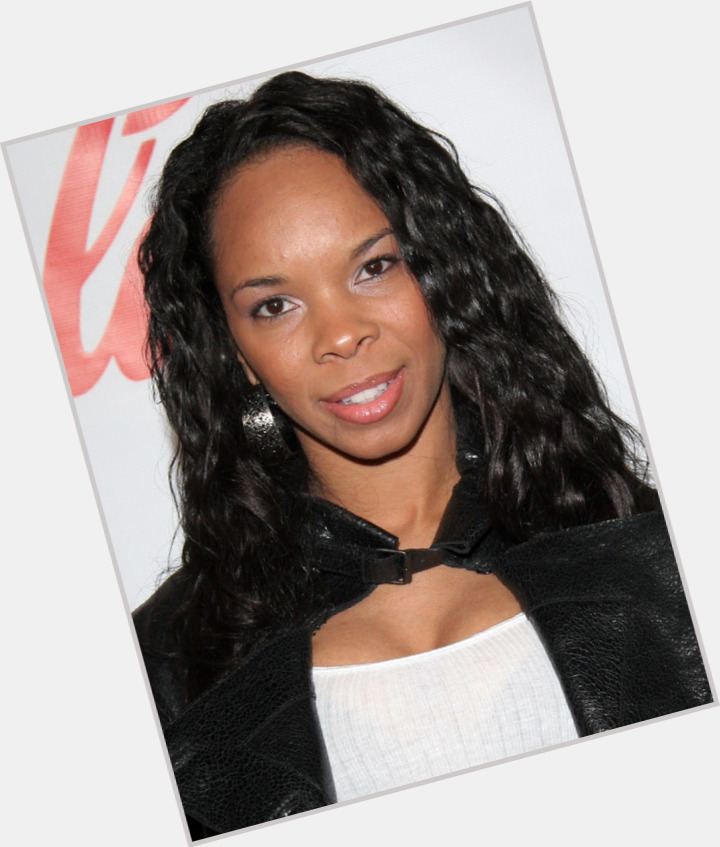 Where is the Alex Datcher Now ?
Alex is reportedly in the best of her
health
as of March 2020 and if reports are anything to be believed she's single.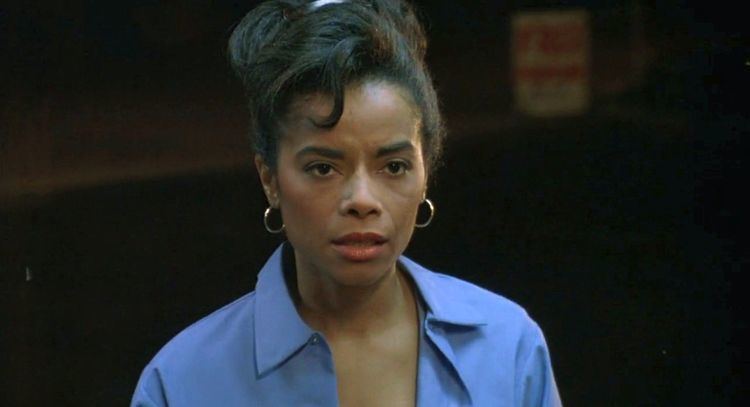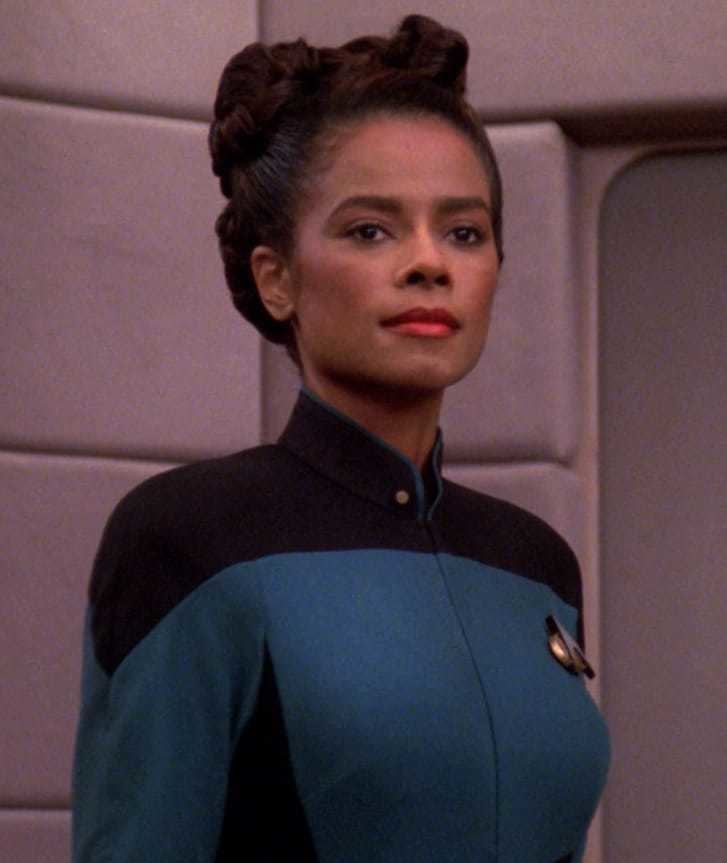 Net Worth
Alex Datcher's alleged net worth as of in 2020 is $700,000.
Filmography
Actress
2020
Trek Untold (Podcast Series)
- Alex Datcher, Ensign Tait on Star Trek TNG (2020)
2006
Law & Order: Sport Utility Vehicle (Short)
as
Associate District Attorney
2006
Night Stalker (TV Series)
as
Mrs. Reed
- Timeless (2006) - Mrs. Reed
2005
Checking Out
as
Raphaella
2003
The Tracy Morgan Show (TV Series)
as
Teacher
- Pilot (2003) - Teacher
2002
Any Day Now (TV Series)
as
Ernestine
- Boys Will Be Boys (2002) - Ernestine
2000
18 Wheels of Justice (TV Series)
as
Special Agent Debra Cutler
- Shattered Images (2001) - Special Agent Debra Cutler
- Revelation (2000) - Special Agent Debra Cutler
- Caged (2000) - Special Agent Debra Cutler
- Wages of Sin (2000) - Special Agent Debra Cutler
- Ranger's Chance (2000) - Special Agent Debra Cutler
2000
Grown Ups (TV Series)
as
Teri
- Sons & Lovers (2000) - Teri
2000
Up, Up, and Away! (TV Movie)
as
Judy Marshall / Warrior Woman
1999
The Steve Harvey Show (TV Series)
as
Donna
- My Two Big Daddies (1999) - Donna
1998
Brimstone (TV Series)
as
Dr. Laura Miller
- Encore (1998) - Dr. Laura Miller
1997
Pacific Blue (TV Series)
as
Alexa Cholak
- Heartbeat (1997) - Alexa Cholak
1997
Pressure Point
as
Prosecutor
1997
The Pretender (TV Series)
as
Jessica Kline
- Past Sim (1997) - Jessica Kline
1996
Goode Behavior (TV Series)
as
Barbara Goode
- Goode Angel (1997) - Barbara Goode
- The Only Goode Indian (1997) - Barbara Goode
- Goode Cop, Bad Cop (1997) - Barbara Goode
- Goode Music (1997) - Barbara Goode
- Goode Daddy (1997) - Barbara Goode
- The Goode, the Bad, and the Willie (1997) - Barbara Goode
- Goode Lovin' (1997) - Barbara Goode
- Goode Will (1997) - Barbara Goode
- Goode Stuff (1997) - Barbara Goode
- Goode Lord (1997) - Barbara Goode
- Goode Grades (1996) - Barbara Goode
- Goode Golly, Miss Molly (1996) - Barbara Goode
- Goode Book (1996) - Barbara Goode
- Goode and Fired (1996) - Barbara Goode
- Goode and Scared (1996) - Barbara Goode
- Goode Hands (1996) - Barbara Goode
- Goode Feelings (1996) - Barbara Goode
- Goode Cause (1996) - Barbara Goode
- Goode Sport (1996) - Barbara Goode
- Goode Samaritan (1996) - Barbara Goode
- Goode Together (1996) - Barbara Goode
- Freed Willie (1996) - Barbara Goode
1996
Last Exit to Earth (TV Movie)
as
Heir Apparent
1995
Sister, Sister (TV Series)
as
Paula Hendricks
- Weird Science (1995) - Paula Hendricks
1995
Martin (TV Series)
as
Vanessa
- Martin in the Corner Pocket (1995) - Vanessa
1995
Sliders (TV Series)
as
Julianne Murphy
- Luck of the Draw (1995) - Julianne Murphy
1995
The Expert
as
Dr. Alice Barnes
1995
Diagnosis Murder (TV Series)
as
Peggy McKenna
- Playing for Keeps (1995) - Peggy McKenna
1995
The Watcher (TV Series)
- Heartburned (1995)
1994
The Sinbad Show (TV Series)
as
Sandra, Talk Show Producer
- Can We Talk? (1994) - Sandra, Talk Show Producer
1994
In the Heat of the Night (TV Series)
as
Angela Dolphy
- The Last Round (1994) - Angela Dolphy
1993
Hangin' with Mr. Cooper (TV Series)
as
Mark's Girlfriend Marissa
- Baby Love (1993) - Mark's Girlfriend Marissa
1993
Star Trek: The Next Generation (TV Series)
as
Ensign Zandra Taitt
- Descent, Part II (1993) - Ensign Zandra Taitt
1993
Body Bags (TV Movie)
as
Anne (segment "The Gas Station")
1993
Perry Mason: The Case of the Telltale Talk Show Host (TV Movie)
as
Cathy Paxton
1992
Street Justice (TV Series)
as
Lynn Kirkwood
- Hello- Again (1993) - Lynn Kirkwood
- Partner in Crime (1992) - Lynn Kirkwood
1992
Rage and Honor
as
Hannah the Hun
1992
Passenger 57
as
Marti Slayton
1992
Inside Out III (Video)
as
Annie (segment "The Wet Dream")
1992
Netherworld
as
Mary Magdalene
1991
In Living Color (TV Series)
- The Adventures of Handi-Boy (1991)
1990
Beauty and the Beast (TV Series)
as
Andrea
- The Reckoning (1990) - Andrea
- Invictus (1990) - Andrea
Self
2020
Trek Untold (Podcast Series)
as
Self
- Best of "Star Trek: The Next Generation" Guests from 2020 (2020) - Self
1991
Bob Hope & Friends: Making New Memories (TV Special)
as
Self
Archive Footage
1994
Joe Bob's Drive-In Theater (TV Series)
as
Hannah the Hun
- Episode dated 16 July 1994 (1994) - Hannah the Hun
References
Alex Datcher WikiData
(Text) CC BY-SA