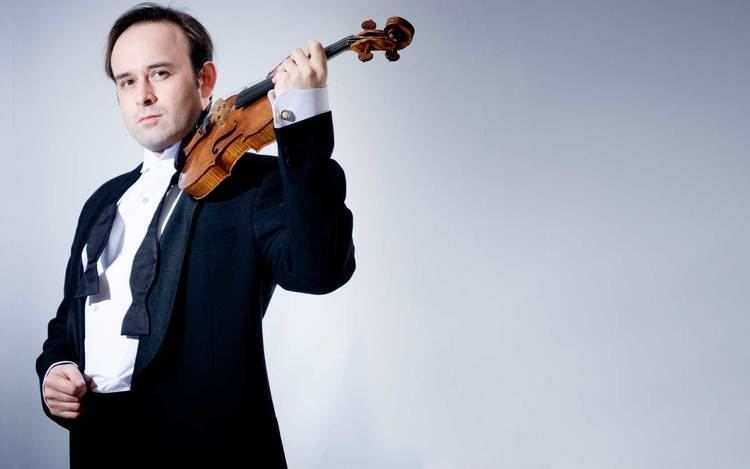 Igudesman was born in Leningrad, Russia. At the age of 6 he and his family immigrated to Germany. At the age of 12 he was accepted at the Yehudi Menuhin School in England. From 1989 to 1998 he studied violin with Boris Kuschnir at the Vienna Conservatory.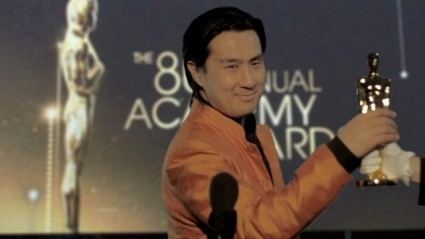 Igudesman has several books published by Universal Edition, includes Style Workout, The Catscratchbook and Pigs Can Fly. and violin duet books Klezmer & More, Celtic & More, Latin & More and Asia & More.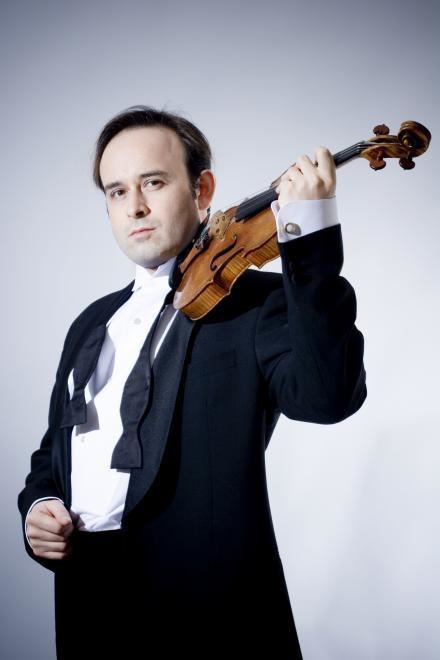 He has published three violin sonatas, the second dedicated to Julian Rachlin and the third to Viktoria Mullova, who also played the world premiere of the piece. Aleksey Igudesman's compositions have been performed worldwide by soloists, ensembles and orchestras, often with Igudesman as a solo violinist/conductor, including Kremerata Baltica, Lucerne Symphony Orchestra, Vorarlerg Symphony Orchestra, Virtuosi Italiani, Tonkünstler Orchestra, Belgrade Symphony Orchestra, Camerata Ducale and many others.
In a project named Violins Of The World Igudesman has performed his violin duets with Gidon Kremer, Julian Rachlin, Janine Jansen, Vadim Repin, Pavel Vernikov and Alexandra Soumm. Igudesman's poems have been recited by Roger Moore With his string trio Trilogy, he has given concerts all over the world, as well as recording several CDs for Sony BMG.
Igudesman was a featured violinist in Academy-Award nominated the soundtrack for Sherlock Holmes (2009 film), composed by Hans Zimmer. The soundtrack received critical acclaim for its use of several strange instruments, the Experibass, and incorporated sounds of "hideous things being done to a piano."
In coorporation with violinist Sebastian Gürtler Igudesman has created Tandem a music and comedy show for two violins and Sebastian, The Cyberconductor for two violins and symphony orchestra. He also works with well-known classical and pop musicians, as well as actors to create special shows that combine music, theatre and comedy.
Igudesman tours the world together with pianist Hyung-ki Joo, as the music and comedy duo Igudesman & Joo. In April 2012, they gave their Carnegie Hall Debut in New York with special surprise guests Joshua Bell and Billy Joel. Excerpts from their hit show "A Little Nightmare Music" has been watched over 28 million times on YouTube. They also have a show called "BIG Nightmare Music", which they perform with orchestras around the world, such as the Los Angeles Philharmonic at the Hollywood Bowl in September 2012.
Aleksey Igudesman is also an actor and film director. His directing debut Noseland a feature-length comedy documentary or mockumentary about classical musicians such as Julian Rachlin and Mischa Maisky and actors John Malkovich and Roger Moore premiered at the Transylvanian International Film Festival in Romania in June 2012, won "Most Entertaining Documentary" at DocMiami 2012 and has had a cinematic release in Germany.