Covid-19
Alejandro Amaya




Matador





The Matador








Ana Brenda Contreras (m. 2013–2014)




Las Vegas, Nevada, United States




Maria Elvia Amaya Araujo, Jorge Hank Rhon




Ana Brenda Contreras, Daniel Arenas, Jorge Hank Rhon, Maria Elvia Amaya Araujo, Ivan Sanchez




Carlos Hank Gonzalez



Alejandro Hank Amaya (born August 2, 1977, Tijuana, Baja California, México) is one of Mexico's celebrity Matadors. Amaya resides in Monterrey, Nuevo León, México, at the ranch of Matador Eloy Cavazos. His real name is Alejandro de la Vega Amaya.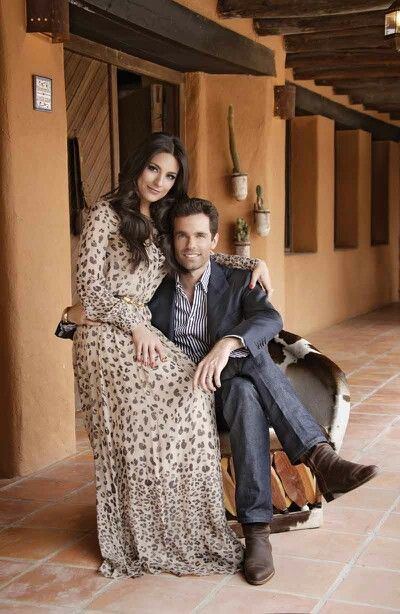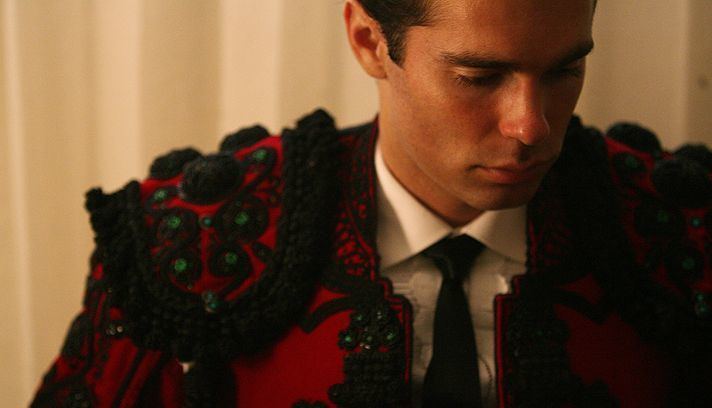 Alternativa (Graduation to becoming a Matador de Toros)
He took his alternativa in Jaén, Spain, on October 18, 2001, at the Feria of San Lucas. His Padrino was Enrique Ponce. His Testigo was "El Juli". Bulls were from the ranch of Jandilla. (Note: Ponce and "El Juli" have been considered the world's two greatest living matadors.)
During his Alternativa, Amaya received an 8 cm goring, although he finished the bull and was awarded an ear.
Confirmación en México (Confirming his elevation to Matador status)
He took his confirmación in Plaza México, on November 24, 2002.
Amaya grew up in Tijuana, Baja California, México, and was educated in the United States. In 2006, ESPN did a special story about Amaya, entitled "Haunted By The Horns". Until recently, he was engaged to Mexican American telenovela actress and singer Ana Brenda Contreras. However, she cancelled the wedding after finding out he was cheating on her.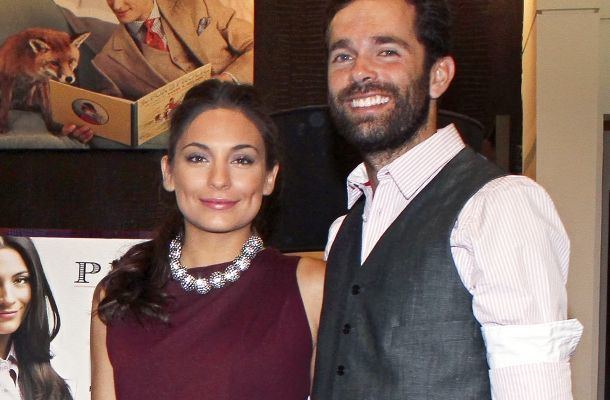 His mentor is the Mexican Matador Eloy Cavazos. Eloy's mentor was the late Matador Jaime Bravo.
His Picador is also Eloy Cavazos's Picador, Christian Franco, who also happens to be the son of Eloy Cavazos's Mozo De Espadas (sword handler).
Amaya's manager is also Eloy Cavazos's manager, Rafael Baez, who had also been the late Matador Jaime Bravo's manager.
Alejandro Amaya Wikipedia