Alberto David (born 26 March 1970 in Milan) is a Luxembourgian-Italian chess grandmaster. In 2012 he obtained the Italian citizenship and is officially representing Italy from July of the same year.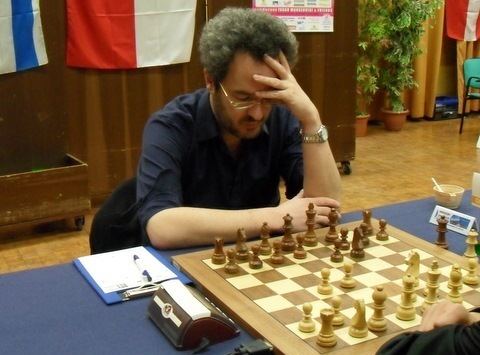 His peak elo rating was 2631, reached in May 2010. David has competed for Luxembourg at the Chess Olympiads of 1994, 1996, 1998, 2000, 2002 and 2006, playing first board each time, and for Italy in 2014. In 2002 he won the individual silver medal with a board one score of 84.6% (+10=2−1).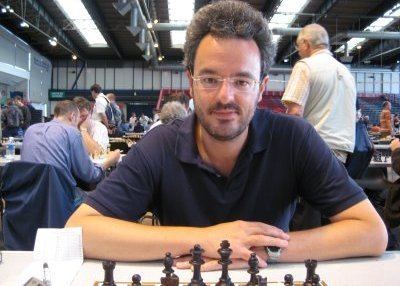 Tournament victories include the HZ Tournament in Vlissingen in 1999, the 1st NAO Chess Club GM tournament in Paris in 2003, the Paris International Championship in 2003 and 2005, and the inaugural Riga Technical University Open in Riga in 2011. In 2012 David won the Italian Chess Championship.