Covid-19
Eugene Van Antwerp




Albert Cobo





American Politician




Louis Miriani






September 12, 1957, Detroit, Michigan, United States
Albert Eugene Cobo (October 2, 1893 – September 12, 1957) was an American politician who served as Mayor of Detroit from 1950-1957.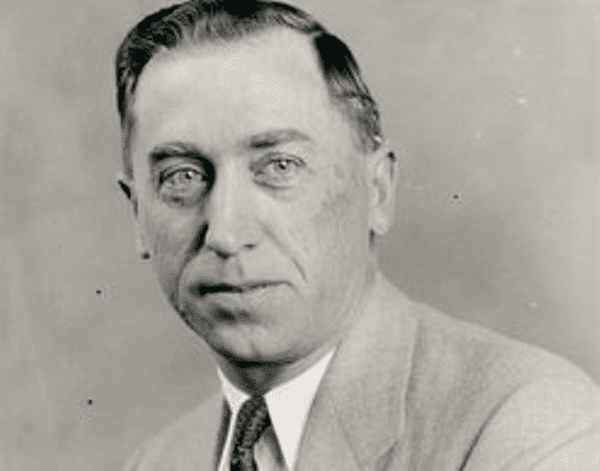 Albert Cobo was born in Detroit on October 2, 1893. He married his childhood sweetheart, Ethel; the couple had two daughters, Jean and Elaine.
Cobo opened and ran two candy stores in Detroit, while attending night school to study business administration and accounting at the Detroit Business Institute. After completing his studies, he sold his stores and went to work for Burroughs Corporation, working his way up to an executive position. In 1933, the city of Detroit was in a financial crisis, and Burroughs "loaned" Cobo to the city. However, he never returned to work for Burroughs, and ran for and was elected Detroit City Treasurer in 1935.
Cobo served as City Treasurer of Detroit for seven terms before first running for the mayor's office in 1949. He won, campaigning against the "Negro invasion" of white neighborhoods, and was elected twice more, in 1951 and 1953 (the third time for four years).
Cobo served as president of the American Municipal Association and a trustee of the United States Conference of Mayors.
Cobo ran on the Republican ticket in 1956 for governor of Michigan, but was handily beaten by G. Mennen Williams, his first loss after ten successful citywide campaigns. He declined to seek a fourth term as mayor in 1957.
Cobo died of a heart attack on September 12, 1957, just months before his last term in office would have ended. Cobo Center (formerly Cobo Hall) is named in his honor. He is interred at Woodlawn Cemetery. With the impending demolition of Joe Louis Arena, there is talk about renaming Cobo Center in memory of boxing legend Joe Louis.
Albert Cobo Wikipedia