Smash-Up, the Story of a Woman, also called A Woman Destroyed, is a 1947 American drama film with elements of Film Noir, which tells the story of a rising nightclub singer who marries another singer, whose career takes off, then falls into alcoholism after giving up her career for him. The film stars Susan Hayward, Lee Bowman, and Eddie Albert, and was written by Frank Cavett, John Howard Lawson, Dorothy Parker, and Lionel Wiggam, and was directed by Stuart Heisler. Ethel Wales appears in an uncredited part.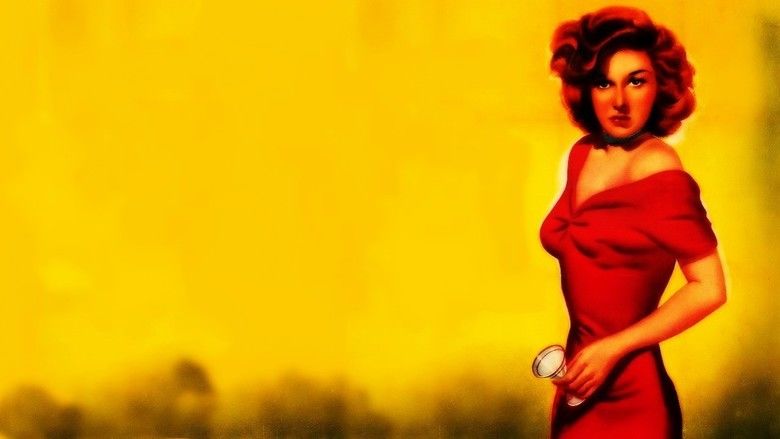 The film was nominated for Academy Awards for Best Actress in a Leading Role (Susan Hayward) and Best Writing, Original Story.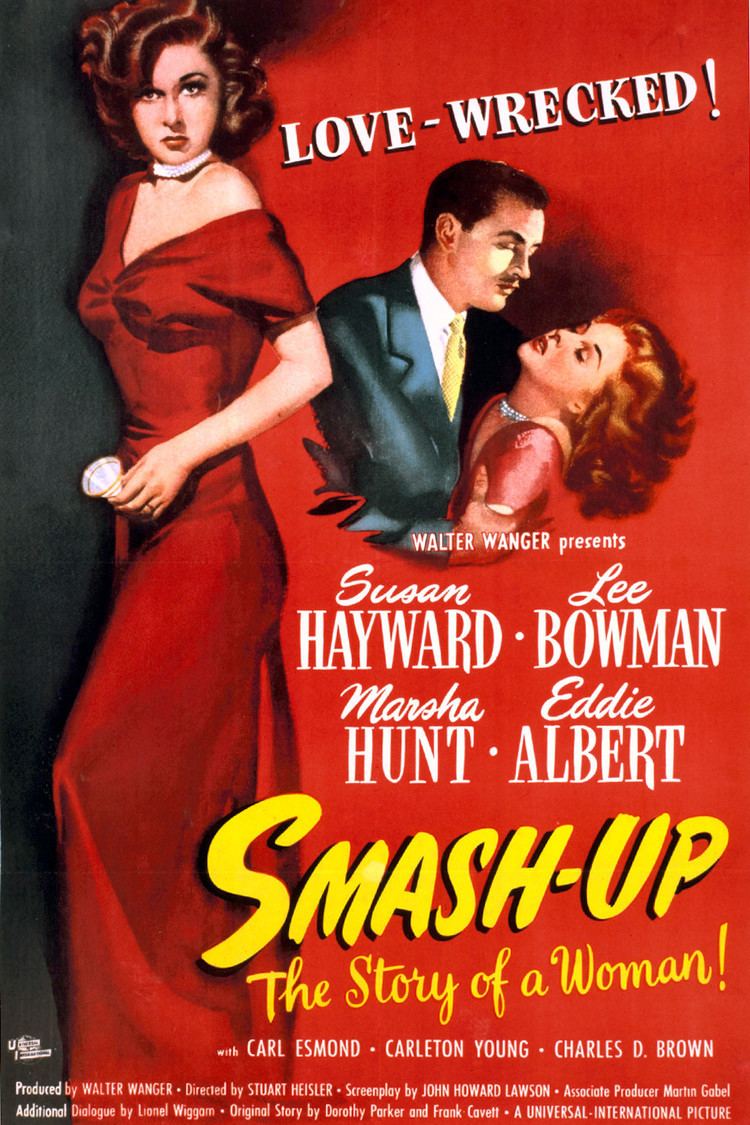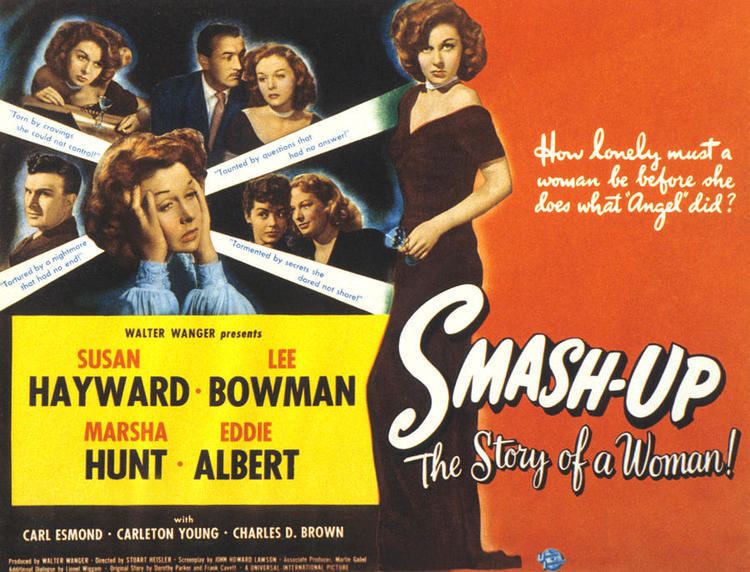 In a hospital, Angie Evans (Susan Hayward), her face bandaged, recounts the events that brought her here.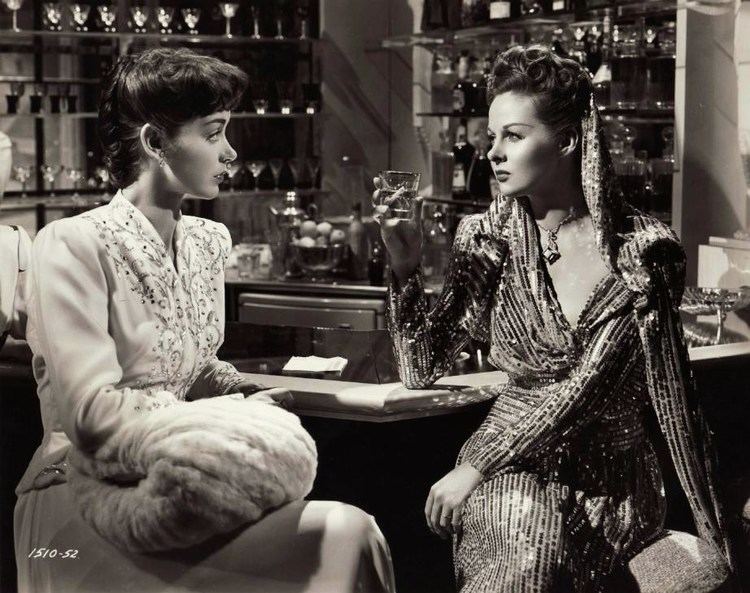 A nightclub singer, Angie becomes involved with another singer, Ken Conway (Lee Bowman), whose career has yet to take off. Her agent Mike Dawson (Charles D. Brown) helps get Ken and piano accompanist Steve Anderson (Eddie Albert) a spot on a radio show singing cowboy songs. Ken sings a ballad on the day Angie, now his wife, gives birth to their daughter. The attention he gets leads to a new career opportunity.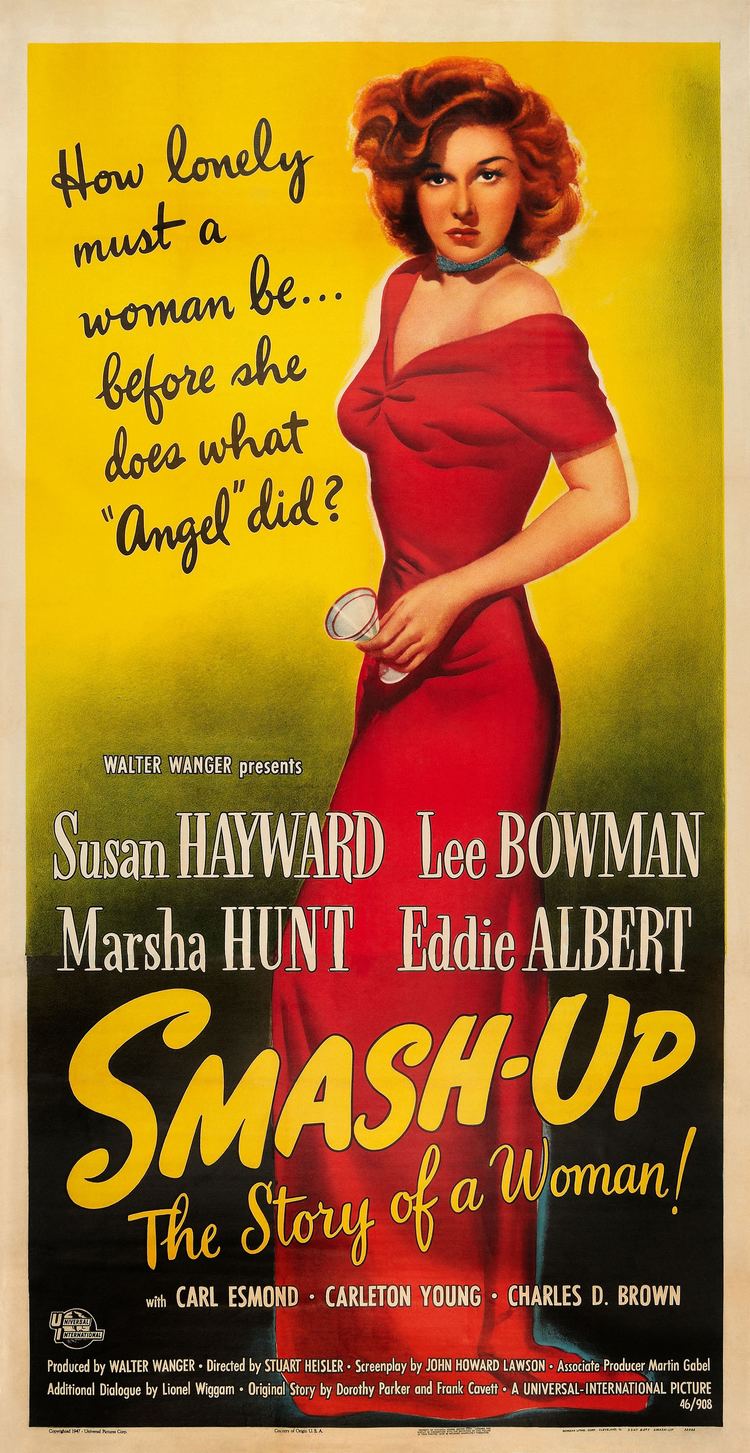 Ken soon is a big success, gaining popularity and wealth, while Angie stays home, her career at a standstill. She begins to drink. Ken counts on her to present a sophisticated image for his new high-society friends and contacts, but her alcoholism worsens, so secretary Martha Gray (Marsha Hunt) comes to Ken's aid.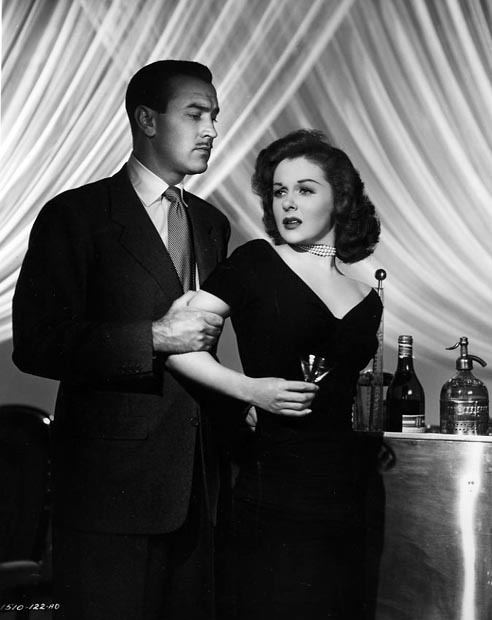 It isn't long before Angie is certain an affair has begun with Martha and her husband. Steve tries to intervene on Angie's behalf, but he can see Martha has fallen in love with Ken.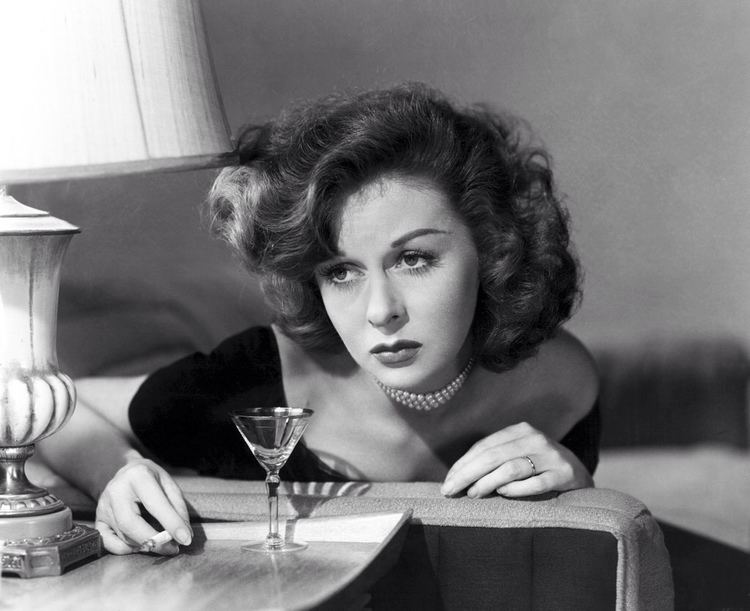 Angie neglects the child, continues to drink, then creates a scene at a party. Ken asks for a divorce and custody. A fire starts from a lit cigarette of hers, shortly after she kidnaps their daughter from a nurse, results in Angie's suffering serious facial burns while saving the child.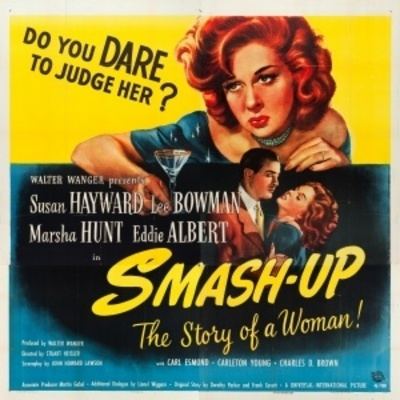 There may be no hope, but Ken tries to stand by his wife as her life hits rock bottom.
Susan Hayward as Angie Evans (singing dubbed by Peg LaCentra)
Lee Bowman as Ken Conway (singing dubbed by Hal Derwin)
Eddie Albert as Steve Anderson
Marsha Hunt as Martha Gray
Carl Esmond as Dr. Lorenz
Carleton Young as Fred Elliott
Charles D. Brown as Michael Dawson
Janet Murdoch as Miss Kirk, baby Angelica's nanny
Sharyn Payne as Angelica "Angel" Conway
Robert Shayne as Mr. Gordon
According to Variety the film earned $2 million in US rentals in 1947.
The film lost $111,664 in its initial release.