Name

Alan Young




Role

Professor




Education

York University






Professor alan young sex drugs and constitutional law
Alan N. Young is an associate professor of law at Osgoode Hall Law School in Toronto, Ontario, Canada. For nearly two decades, Alan Young has provided pro bono services to those whose alternative lifestyles have brought them into conflict with the law. Canadian Lawyer magazine has recognized Young as being a major contributor to changes in the law, and one of Canada's "Top 25 Most Influential" lawyers in the justice system and legal professions for years 2010, 2011, 2012, and 2014. He continues to research areas of Criminal Law & Procedure, Victim Rights, Police & Prosecutorial Misconduct and Wrongful Conviction
Contents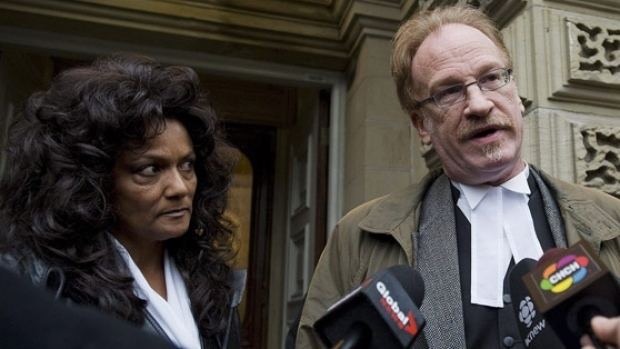 Young is the co-founder and director of Osgoode's Innocence Project, which seeks to investigate and overturn cases of wrongful conviction.
Young has represented a number of clients in cases related to the government's ability to regulate consensual activities. In 2005 he achieved a "groundbreaking" Supreme Court decision legalizing swingers clubs. In 2008 he won a case in Federal Court ruling that parts of Canada's medical marijuana laws were unconstitutional. In 2010 he persuaded the Superior Court of Ontario to overturn three key provisions of the Criminal Code related to prostitution in Bedford v. Canada.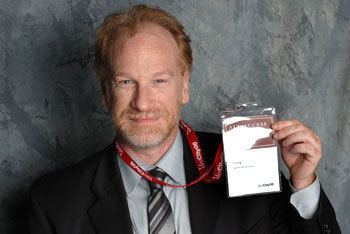 2004 alan young lecture part 1
Early Life & Education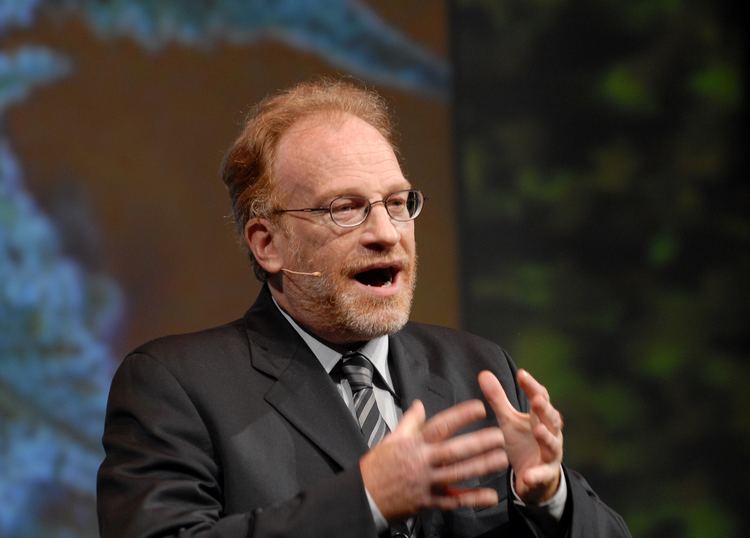 Young grew up in a lower middle-class Toronto home in the Jewish neibourhood of Bathrust and Wilson. Young attended school at York's Osgoode Hall Law School, ranking at the top of his class and clerking for former Supreme Court of Canada chief of justice Bora Laskin. Young continued to obtain his LLM at Harvard Law, where he continued taking on a teaching position; in 1986, he was hired by Osgoode Hall Law School. An avid writer since a child, and professionally vocalizing his voice since a student, Young wrote regular columns in the Toronto Star and Now Magazine, covering controversial topics such as abusive policing and racial profiling.
Canada's Prostitution Laws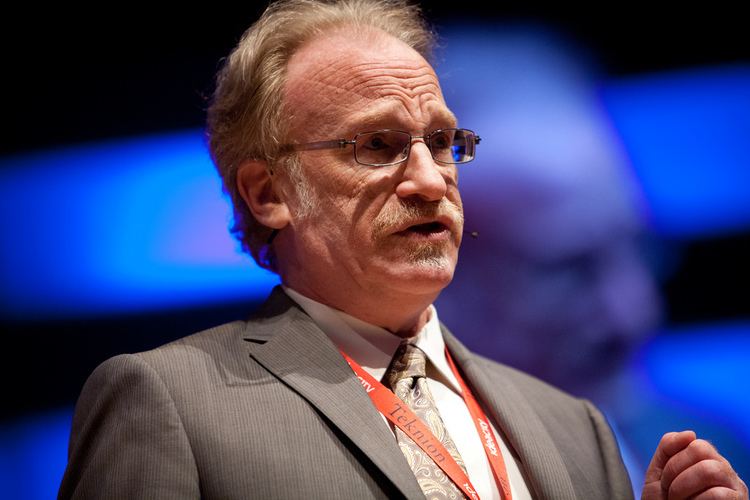 In the Summer of 2013, Alan Young lead a team of lawyers to the ruling of the Supreme Court of Canada relating to Canada's sex work and prostitution laws. Young defended Terri-Jean Bedford , along with Amy Lebovitch and Valerie Scott, who all argued that Canada's prostitution laws were unconstitutional.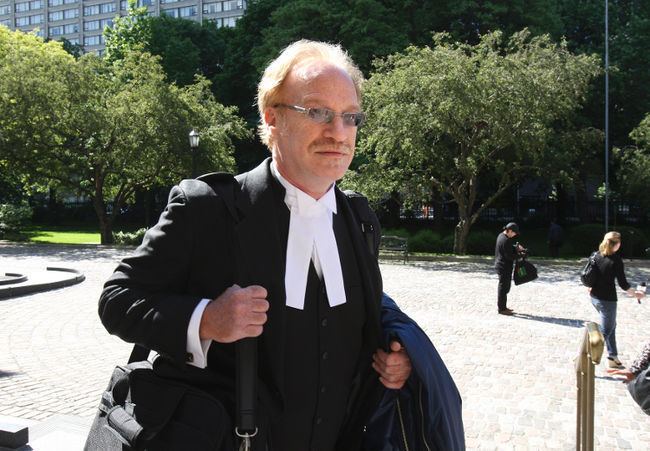 In the Summer of 2014, Young wrote to Justice Minister Peter MacKay to request both that the bill, C-36 be referred to the Court and that the minister provide any opinion that was prepared by the justice department. Once again, on Sept 17th, 2014, retired dominatrix Terri-Jean Bedford, who had a decade-long battle to overturn the country's prostitution laws, was given a chance to speak to the Senate legal and constitutional affairs committee. When presenting her thoughts on the government's proposed rewrite, she was escorted by security out of the courtroom. As per the CBC, Young's response was that: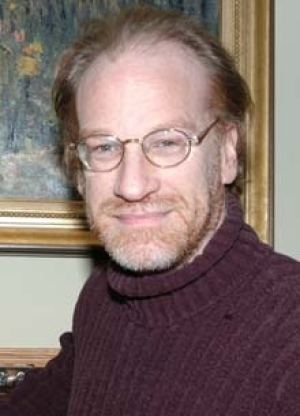 "In 2014, the government… was given the chance to make history, but instead, chose to repeat the mistakes of history.....The government has created a regime which will hurt communities, and is contrary to public interest, as it will push sex workers back into dangerous street forums."
As per a report by Kirk Makin, for Canadian Lawyer Magazine, Young has had a long, dedicated, and difficult time defending sex workers while with light of altruism, human and freedom rights. In the mid 80's, Young had arrived to a police raid of a downtown Toronto brothel:
"It was sad and pathetic," he recalls. "I couldn't see the public interest behind the raid. It was just hurting people and wasting court and police time." The message Young took away would dictate the shape of his nascent career: The state has no business interfering with consensual, pleasure-seeking acts.
Legalization of Medical Marijuana
With regards to Medicinal Marijuana, Alan Young, in 1995, successfully challenged the "prohibition of drugs" within Canada's Criminal Code, on the basis that it violated the Canadian's Right of Freedom of Expression. Young has gained reputation as being Canada's forerunning pot reformist since he got a judge to declare that "marijuana is relatively harmless compared to the so-called hard drugs, and including tobacco and alcohol" during his landmark 1997 case, R. v. Clay. Between 1998-2000, he played an integral part in compelling the federal government to take action to recognize the medicinal value of marijuana" " This is about the complete failure of democracy," Alan Young said in a 2010 interview with THIS Magazine. Young continues defending and representing countless number of people suffering from Cancer, Aids, Multiple Sclerosis, and other Chronic Illnesses, who have been charged as a result of using marijuana for medicinal purposes.
Prohibition of Synthetic cannabinoids was proposed by the Canadian Government in 2015, identifying roughly 84 known synthetic cannabinoids in the world, according to a Canadian Centre for Substance Abuse (2014). In an interview with iPolitics, released Feb 12th, 2015, Young explained that "If you know anything about cannabis, its effects are chameleon-like. They change from person to person….To say there's a uniform effect for cannabis is setting up a test that can't be met [much like the war on terror]….There's also evidence that synthetic cannabinoids have different — and much more dangerous — effects than normal marijuana". The lines of defence and enforcement are blurred. "(Synthetic cannabinoid makers) are piggybacking on the attraction of cannabis with a product that's not as safe as cannabis and probably doesn't have the same effect."
After election, Justin Trudeau and his Liberal government promised, on April 20th, 2016, that an introduction to new legislations, in regards to laws around marijuana, can be expected by Spring 2017. In response, Toronto immediately metastasized with illegal dispensaries willing and ready to sell marijuana to the public. Dispensaries and "Pot Shops" were taking over neighbourhoods by the dozen; immediate response from the municipal government was to shut them down. The Toronto Police Force raided 43 storefront dispensaries and arrested close to a 100 individuals. The optimism once instilled by Trudeau, while running for election as Prime Minister in 2015, was now encountering major abruption and an inevitable fade into the obscurity of the law's double standards (especially when considering licensed producers such as Tweed, Bedrocan, etc.) On May 21, 2016, Young spoke to CBC News and expressed that "The biggest problem is that nobody knows what's coming down the pipeline as they draw up this piece of legislation. There was already supposed to be a task force in place — of course that hasn't happened..But the vast, vast, vast majority are good people, here. They just want to help people...We spent decades in Ontario arguing about whether to buy beer out of grocery stores, so it'd be nice to see us get this one right. There's room for everyone".
According to the March 11th, 2016 issue of Lawyers Weekly's, Young is stated to have successfully challenged the MMAR in case:
Notable Cases
The following are litigations conducted by Alan Young, Compelling the Government of Canada's creation of the MMPR/MMAR Program. (NOTE: The ACMPR came into force on August 24, 2016. These regulations replace the Marihuana for Medical Purposes Regulations (MMPR) as of August 24, 2016, and are being implemented as a result of the Federal Court ruling in the case of Allard v. Canada.)
- R. v. Sfetkopolous, [2008] 3 F.C.R. 39976;
- aff'd Sfetkopoulos v. Canada (A.G.), 2008 FCA 328 (FCA);
- Wakeford v. Canada, [1998] 166 DLR (4th) 131;
- Wakeford v. Canada, [2000] 187 DLR (4th) 175;
- aff'd Wakeford v. Canada, [2002] OJ No 85 (QL) (ONCA);
- Hitzig v. Canada, [2003] OJ No 3873 (QL);
- R. v. Clay, [2003] 3 SCR 735.
Book & Media
Young has never been one to shy away from speaking with the media and discussing the blatant constitutional misconducts that lay within the law. In 2010, Young spoke on The Agenda, as the forefront lawyer of current legal challenges, discussing the then recent Ontario Supreme Court ruling that three federal prostitution laws were unconstitutional. Young also stands as the Executive Officer - Vice President of Norml Canada, "a non-profit, public interest, member operated and funded group, chartered at the federal level in Canada since 1978. The organization aims to eliminate all civil and criminal penalties for private marijuana use – through government lobbying, public education, research, and legislative and judicial challenges. NORML Canada believes that the present policy of discouraging marijuana use through the use of criminal and/or civil law has been excessively costly and harmful to both society and the individual."
Alan Young has spoken at two Moses Znaimer's Conferences - Ideacity - "Canada's "Premier meeting of the minds." Online you can view speeches presented by Young in 2006 and 2014, reviewing topics on the Innocence Project and on "Defending Pot"
"The Canadian criminal justice system spends billions of dollars each year trying to control elements of lifestyle that pose little if no risk to others. The story held by government and media alike is unsupported by science and is a means of thought control and propaganda, Alan says. Where in any other area of law do we prohibit an action based on its risk alone? Instead, we weigh risk with social utility and decide policy from there. But politics intentionally obscure the social utility of marijuana. This is more than a debate about personal freedom, Alan argues. It is a question of legal integrity and an issue of democracy."
"Justice Defiled"
Young has also written a book, Justice Defiled: Perverts, Potheads, Serial Killers & Lawyers, published in 2003 by Key Porter Books.
References
Alan Young (lawyer) Wikipedia
(Text) CC BY-SA