Preceded by

Andre Bellavance




Name

Alain Rayes




Political party

Conservative





Succeeded by

Christian Lettre




Preceded by

Roger Richard




Role

Politician







Other political affiliations

CAQ (2012-2015) ADQ (2003–2012)




Party

Conservative Party of Canada
Lancement de la campagne electorale 2013 a la mairie de victoriaville de alain rayes
Alain Rayes (born December 11, 1971) is a Canadian politician, who was elected to represent the riding of Richmond—Arthabaska in the House of Commons of Canada in the Canadian federal election, 2015. Rayes also served as the mayor of Victoriaville.
Contents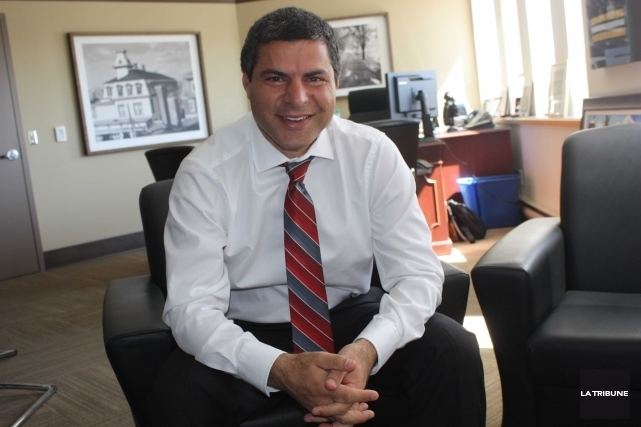 Biography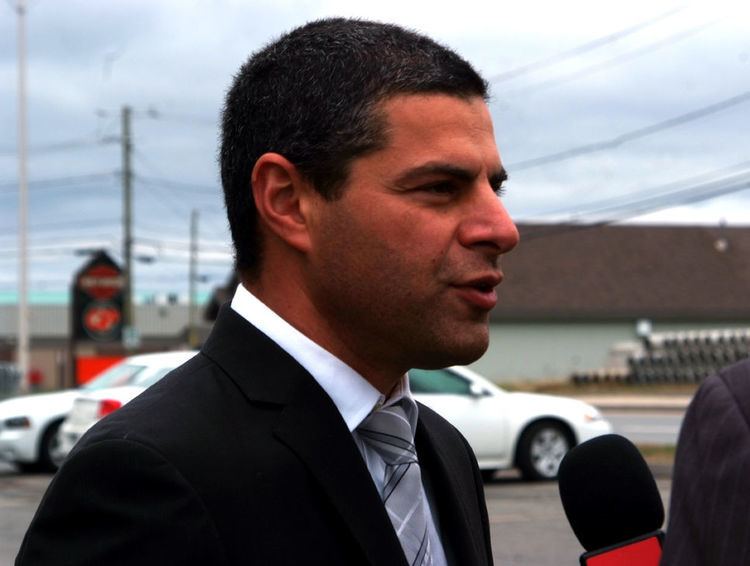 Alain Rayes is a native of Victoriaville, He is the eldest of four children. From a young age, he began to get involved in his community, including as soccer coach at AAA and taking the reins of Victoriaville soccer tournament that grew to a prominent position among the three largest tournaments in Quebec. Academically, he earned a bachelor of mathematics teaching and computer and picks later a Masters in Educational Administration. He began his career as a teacher before obtaining management positions, including Director of the Polyvalente Le Boise Victoriaville. He made his first jump into politics as a candidate for the ADQ alongside Mario Dumont in 2003. His passion for politics and community service took him to the town of Victoriaville in 2009. After six years as mayor, he decided to enter federal politics and was elected in October 2015 as the member for Richmond-Arthabaska under the banner of the Conservative party. Everyone knows, Alain Rayes is also very active on social networks like Facebook, Twitter and Instagram. Accessibility and relevance have ensured that the national media have quickly recognized as a benchmark for working on different issues. His sense of depth communication and knowledge have allowed him to become known throughout Quebec.
Municipal Achievements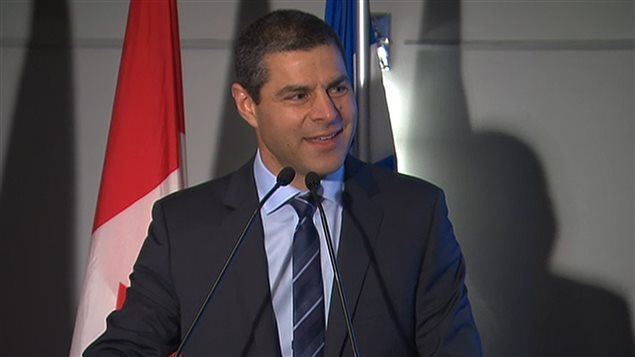 During his two terms as mayor, Mr. Rayes was the conductor of a recapitalization and an unprecedented improvement of infrastructure in the municipality. For this, he was able to gather important partners from all circles. As business people, that the federal and provincial governments, as well as the Bois-Francs School Board and the Cégep de Victoriaville joined him to allow the construction of several new infrastructures that helped propel the city to a higher level. These achievements include the construction of the cultural venue "Le Carré 150" Pool Édouard-Dubord, of Yvon-Paré Stadium, Gateway Beaudet reservoir, the park's entertainment site at the youth baseball place of Victoriaville Stadium, Sani-Marc sports Complex and the sport Complex Promutuel. These projects were designed to meet the needs of the population, but also that Victoriaville stands and to be attractive to the workforce. Responsible politician, Alain Rayes did not neglect then investment in upgrading of municipal infrastructures such as roads, sewers, aqueducts, and parks by investing record amounts, and without increasing the debt nor the citizens' taxes. As mayor, Alain Rayes was not content to be active at the level of the municipality only. He invested the Union of Quebec Municipalities and it did not have to wait long before being appointed as second vice president of the organization and as chairman of the Caucus regional cities of the UMQ. These appointments reflect his desire to be an agent of change nationwide. In addition to contributing to radiate Victoriaville, these implications have allowed him to directly influence the development of municipalities in Quebec.
Federal Politics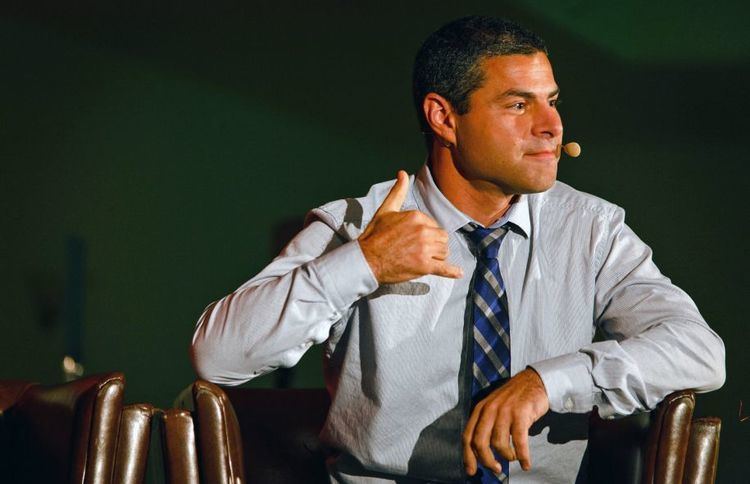 Upon his election as MP, Alain Rayes was noted for its dynamism. Soon, he was entrusted with important responsibilities in the Party when he was appointed deputy spokesman for Public Safety and Emergency Preparedness. Within this portfolio, Mr. Rayes will be in charge of the marijuana legalization issue and conduct several interviews and interventions room about it. His public interventions will also be on the issue of electoral reform as he is identified with Mr. Gérard Deltell, among the official spokesmen of the party on this issue. Then in July 2016, the interim leader of the Conservative Party put him in charge of deputy spokesman for Foreign Affairs before becoming spokesman partner on infrastructure, communities and Urban Affairs in September and entering the shadow cabinet soon its first year. In this capacity, he has especially defense infrastructure investments in areas where the needs are great.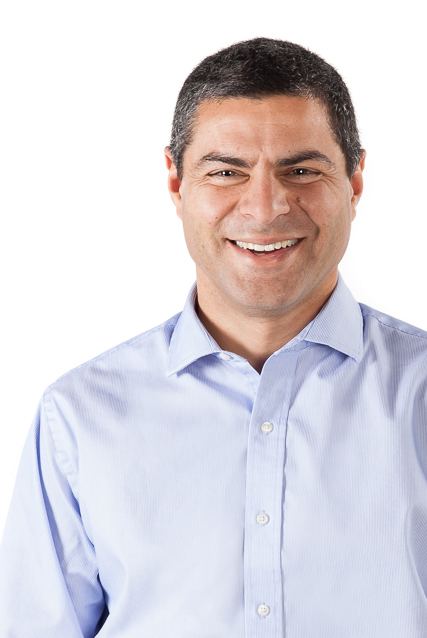 References
Alain Rayes Wikipedia
(Text) CC BY-SA