Alaa Wardi (Arabic: علاء وردي) [ʕaˈlaʔ warˈdiː] (born 1987) is a Saudi Arabian a cappella artist, who became an online YouTube sensation in the Arab world and Turkey.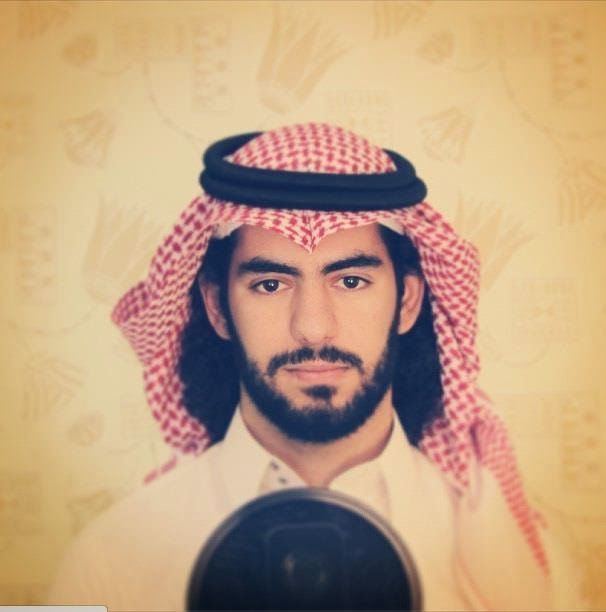 He was born to Iranian parents in Riyadh, Saudi Arabia, his family own a furniture business in Riyadh. He studied music and sound engineering in University of Jordan. He lives in Riyadh. He is a musician, composer, singer, songwriter and audio engineer.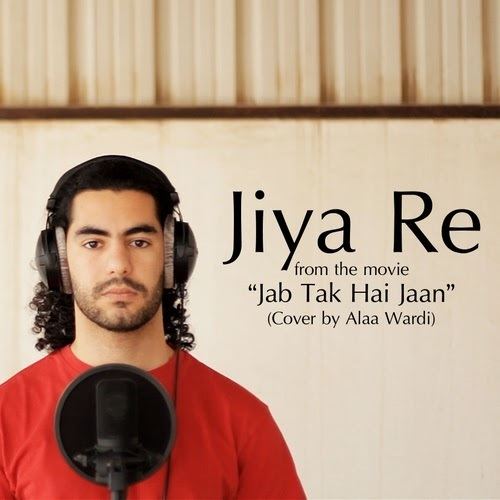 His music features a cappella singing, usually with human rhythmic accompaniment, including beatboxing. He became internationally known for his Hindi cover versions of Bollywood hits Pehla Nasha and Jiya Re. His music and videos are marketed via the internet on a voluntary contribution basis.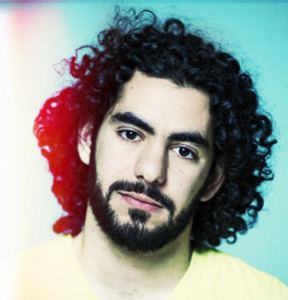 In 2011 he formed a band called Hayajan with four Jordanian musicians (Odai Shawagfeh, Mohammed Idrei, Amjad Shahrouh and Hakam Abu Soud). Their Arabic language debut album, Ya bay was released in May 2013.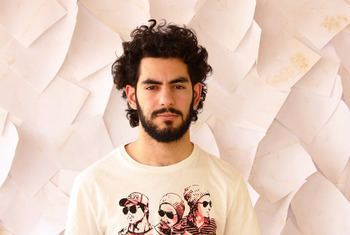 He produced the English language musical video "No Woman, No Drive" in October, 2013 with comedians Hisham Fageeh and Fahad Albutairi as a satirical comment on the Saudi Arabian ban on women drivers. It is sung a capella by Fageeh backed by Wardi and Albutairi to the tune of Bob Marley's "No Woman, No Cry" and has been popular on YouTube.
In June 2015, Wardi released his album Fi Ba7ri. The lyrics for the album's songs were written by Aziz Maraka, a Jordanian musician.
Sha3ri Yot3eboni
Jee Le Zaraa - (Talaash cover)
Happy - (Telfaz11 cover)
Aïcha - (Jean-Jacques Goldman cover)
Royals - (Lorde (Arabic Beat) cover)
No Woman, No Drive with Fahad Albutairi, Hisham Fageeh (2013)
Ya Bay with Hayajan (May, 2013)
Jai Ho (cover with Peter Hollens)
Mr. Simple - (Super Junior) (feat. Wonho Chung)
Pehla Nasha
Jiya Re
Risala Ela... - Single
Stay - (Rihanna cover feat. Mikky Ekko)
Ela Mata - (Asala Nasri cover feat. Sultan Al-Jameel)
Osad Einy - (Amr Diab cover)
Wa7ashteny - (Amr Diab cover feat. Mohab) - Single
Ye5lef - Single
Garfan Bel-So3odia - Single
Fe Shi Makan (feat. Angie Obeid) - Single
Laying In Bed After A Good Day - Single
7aram - Single
Ma3gool - Single
Shalamonti Fel7al - Single
Source: