Covid-19
Al Wahat (Arabic: ? Al Wahat, English: The Oases), occasionally spelt Al Wahad or Al Wahah (English: The Oasis) is one of the districts of Libya. Its capital and largest city is Ajdabiya.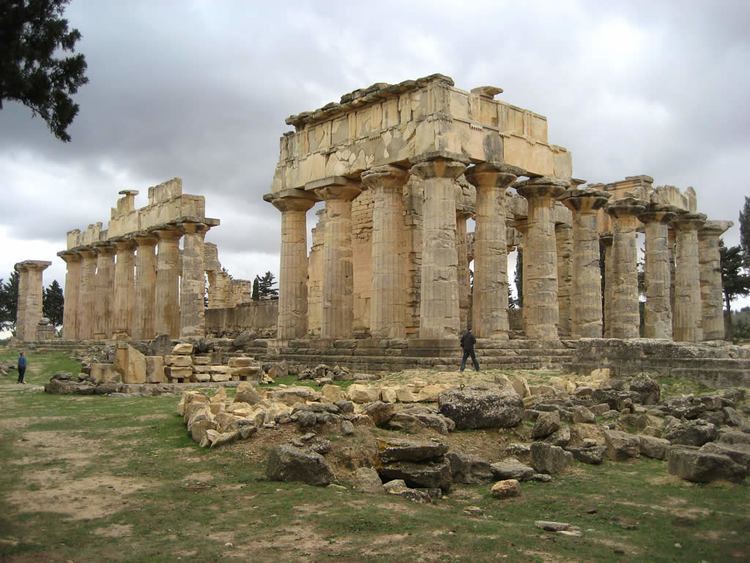 Traditionally Al Wahat was the western part of Cyrenaica. With the division of Libya into ten governorates in 1963, Al Wahat became part of the Misrata Governorate. In the 1973 reorganization it became part of Al Khalji Governorate. In 1983 Al Khalji was divided into a number of baladiyat (districts), with what is now Al Wahat being included in the Ajdabiya baladiyah and the Jalu baladiyah. In the 1988 reorganization, Jalu was subsumed within Ajdabiya baladiyah.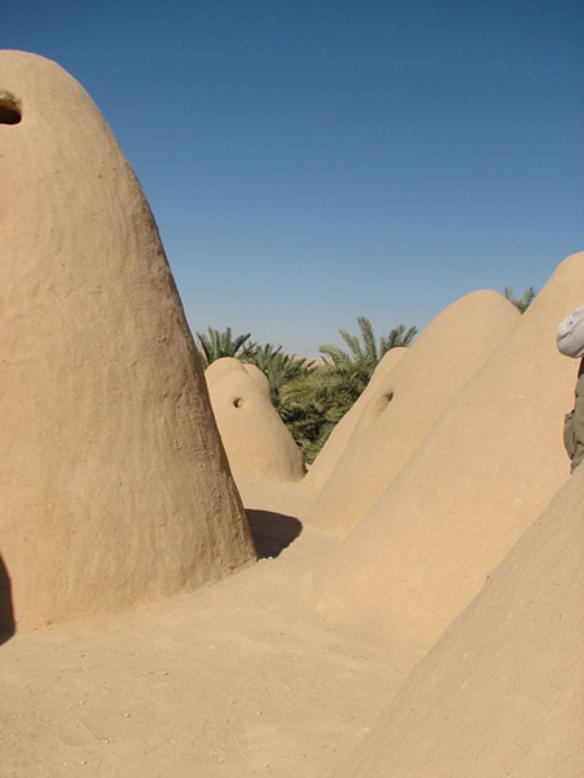 The status of this area in the reorganization of 1995 which created thirteen districts is unclear; however, in the 1998 reorganization into twenty-six districts, the name "Al-Wahad" appears as a district for the first time. In 2001 the area was divided between Al Wahat District and Ajdabiya District. In 2007 the former Al Wahat district (area:108,670 km2) was enlarged to include what had been the Ajdabiya District and part of Kufra District. It now has essentially the boundaries that the baladiyah (district) of Ajdabiya did from 1988 to 1995.
Al Wahat District Wikipedia
(,)http://upload.wikimedia.org/wikipedia/commons/8/82/Temple_of_Zeus_-_Cyrene.jpg(,)http://upload.wikimedia.org/wikipedia/commons/8/89/Awjila_(Libia)_-_The_Mosque_of_Atiq.jpg(,)https://theorbo1.files.wordpress.com/2014/05/boys-studying-in-the-old-al-kabir-mosque-in-awjilah.jpeg%3Fw%3D650(,)http://upload.wikimedia.org/wikipedia/commons/3/30/Old_algiers_16th_century.jpg(,)http://cache4.asset-cache.net/gc/90112024-the-oldest-mosque-in-the-african-desert-gettyimages.jpg%3Fv%3D1%26c%3DIWSAsset%26k%3D2%26d%3DyiXOpr9Mxvmd7z6FouqlwGdQW0cPQvCeByYIvAIAOip2Kw2xJFFbKZB8rqCR0DXC(,)http://upload.wikimedia.org/wikipedia/commons/9/9a/Ottoman_Clock_Tower_Tripoli.jpg(,)http://upload.wikimedia.org/wikipedia/commons/b/ba/El_Agheila_Concentration_Camp.jpg
(,)http://media.designersfriend.co.uk/haptic/media/designs/uploads/portfolio/projects/desert-eco-resort-al-wahat-desert-cluster-libya/950/032_al-wahat-desert-clusters_haptic_visual-ubari-02-lli.jpg(,)http://www.gmrup.com/d5/up13412638343.jpg(,)http://visitabudhabi.ae/DataFolder/Images/Thumbnails/900x600//Wahat-Hili-Mall.jpg(,)http://media-cdn.tripadvisor.com/media/photo-s/01/56/7d/61/what-a-view-out-of-the.jpg(,)http://www.colliers.com/-/media/Images/Properties/idc/e/3/8/9e5d9a3040c0b31a0ed7abac9483/61246_21400197.jpg.jpg%3Fla%3Den-US(,)http://cdn-wac.emirates247.com/polopoly_fs/1.520543.1378813815!/image/551428328.jpg(,)http://www.dubaiprnetwork.com/press_images/79876-1.jpg(,)http://i.imgur.com/OyLRJ4e.png(,)http://www.khaleejtimes.com/images/mall10092013.jpg(,)https://cdn.hotelplanner.com/Common/Images/HotelImage/158896.jpg(,)http://media-cdn.tripadvisor.com/media/photo-s/01/9a/41/d9/splendida-vista-dalla.jpg(,)http://www.thenational.ae/storyimage/AB/20130910/ARTICLE/309109991/AR/0/%26MaxW%3D640%26imageVersion%3Ddefault%26AR-309109991.jpg(,)http://i.ytimg.com/vi/QW9vVwquxYI/maxresdefault.jpg