Al Berard (1960–2014) was a Cajun musician, recording artist, and composer in addition to being considered a world-renowned cajun fiddler.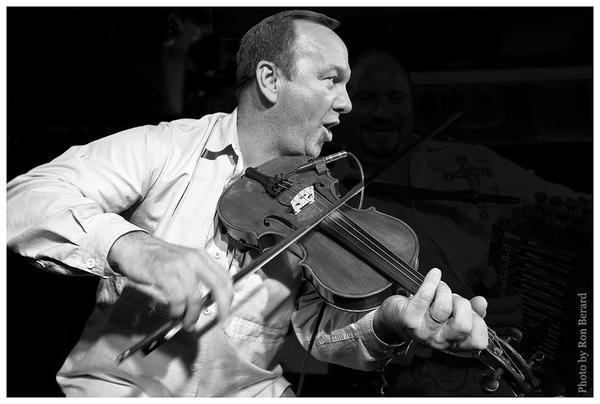 Berard, influenced by the Cajun songs heard as a young child growing up in South Louisiana, began playing guitar at age eleven. As a student at Cecilia High School, his musical talents allowed him to become an active member of the school's concert band in addition to performing as lead guitarist in a local rock band which he founded.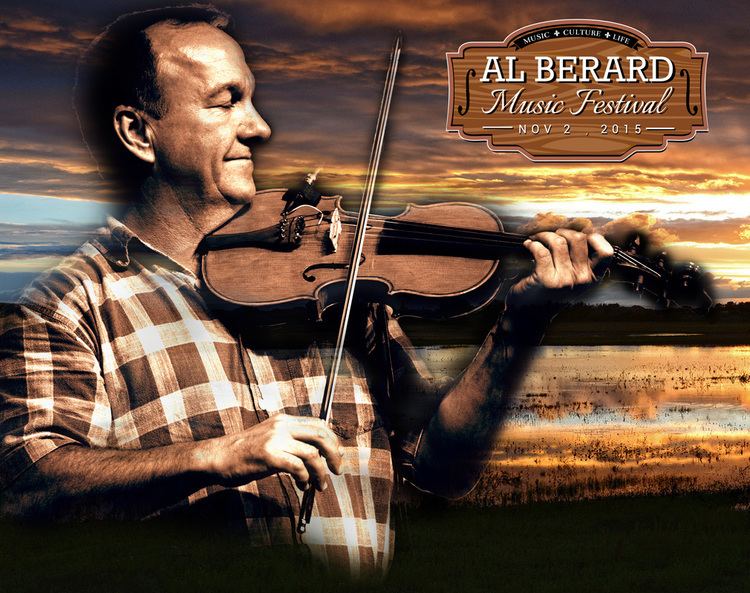 After graduation, Berard founded The Basin Brothers Band, performing a repertoire of country, traditional and original Cajun French music at festivals, clubs, and workshops throughout the United States and in Europe. The Basin Brothers strived to promote and preserve Cajun culture and music.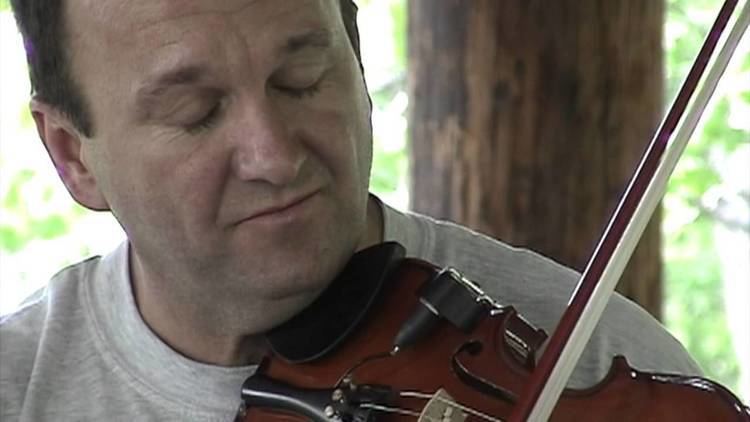 Berard owned a recording studio in addition to a music publishing company - OPLAMAE Music/BMI. His work included composition, production, recording and editing for television and film in addition to his involvement with the Basin Brothers and other Louisiana bands and projects. He resided in Cecilia, Louisiana.
Al died February 26, 2014 in Lafayette, LA, after suffering an aneurysm the previous night.
The Basin Brothers Band; "Let's Get Cajun" The Basin Brothers Band; "Stayin Cajun" The Basin Brothers Band; "Mulate's Presents: The Basin Brothers" The Basin Brothers Band; "Dans La Louisiane" The Basin Brothers Band; "Deux Violons" The Basin Brothers Band; "Fait a la Main" Al Berard and Errol Verret; :"C'est Dans La Sang Cadjin" Al Berard; "Al Berard and Friends" Al Berard and Karen England; "Feet Off The Ground" Grammy Nominated Finalist; Best Traditional Folk Music" for "Let's Get Cajun", The Basin Brothers Band, 1991 The Times Music Award; "Best Country/Swamp Pop Guitarist", 1989 The Times Music Award; "Best Country Guitarist", 1990 Cajun French Music Association; "Best Fiddle Recording" for "The Grand Anse Fiddle Song", 1992 Cajun French Music Association; "Fiddler Of The Year" Nomination, 2003 Cajun French Music Association; "Best Recording" Nomination for "Deaux Violons", The Basin Brothers Band, 2003 Cajun French Music Association; "Award of Excellence", 2004 Cajun French Music Association; "Fiddler Of The Year" , 2007 Cajun French Music Association; "People Choice Award" Al Berard & Jason Frey, 2006-2007
BMI (Broadcast Music, Inc.)
ASCAP (American Society of Composers, Authors, and Publishers)
Cajun French Music Association