Covid-19
Iraq




1.561 million (Jan 7, 2011)


138,501 km2


Ramadi




Ahmad Khalaf al-Dulaimi




University of Anbar, Al Maarif University College



Al Anbar Governorate (Arabic: ?; al-'Anbar) (or Anbar Province) is, geographically, the largest governorate in Iraq. Encompassing much of the countrys western territory, it shares borders with Syria, Jordan, and Saudi Arabia. The provincial capital is Ramadi, and other important cities in the province include Fallujah and Haditha.
Before 1976 the governorate was known as Ramadi; before 1962, it was known as Dulaim. In 1976 it was renamed Al Anbar Province. Nearly all the inhabitants of the province are Sunni Muslims and mostly from the Dulaim tribe.
As of 2015, the majority of Al Anbar is occupied by the Islamic State of Iraq and the Levant.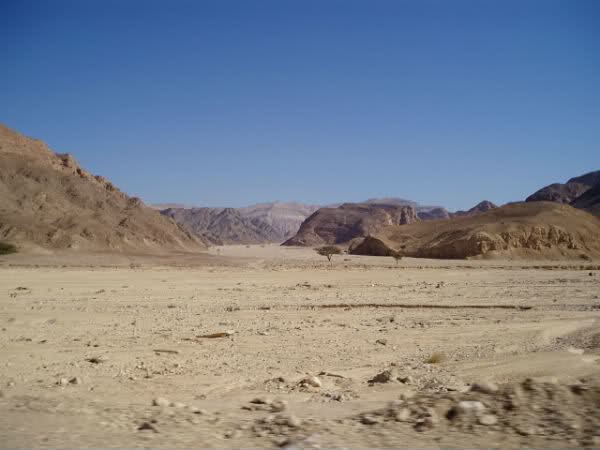 Geographically, Anbar governorate is considered part of the Arabian Peninsula. The regions geography is a combination of steppe and true desert, characterised by a desert climate, low rainfall and a large variation in temperature between day and night. Summer temperatures rise to 42 degrees Celsius, whilst in the winter average lows reach 9 degrees Celsius. The northwesterly and southwesterly winds are sometimes to a maximum speed of 21 m/s. Average rainfall in winter to 115 mm.
The most important agricultural crops in Al-Anbar are wheat, potatoes, autumn, barley, maize and vegetables and fodder. There are also a large number of orchards and the province has 2.5 million palm trees. Agriculture depends on perfusion or through the rivers and the wells and the rains.
The Euphrates River flows diagonally from the north to the southeast, passing through six of the seven districts:
Al-Qaim District
Anah District
Haditha District
Hit District
Ramadi District
Fallujah District
Ar Rutba District
Al Anbar Governorate Wikipedia
(,)http://i47.tinypic.com/20548ic.jpg(,)http://upload.wikimedia.org/wikipedia/commons/f/fd/Anbarprovincedistricts.PNG(,)http://images2.mygola.com/5b9a229ee0fa8e4829b8c032bb45ef59_1394021445_l.jpg(,)http://i49.tinypic.com/2epoumg.jpg(,)http://www.sekuritaci.cz/wp-content/uploads/Iraqi_Governorates.svg_.png
(,)http://www.wfp.org/sites/default/files/imagecache/photo_collection_image/DSC_0038_2.JPG(,)http://en.ircs.org.iq/wp-content/uploads/2014/04/2212.jpg(,)http://www.wfp.org/sites/default/files/imagecache/photo_collection_image/DSC_0399.JPG(,)http://en.ircs.org.iq/wp-content/uploads/2014/12/IMG-20140117-WA0026.jpg(,)http://en.ircs.org.iq/wp-content/uploads/2014/04/3211.jpg(,)https://www.iom.int/sites/default/files/press_release/pictures/iq20150417-1.jpg(,)https://www.iom.int/sites/default/files/press_release/pictures/iq20150417-2.jpg(,)http://photos.wikimapia.org/p/00/00/47/48/76_big.jpg(,)https://www.eda.admin.ch/content/dam/PRS-Web/Bilder/3.2.6.jpg/_jcr_content/renditions/original(,)http://en.ircs.org.iq/wp-content/uploads/2014/04/22111.jpg(,)http://www.ifrc.org/Global/Photos/MENA/201411/20141107-Iraq-Response-Anbar-Babil-main2.jpg(,)http://www.ifrc.org/Global/Photos/MENA/201411/20141107-Iraq-Response-Anbar-Babil-main1.jpg(,)http://ir-iraq.org/files/Camp-17082013-33fd59e7.JPG