Covid-19
Actor, singer




1956–present




Akira Kobayashi






November 3, 1938 (age 77) (

1938-11-03

)

Setagaya, Tokyo, Japan
Akira Kobayashi (Japanese: 小林 旭, Hepburn: Kobayashi Akira, born November 3, 1938) is a Japanese actor and singer. His nickname is Maito Gai (マイトガイ, "mighty guy").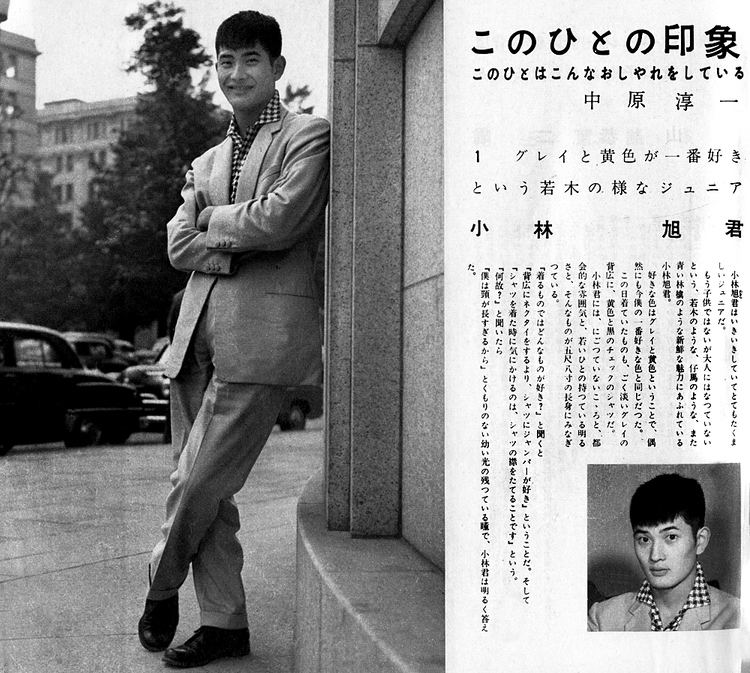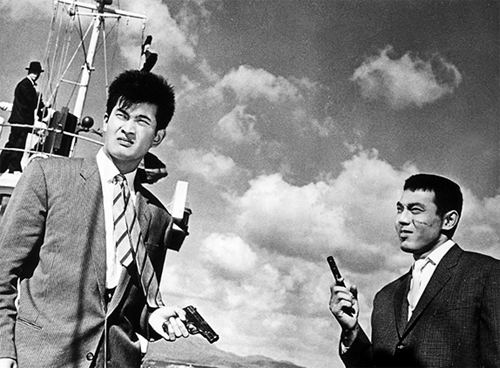 Kobayashi attended Meiji University but left before graduating. He became an actor at Nikkatsu and made his film debut in 1956. He solidified his popularity with such films as Nangoku Tosa o Ato ni Shite (A Farewell to Southern Tosa) and starred in the "Wataridori" ("Rambler") and "Senpūji" ("Whirlwind Child") film series. Kobayashi, along with Yujiro Ishihara and others, formed the core of Nikkatsu Action's golden age.
Kobayashi was married to popular singer Misora Hibari in 1962, but the marriage ended in divorce two years later in 1964.
Kobayashi sang some of the theme songs from his movies such "Gitā o Motta Wataridori" ("The Guitar-toting Rambler") and "Ginza Maitogai" ("Ginza's Whirlwind Child"), which became hits.
In addition to those songs, he also performed the song "Jidōsha Shō Ka" ("Auto Show Song") (which, in 2005, was featured in Asahi Breweries' "Cocktail Partner" commercial) and comical songs like "Koi no Yamanotesen" ("The Yamanote Line of Love") and a few songs of the enka variety, such as "Mukashi no Namae de Dete imasu" ("I'm Going by My Old Name") and "Tsuite kuru kai" ("Will you follow me?").
Films
Kawakami Tetsuharu monogatari sebangō 16 (川上哲治物語 背番号16) (1957)
Sun in the Last Days of the Shogunate (幕末太陽伝 Bakumatsu taiyōden) (1957)
Zesshō (絶唱) (1958)
Kanto Wanderer (1963)
Retaliation (1968)
Jingi naki Tatakai: Dairi Senso (仁義なき戦い 代理戦争) (1973)
Jingi naki Tatakai: Chojo Sakusen (仁義なき戦い 頂上作戦) (1974)
Jingi naki Tatakai: Kanketsu-hen (仁義なき戦い 完結篇) (1974)
He is a professional golf player. He belongs to the International Sports Promotion Society.
Akira Kobayashi Wikipedia