Aileen Lee (born 1970) is a U.S. seed investor who was a venture capital investor. She joined Kleiner Perkins Caufield & Byers in 1999 and was founding CEO of RMG Networks, a company backed by KPCB. She later founded Cowboy Ventures.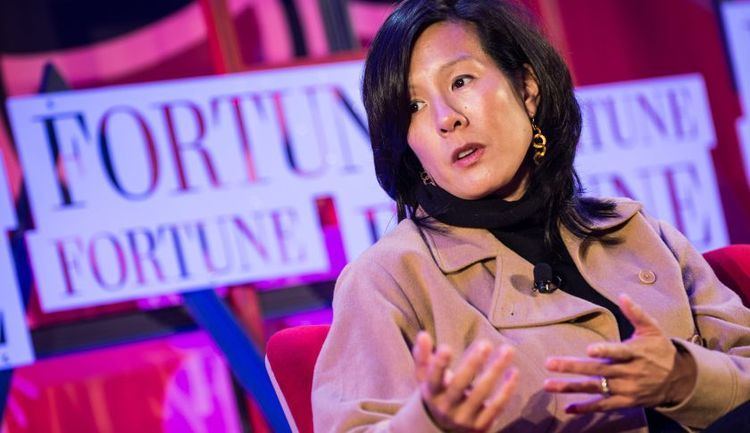 Lee coined the often used Silicon Valley term unicorn in a TechCrunch article "Welcome To The Unicorn Club: Learning from Billion-Dollar Startups" as profiled in a New York Times article. A unicorn is generally defined as a privately held startup that has a $1 billion valuation – something rare (like a unicorn).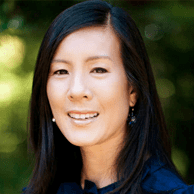 Lee earned her bachelor's degree from the MIT Sloan School of Management in 1992. After MIT, she worked as a financial analyst for two years at Morgan Stanley. She earned her MBA from Harvard Business School in 1997.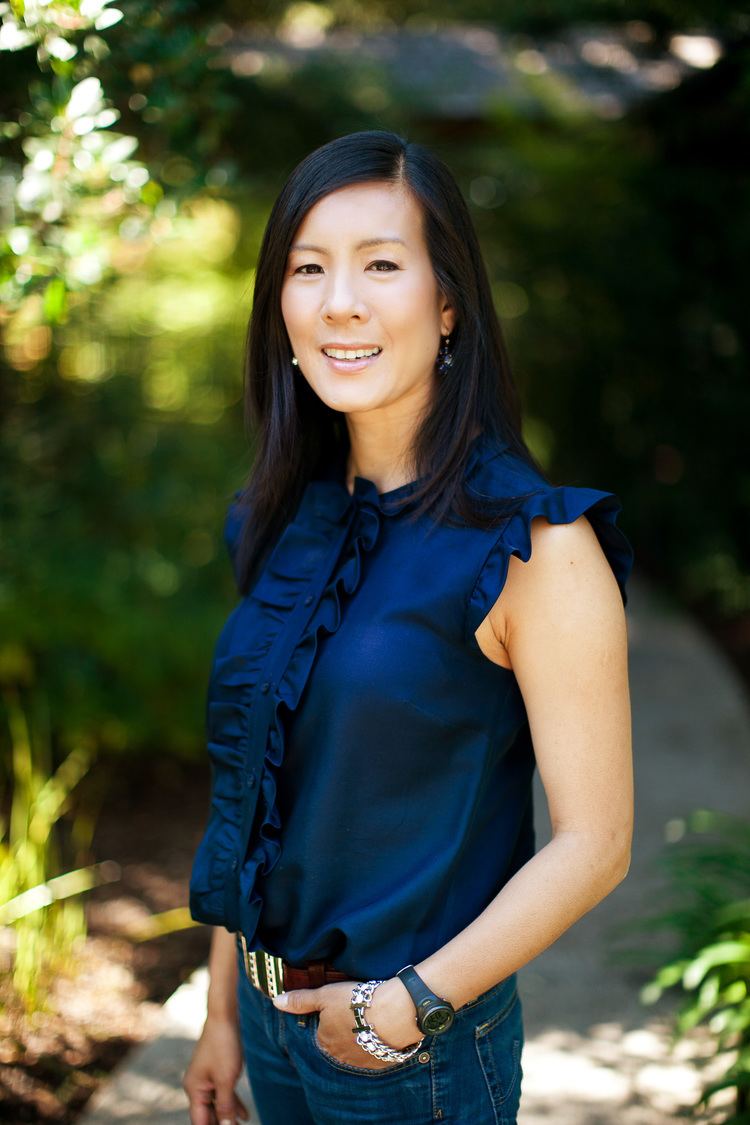 Lee has made investments in many early-stage companies, including August, Dollar Shave Club, Accompany and Tally Technologies.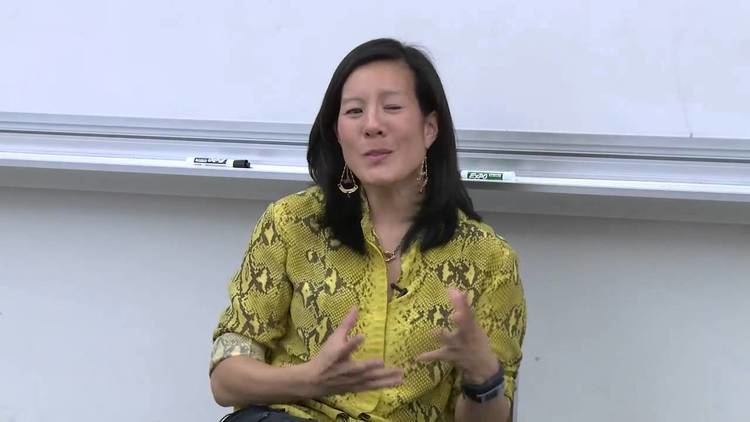 Lee grew up in New Jersey and is the daughter of Chinese immigrants.