Aile Asszonyi (born 22 July 1975 in Väike-Maarja) is an Estonian soprano lirico-spinto who has an active career as an opera and concert singer. She was a finalist of the 2004 Queen Elisabeth Competition in Belgium receiving "Prix des Donateurs du Concours Reine Elisabeth" and has been honored by the Estonian Music Council with the "Interpretation Prize" in 2007; an annual award given in recognition of an artist who has made a significant contribution to Estonian music. In 2010 and 2012 Asszonyi was awarded with annual Estonian Theatre Award for outstanding operatic performances and the Estonian National Opera and SEB annual Audience award 2012.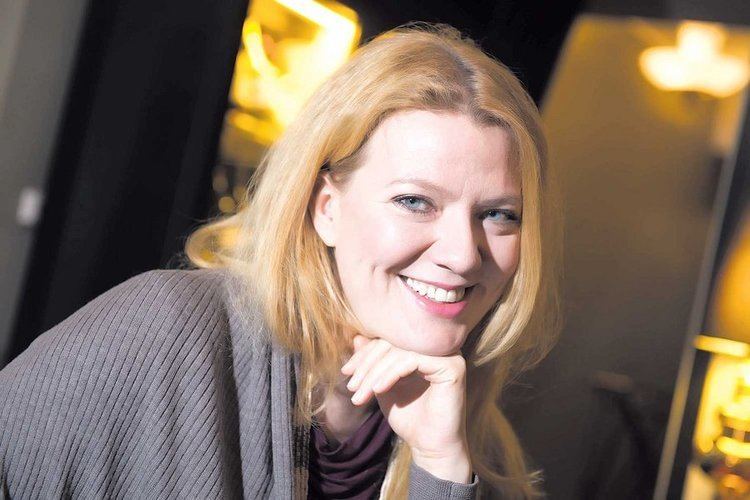 Asszonyi was born in Väike-Maarja, Lääne-Viru County. She studied singing at the Estonian Academy of Music and Theatre with Ivo Kuusk, Matti Pelo and Helin Kapten, earning her M.A. in 2002. She was a member of the young artist program at Opera Studio Nederland until 2004, where she studied with Henny Jana Diemer. She also studied in the prestigious private academy of Carlo Bergonzi in Italy.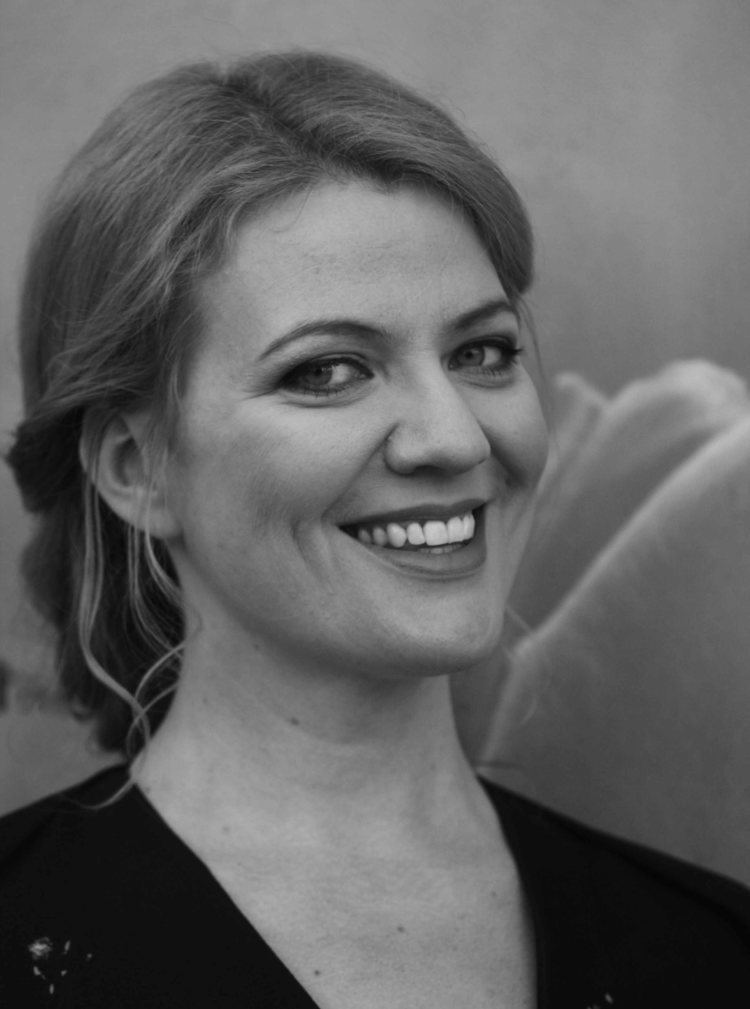 Asszonyi started her career in the famous Estonian Philharmonic Chamber Choir (1995–1998). She made her operatic debut in 2000 as Despina in Wolfgang Amadeus Mozart's Così fan tutte at Theatre Vanemuine. She has since been highly active as an opera singer in her native country, singing such roles as Adina in Donizetti's L'elisir d'amore, Maria in Gaetano Donizetti's Maria Stuarda, Donna Anna and Donna Elvira in W. A. Mozart's Don Giovanni, Leonora in Beethoven's Fidelio, Miss Jessel in Britten's The Turn of the Screw and the title roles in Haydn's Armida, Verdi's Giovanna d'Arco, and Puccini's Suor Angelica among others. She also notably sang in the world premieres of Isidora Žebeljan's Zora D (the title role) in 2003 and the role of Goddess Kali in "Dve glave i devoijka" in 2012.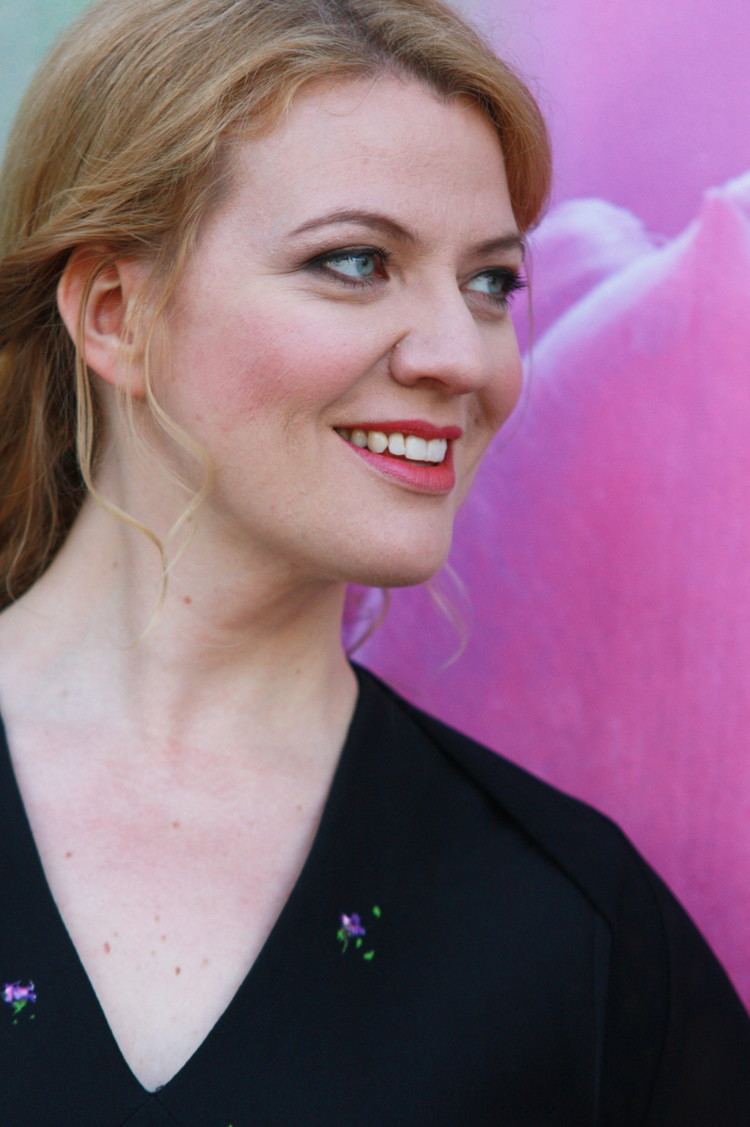 Since 2010, she is engaged at the Estonian National Opera where her repertoire includes the roles of Amelia and Violetta in Giuseppe Verdi's "Un ballo in maschera", "La traviata", Fiordiligi in Mozart's Così fan tutte, Mimi and Manon in Giacomo Puccini's "La bohème", "Manon Lescaut", Marguerite in Charles Gounod's "Faust", Rosalinde in Johann Strauss's "Die Fledermaus", Venus and Elisabeth in Richard Wagner's "Tannhäuser" and Woman in Erkki-Sven Tüür's Wallenberg.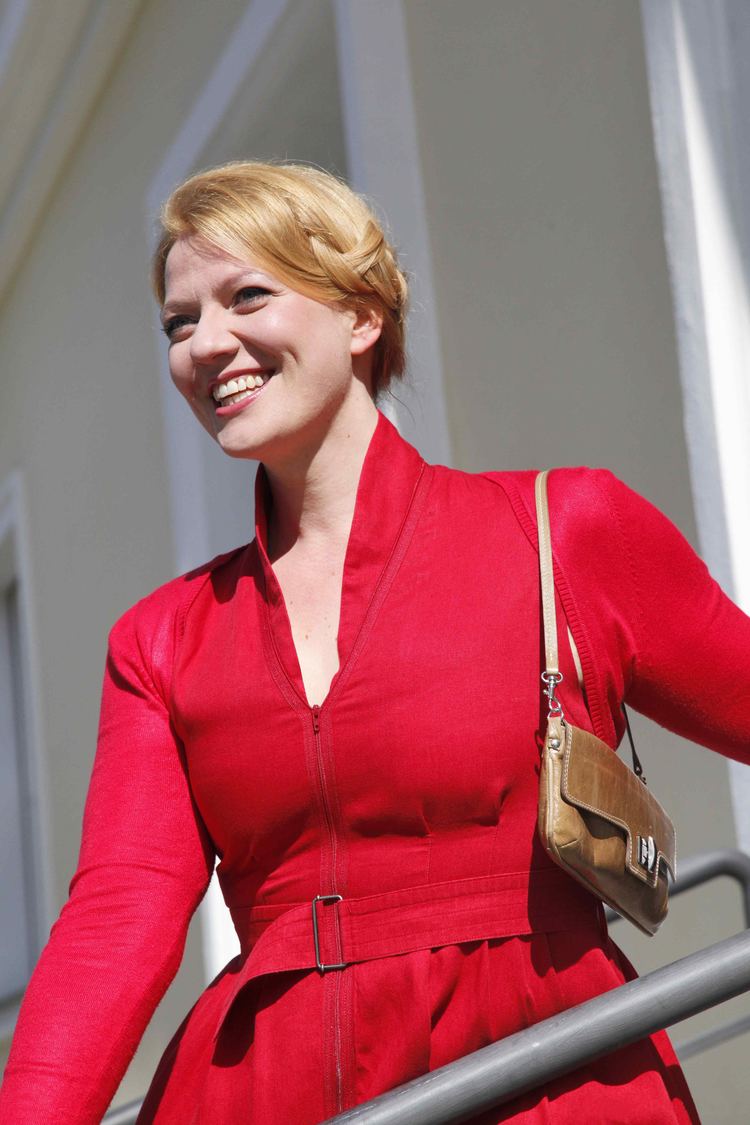 She has worked with the conductors Jüri Alperten, Daniel Hoyem Cavazza, José Cura, Olari Elts, Mihhail Gerts, Boudewijn Jansen, Risto Joost, Neeme Järvi, Paavo Järvi, Tõnu Kaljuste, Jüri Ruut Kangur, Toomas Kapten, Eri Klas, Mihkel Kütson, Paul Mägi, Premil Petrovic, David Porcelijn, Daniel Reuss, Gintaras Rinkevičius, Kaisa Roose, Vello Pähn, Lauri Sirp, Bojan Sudjic, Arvo Volmer and with the stage directors Stefan Herheim, Hans Nieuwenhuis, Nicola Raab, David Pountney, Marcel Sijm, Dmitry Bertman, Priit Pedajas, Liis Kolle, Arne Mikk, Neeme Kuningas, Michiel Dijkema, Walter Sutcliffe, Ran A. Braun, Roman Hovenbitzer, Andrejs Žagars and Daniel Slater.
Asszonyi has performed at the Estonian National Opera, Teatro Siena, Kammeroper Wien, Novaya Opera Moscow, Theatre Vanemuine Tartu, Nargen Opera, Birgitta Opera Festival, Newport Music Festival (USA, 2004), 69ª Settimana Musicale Senese Siena (Italy 2012), Music Biennale Zagreb (Croatia, 2007), Belgrade Bemus Festival (Serbia, 2004), Belarus State Opera, Latvian National Opera, Lithuanian National Opera and the Concertgebouw Amsterdam.
2003 Tormis Vision of Estonia I Estonian National Male Chorus Alba records (UPC: 641713120175)
2011 Isidora Žebeljan Rukoveti Janáček Philharmonic Orchestra CPO label (CPO: 777 670‐2)
2012 Van Gilse Symphony No. 3 Netherlands Symphony Orchestra CPO label (CPO: 777 518‐2)