Ahmed Patel (born 21 August 1949) is a Member of Parliament in India and a senior leader of the Indian National Congress party. He is the political secretary to the Congress President Sonia Gandhi since 2001 and is widely credited with the party's performance in the 2004 and 2009 General elections.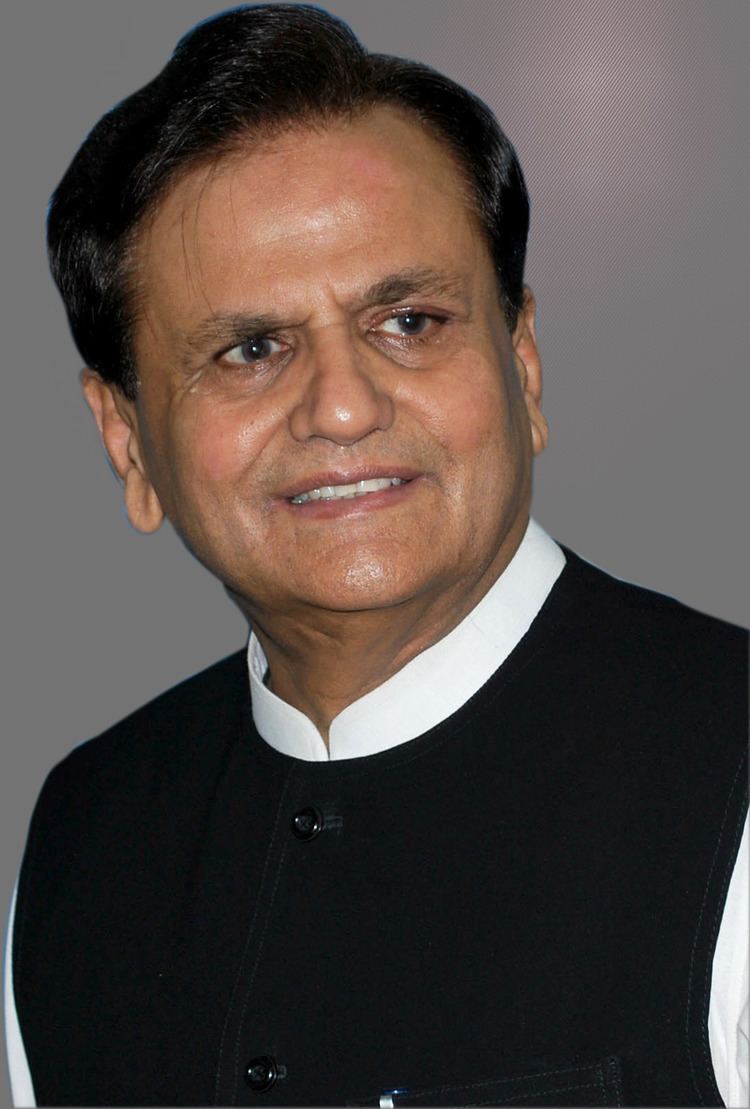 Patel has represented Gujarat seven times in the Parliament of India, three times in the lower house or Lok Sabha (1977–1989) and four times in the Upper House or Rajya Sabha (since 1993). As of date he is the only Muslim parliamentarian from the state of Gujarat. On 9 August, 2017 Ahmed Patel again got elected to Rajya Sabha defeating BJP's Balwant Singh.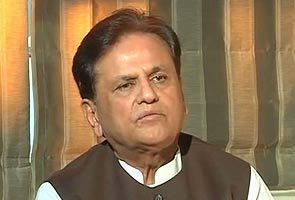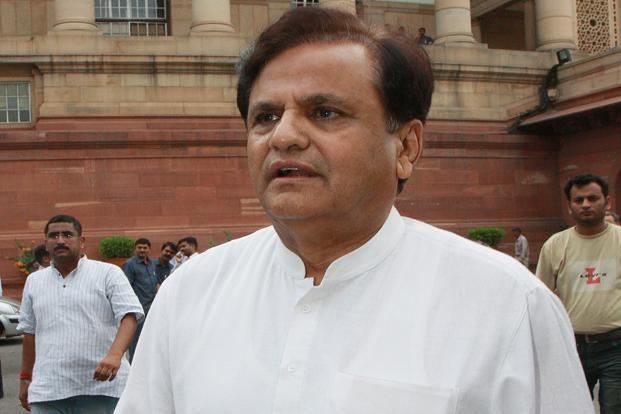 Patel became active in politics by contesting local body elections in the Bharuch District of Gujarat in 1976. Since then, he has virtually occupied every major position in the party's state and central wings. From January to September 1985 Patel was the Parliamentary Secretary to then Prime Minister Rajiv Gandhi. In 1987 he in his capacity as Member of Parliament, Patel was proactive in setting up the Narmada Management Authority to monitor the Sardar Sarovar Project.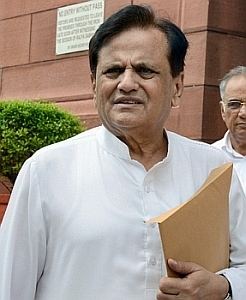 On the occasion of Jawaharlal Nehru's birth centenary celebration, Patel was appointed the secretary of the Jawahar Bhavan Trust in 1988. He was asked by the then Prime Minister Rajiv Gandhi to supervise the construction of Jawahar Bhavan in New Delhi's Raisina Road, a project which had been stalled for more than a decade. In a record one year, just in time for Nehru's birth centenary celebrations, Patel successful erected Jawahar Bhavan, which was at that point a highly futuristic building equipped with computers, telephones and energy saving air conditioners. The building was constructed using funds from Congress lawmakers and partly crowd funded through one day cricket matches.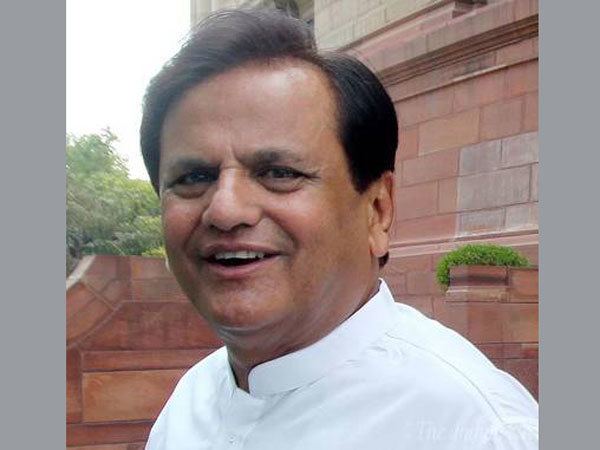 In 2005, Ahmed Patel had got Bharuch included as one of the first five districts to be covered under the then launched Rajiv Gandhi Grameen Vidyutikaran Yojana, to boost electrification in the district. The Sardar Patel bridge to de-congest traffic between the twin cities of Bharuch and Ankleshwar has been one of his contributions to the region.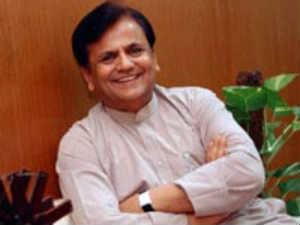 In 2005, Ahmed Patel was inducted into the Rajya Sabha for his fourth term. Though considered Sonia Gandhi's chief strategist, he chose to keep out of government in the 14th and 15thLok Sabha. He maintains a low profile and avoids media and public glare. Patel is the only second Muslim after Ehsan Jafri to be elected as an Lok Sabha MP in Gujarat.
During the UPA Government regime between 2004 and 2014, Patel was one of the chief troubleshooters and coordinators between the government and party. He is also called the 'Number 2 powerful' in Congress Party.
Ahmed Patel is married to Memoona Ahmed since 1976. The couple have a daughter and a son. He is known to keep a low profile and rarely interacts with the media. Apart from politics, he is been seen as a close aid to Nehru-Gandhi Family and its activities.