Covid-19
Ahmed Imran







Ahmed Hassan (Bengali: আহমেদ হাসান) alias Imran is a veteran journalist and elected MP of Rajya Sabha from West Bengal, India. He had sworn into the parliament on 9 June 2014. In April 2017, he was selected as the Chairman for the Telephone Advisory Committees by the Govt. of India.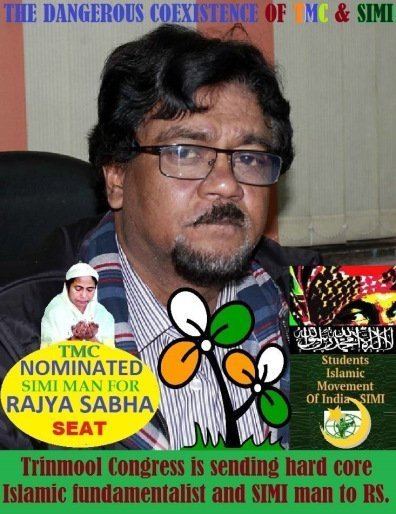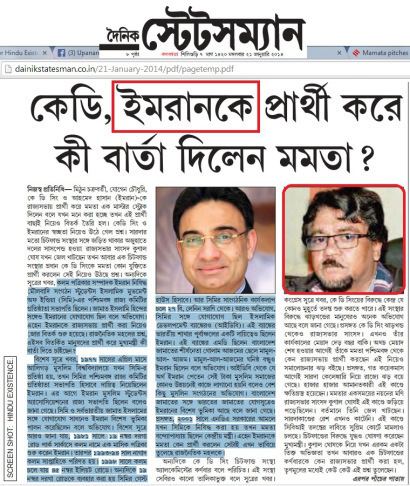 Imran was born in the Mal police station area of Jalpaiguri district in West Bengal.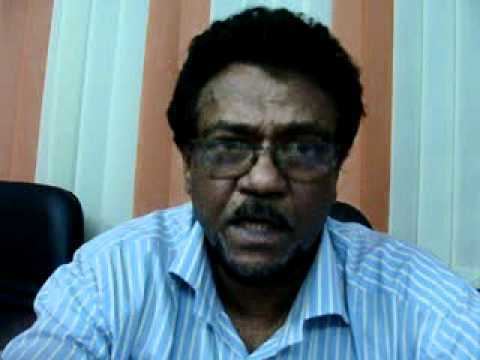 According to a report in the Anandabazar Patrika, in 1975–76 Imran founded West Bengal Muslim Students Association. On 24 April 1977, Imran co-founded the Students Islamic Movement of India in Aligarh Muslim University in Uttar Pradesh. Imran became the president of the West Bengal unit of the organization and held the position till 1980. He started publishing Kalom as the monthly Bengali In 1981. Kalom continued to be published as a monthly till 1994.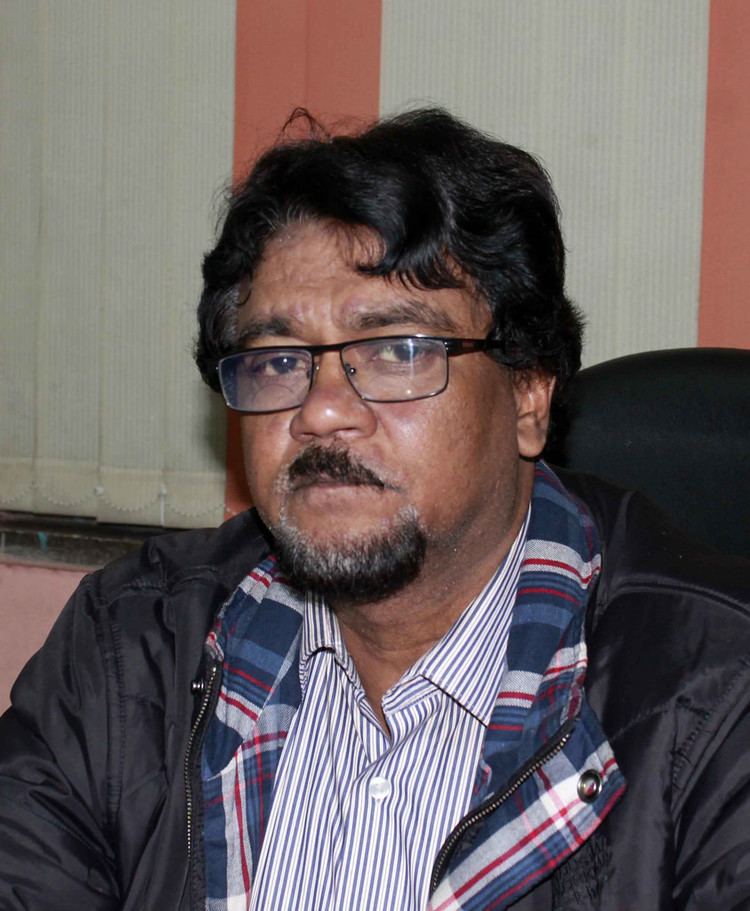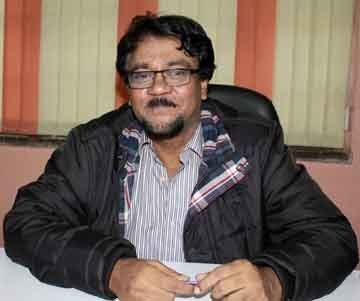 Ahmed Hassan Imran Wikipedia