Agni Pratistha Arkadewi Kuswardono (born 8 December 1987) is an actress and beauty queen who has competed in the Miss Universe pageant. She is sister of actress Sigi Wimala.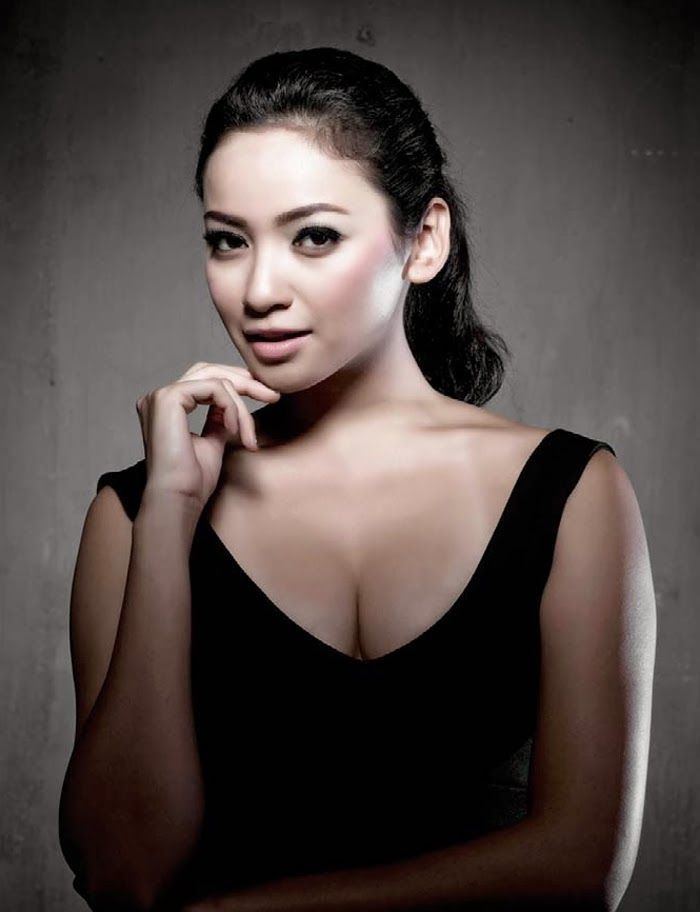 The name Agni Pratistha means God of Fire in Sanskrit. Kuswardono was raised in Jakarta, Indonesia, was the winner of Puteri Indonesia (Miss Indonesia Universe) 2006 title and went on to represent Indonesia in the Miss Universe 2007 held in Mexico City, Mexico in May 2007.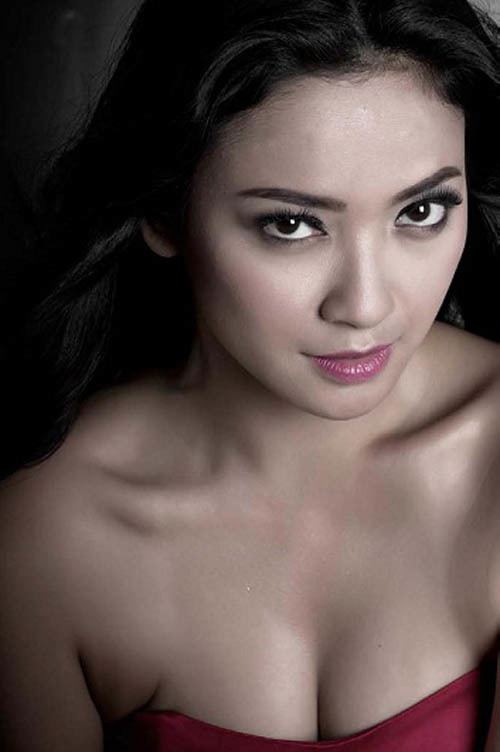 She worked at Cosmogirl Indonesia as an Executive Editor from 2007-2012, and now she's an entrepreneur. She founded Chubby Max cookies and Ark Motion Images with his Husband, Ryan Anthony Monoarfa.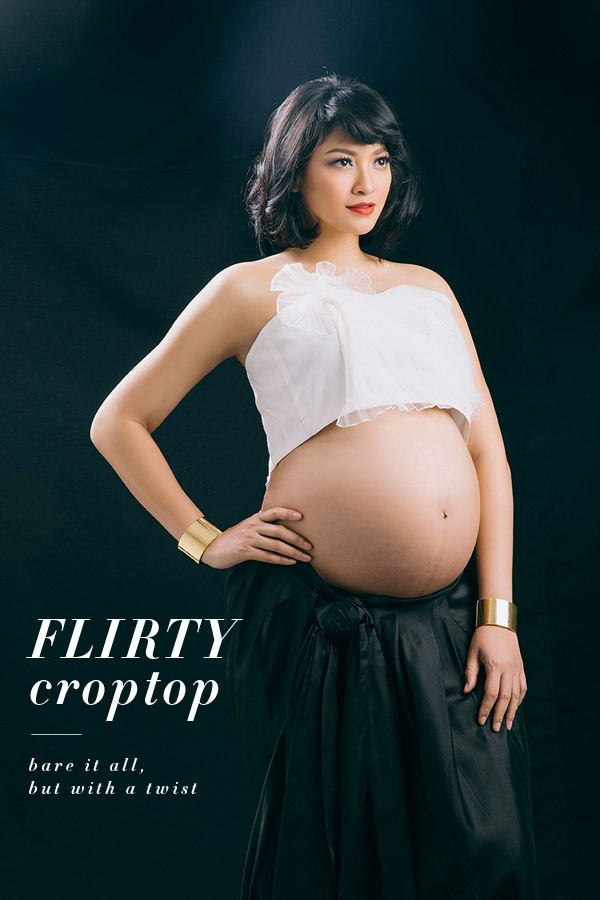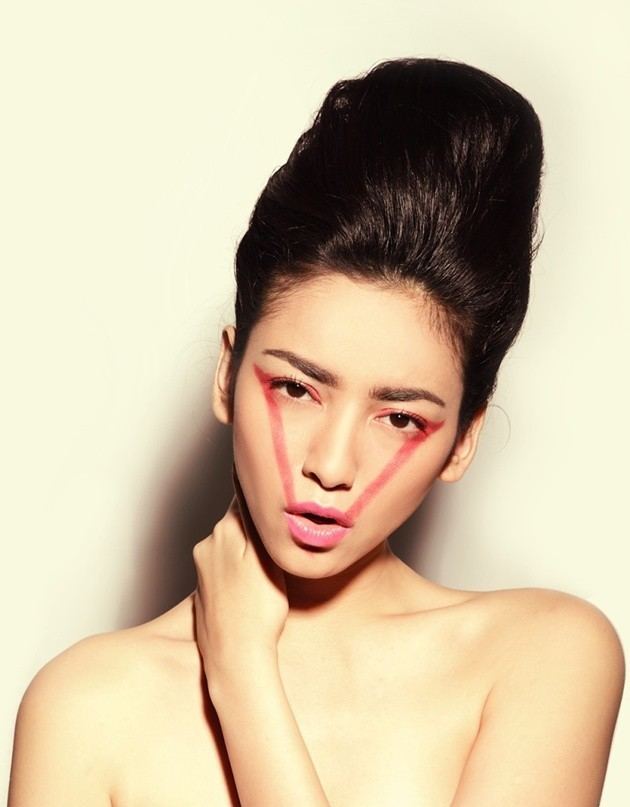 Before winning the title of Miss Indonesia 2006, she was a runner-up for Cosmogirl of The Year 2003 competition. She was in the movie Mengejar Matahari (Chasing The Sun) as the main character love interest. The Javanese woman then was chosen and won the title of Miss Indonesia 2006 in Taman Mini Indonesia Indah, Jakarta. She defeated Ananda from South Kalimantan, and Rahma M. Landy from Jakarta. The ceremony was held on 25 August 2006.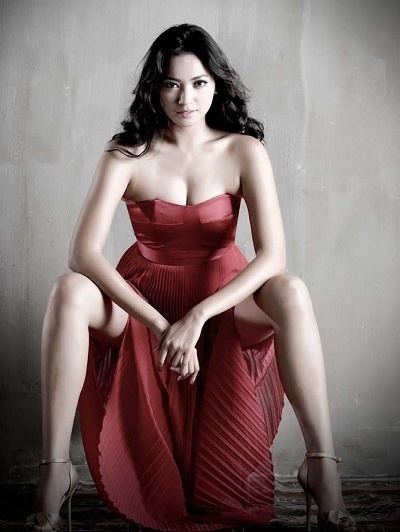 As Indonesia's representative in the Miss Universe 2007 pageant, Agni travelled to Mexico City, Mexico in end of April to participate in four weeks of events, rehearsals and preliminary competitions with the other seventy-seven delegates. Agni was the close friend of the crowned Miss Universe 2007, Riyo Mori. The ceremony was held at Auditorium National, Mexico City on 28 May 2007.
Agni Pratistha received trophy for their contribution to Indonesian modeling and acting world at the 2012 Asia Model Festival Awards in Seoul, South Korea.
Agni married with an ex-karting racer, Ryan Anthony Monoarfa on 17 June 2013 in Las Vegas, USA and then made a wedding reception on 14 December 2013 in Jakarta and also noted the wedding in Jakarta Civil Notarial Office (Catatan Sipil). Agni didn't want to answer the question about her married in USA as it is related to religions difference.
Mengejar Matahari (2004)
Cinta Tapi Beda (2012)
Jakarta Hati (2012)
9 Summers 10 Autumns (2013)
Pinky Promise (2016)