Covid-19
Agnes Wold







Agnes Wold, born 1955, professor of clinical bacteriology specializing in the normal flora of the body, at Sahlgrenska akademin at Göteborgs universitet. Her dissertation was in 1989 at the University of Gothenburg.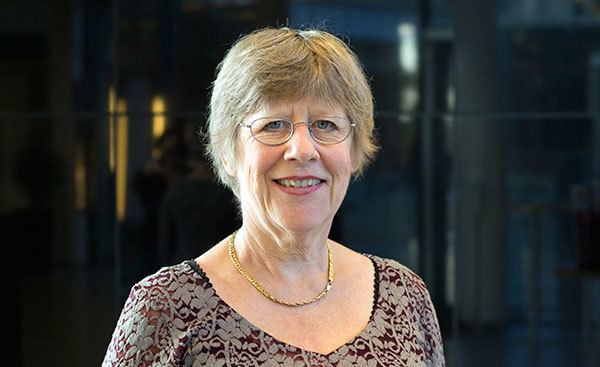 Wold is a granddaughter of the Nobel prize winner in chemistry Svante Arrhenius.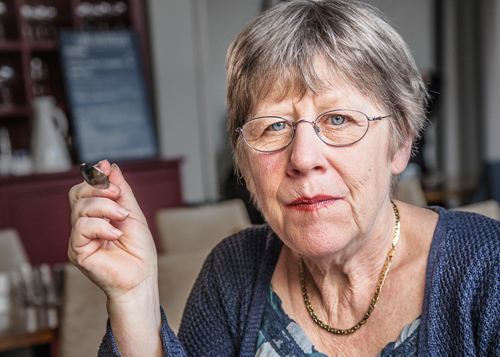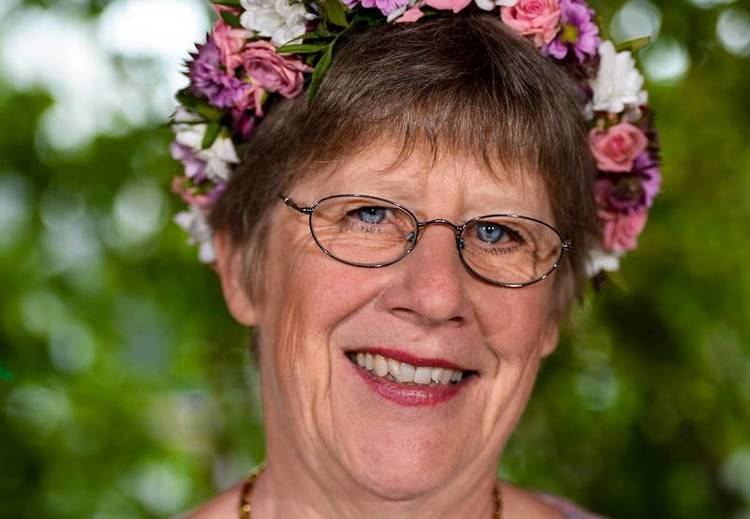 Wold specializes in the normal bacterial flora of the intestines, and their interaction with the immune system. Together with her group of scientists she focuses studies on how allergies and inflammatory bowel disease may be dependent on an altered gut-flora.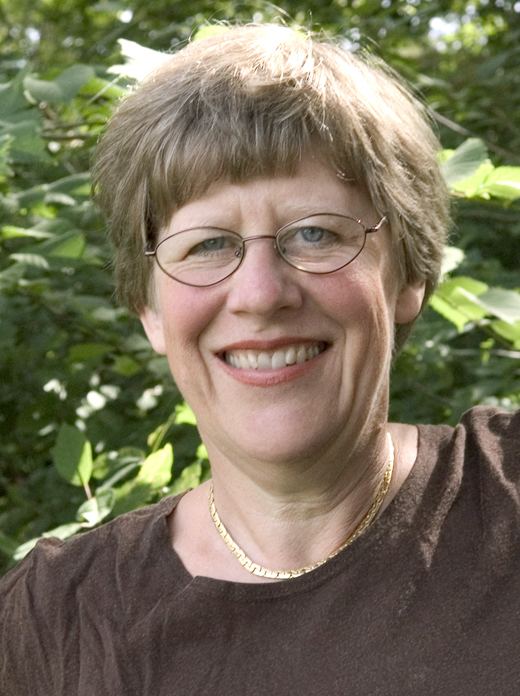 In January 2014 media called to attention that Wold's group had developed a promising general vaccine against allergies, consisting of a bacterial protein working as an antigen stimulating the immune system.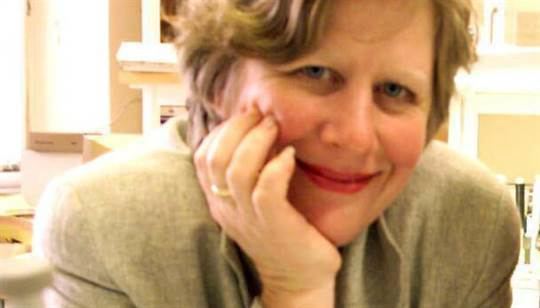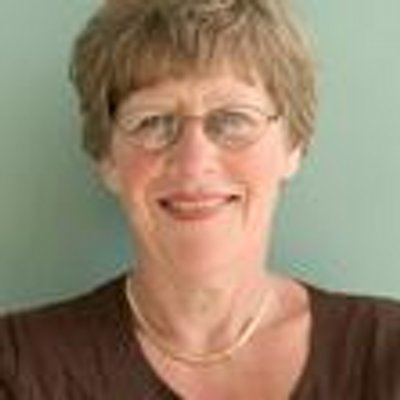 Agnes Wold Wikipedia