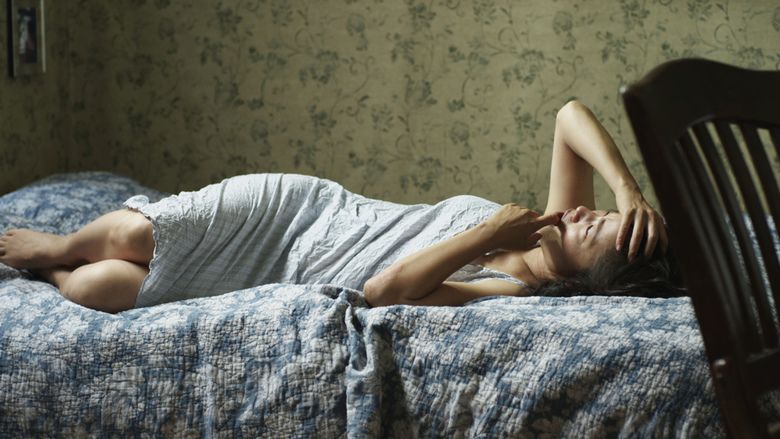 Set in the near future, Gwen sells cosmetic procedures for the Center For Advanced Health And Living. Despite her relatively affluent position in life she works below scale and is having difficulty sustaining a lifestyle that will ensure her daughter, Jules, has a solid education and future. When she is abruptly fired from her job, Gwen's optimism quickly dissolves as she realizes the only offer she has for employment is as an egg donor, as women are rapidly becoming infertile. The firing comes at a critical juncture in Gwen's life because she needs money to ensure Jules's position at an elite school.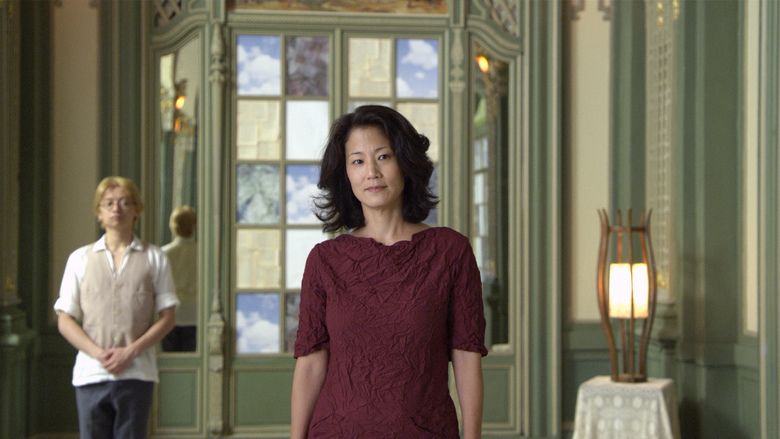 Desperate, Gwen reaches out to her old employers, asking Fisher to use her as one of the first subjects to transfer her consciousness into a new body, allowing her to keep her old job by becoming more youthful and racially ambiguous. Fisher assures her that if she agrees to the body transfer the Center will do everything they can to ensure Jules's future and protect Gwen as the face of the company. He also warns her the procedure is in its infancy; for a year, Gwen will have to take shots to help her breathe every two hours and will face enduring pain. He explains the technology is not finished yet and begs her to reconsider.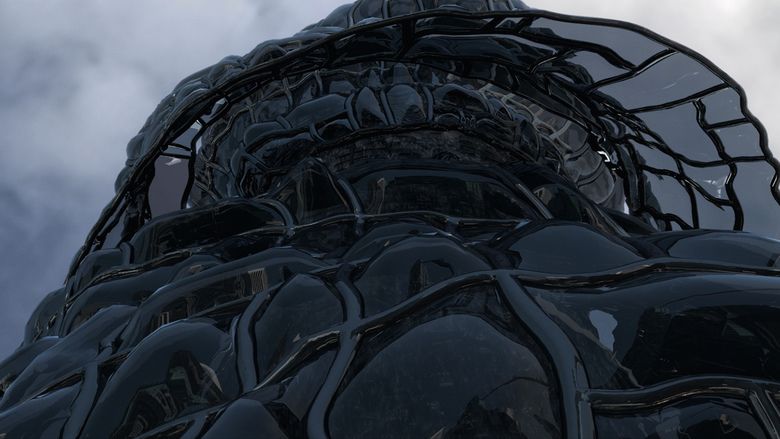 Before agreeing to the procedure, Gwen tries one last desperate measure. She reaches out to her cousin Lily and Lily's husband Han for help. Gwen and Han had an affair years ago, and, though Lily is forgiving of the affair, her attitude changes once she learns Gwen has a child fathered by Han. She tells Gwen they need more time to think about helping her, especially considering the suddenness of the news, but Gwen tells her she has no time. Lily says she and her husband cannot spare the money, as they have children of their own.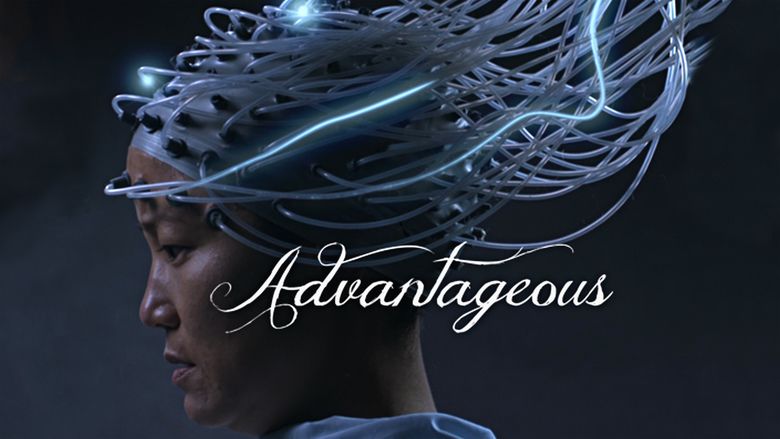 Gwen breaks the news of her procedure to Jules, who seems understanding. Together, they go to see Gwen's future body. After Christmas, Gwen completes the procedure and returns home in a new body, Gwen 2.0. Though she is disoriented and in pain, she does her work for the center well. Jules, warned that her mother might be slightly different, takes care of her and administers her shots when she has difficulty breathing. However, Gwen 2.0 has trouble understanding and relating to Jules after the procedure. She tells Fisher she wants to separate from Jules, thinking Jules can take care of herself and she needs the time alone. Fisher is furious and reveals to Gwen 2.0 that she is not actually Gwen, but a twin that was implanted with Gwen's memories; he explains the twin process to her because he thinks it will be easier for the twin Gwen to merge with the donor's memories if she does not know. Gwen's original consciousness died during the procedure, but she was willing to go through with it to ensure her daughter's future. Gwen 2.0 is unaffected by the news and tells Fisher the part of Gwen that loved Jules did not transfer. When she returns home, she tells Jules that her mother is dead. Jules initially hides the shot Gwen 2.0 needs to breathe but finally gives it to her. When she tells Gwen 2.0 she is not sure why she is alive, Gwen 2.0 reassures her that her kindness is unique to her. Jules tells her she sounds like her mother.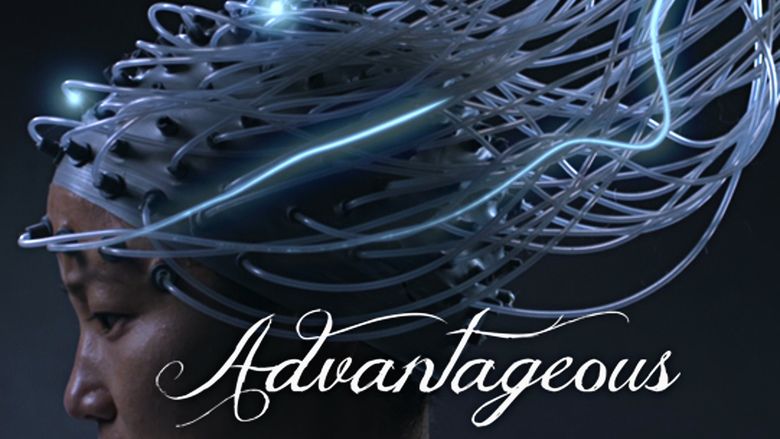 Gwen 2.0 sees a message from Lily and Han where they apologize for their initial dismissal and tell her that they want to help her and Jules. Gwen 2.0 goes to their home and breaks the news about Gwen to them. Later she organizes a picnic where Jules can meet Han, Lily and their boys for the first time.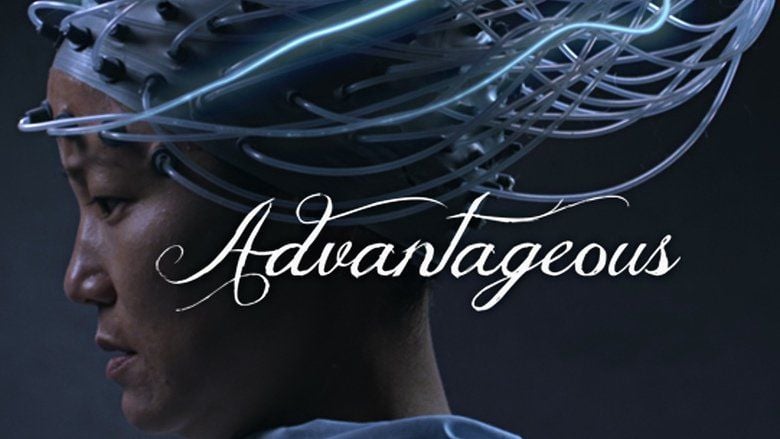 Jacqueline Kim as Gwen Koh
James Urbaniak as Fisher
Freya Adams as Gwen 2.0
Ken Jeong as Han
Jennifer Ehle as Isa Cryer
Samantha Kim as Jules
Troi Zee as Amanda
Olivia Horton as Sarai
Jennifer Ikeda as Lily
Mercedes Griffeth as Ginger
Sameerah Luqmaan-Harri as Winnie
Theresa Navarro as Olivia
Jeanne Sakata as Soon Yang
Matthew Kim as Ken
Rebecca Summers as Appealing Spokesperson
Ariana Altman as The Masked Girl
The film premiered at the Sundance Film Festival on January 26, 2015. The film was released exclusively to Netflix on June 23, 2015.
Rotten Tomatoes, a review aggregator, reports that 80% of 15 surveyed critics gave the film a positive review; the average rating is 6.6/10. Metacritic rated it 59/100 based on nine reviews. Dennis Harvey of Variety called it a "thinking person's sci-fi tale" whose methodical pacing eventually slows down to a near-crawl. Leslie Felperin wrote, "Perhaps the perfect film for geeky women's studies majors, this is bursting with interesting ideas and details but has some significant flaws". Manohla Dargis of The New York Times wrote, "It's a kick to see how effectively Ms. Phang has created the future on a shoestring even if she hasn't yet figured out how to turn all her smart ideas into a fully realized feature." G. Allen Johnson of the San Francisco Chronicle rated it 3/4 stars and wrote that "the last half hour is so irresistibly creepy that it's sure to invoke discussion after the screening". Alan Scherstuhl of The Village Voice wrote that the film "demands we consider just how much beauty-minded societies demand of women". Because of its unconventional structure, Scherstuhl says it is likely to alienate viewers who are looking for a traditional story. Kevin P. Sullivan of Entertainment Weekly rated it C and called it a "missed opportunity". Mike D'Angelo of The Dissolve rated it 3/5 stars and wrote that despite the feature film adaptation's filler, fans of intelligent science fiction may be interested. Diego Costa of Slant Magazine rated it 1.5/4 stars and wrote, "Advantageous's visual effects are sophisticated for a low-budget film, and the acting is pleasantly realistic, but filmmaker Jennifer Phang portrays this very near future like a universe of such quietness and sterility that it's difficult to care about its inhabitants."