Adrian Butchart is an award winning British screenwriter and film producer.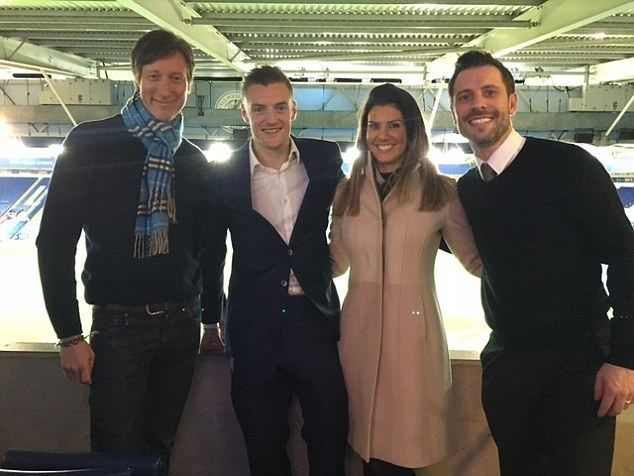 In 2003 Butchart wrote his first film I Love Your Work with actor and director Adam Goldberg. The film's cast included Giovanni Ribisi, Christina Ricci, Joshua Jackson, Jason Lee, Vince Vaughn and Elvis Costello. Butchart next co-wrote the film Goal! with veteran British writers Dick Clement and Ian La Frenais. It is the story of a young illegal immigrant Santiago Munez, rising from poverty to become one of the World's greatest players. It was released by Disney and shown in 38 countries worldwide.
Butchart also co-wrote of the sequel, Goal! 2: Living the Dream..., the second part of Santiago's story in which he plays for the glamorous Galacticos of Real Madrid. The movie became another global hit, released by Buena Vista (Walt Disney Company) and featured a host of stars including David Beckham.
As a producer he has multiple credits including the 2008 horror/thriller From Within and the 2012 dramedy Lost Angeles. Won the Best Film award for From Within at the 2008 Solstice Film Festival and continues to be active in film and television with multiple projects in development.
Lost Angeles (2012) (Producer)
From Within (2008) (Producer)
Goal! 2: Living the Dream... (2007) (Writer)
Goal! (2005) (Writer)
I Love Your Work (2003) (Writer)
Won the Best Film award for From Within at the 2008 Solstice Film Festival