Covid-19
Adam Pearson




Under the Skin




Actor




Adam Pearson




Actor







Adam Pearson (born 1984) is an award-winning British actor, presenter and campaigner. He is known for his role in the 2013 movie Under the Skin. He has neurofibromatosis and has been involved in outreach programs to prevent bullying associated with deformities.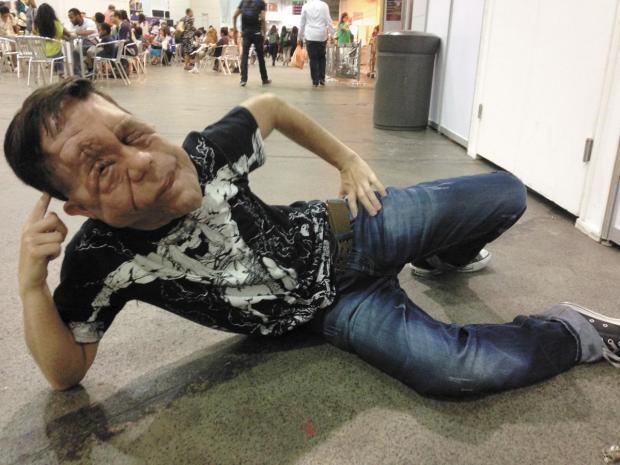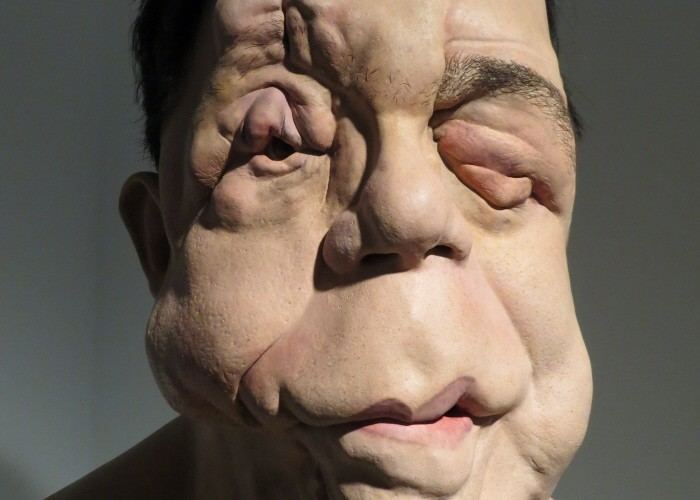 Pearson was born in 1984. After a fall at the age of five, Pearson discovered a scar would not heal. He was diagnosed with neurofibromatosis (type one) which causes non-cancerous tumours to grow on nerve tissue. The condition affects 1 in 3,000. 50% of cases are hereditary, Pearson falls into the remaining 50%, which are caused by spontaneous mutations.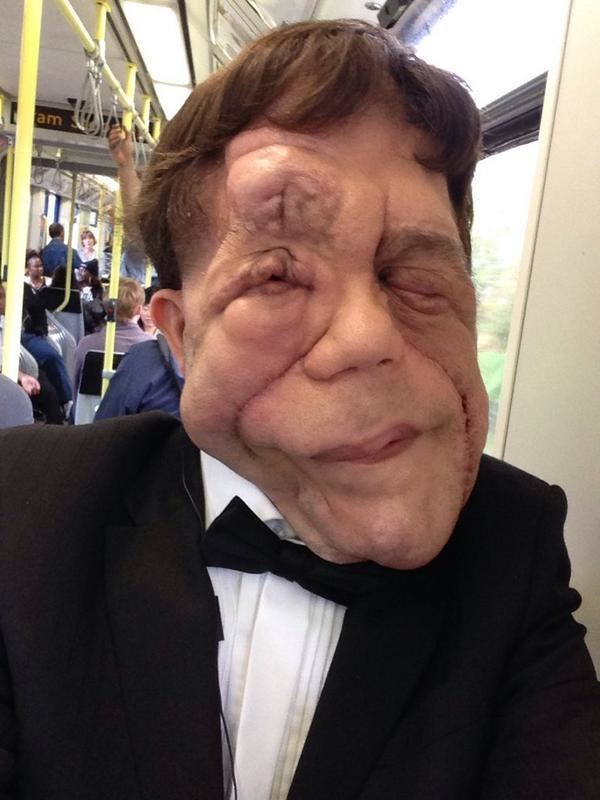 Pearson has been a victim of bullying throughout his life.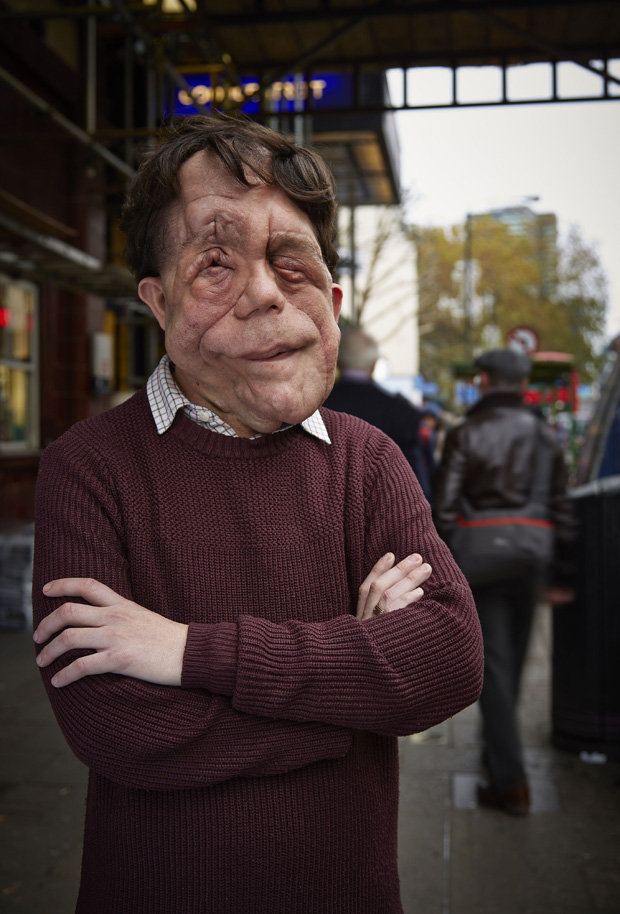 Pearson graduated from Brighton University with a degree in business management. He worked various jobs in television production for the BBC and Channel 4 including the shows The Undateables and Beauty and the Beast.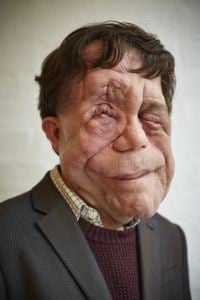 In 2013, he was cast alongside Scarlett Johansson in Jonathan Glazer's film Under the Skin. He has said that he hopes the role will challenge disfigurement stigma. He worked as a researcher for the BBC and Channel 4 before becoming a strand presenter on the first series of Beauty And The Beast: The Ugly Face Of Prejudice on Channel 4. He was also one of the development team of Beauty And The Beast and consulted on the Dutch version of the series. Pearson has worked on all five series of The Undateables for Channel 4 as the casting researcher. He has presented the BBC Three documentaries, Adam Pearson: Freak Show and The Ugly Face Of Disability Hate Crime, and appeared as a reporter in the Channel 4 series, Tricks Of The Restaurant Trade.
Pearson was nominated as UK Documentary Presenter of the Year at the 2016 Grierson Awards.
Pearson has expressed interest in playing a James Bond villain.
Adam Pearson (actor) Wikipedia