Adam Montoya (born June 12, 1984), better known by his online alias SeaNanners, is an American video game commentator on YouTube. He now commentates on games he plays with other commentators including VanossGaming, Markiplier, Tom Cassell, and many other gaming personalities. He frequently collaborates with GassyMexican (who is well known in SeaNanners' most-viewed video for his voice impressions, mainly that of Morgan Freeman), Terroriser, Chilled Chaos, Mr. Sark, Uncle Slam, Mangaminx/TheRPGMinx, Hutch, his girlfriend Cathy Diep, and as of 2015, BryceGames, RitzPlays and Tejbz. On February 5, 2016, Montoya announced that he will be the voice of Taskmaster in the mobile app game Marvel Avengers Academy.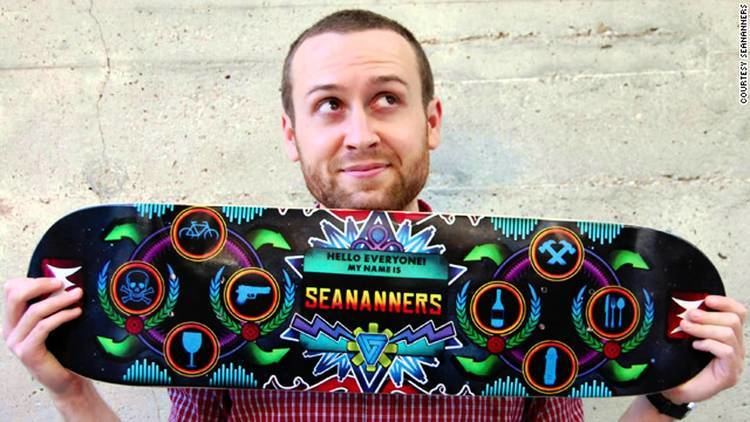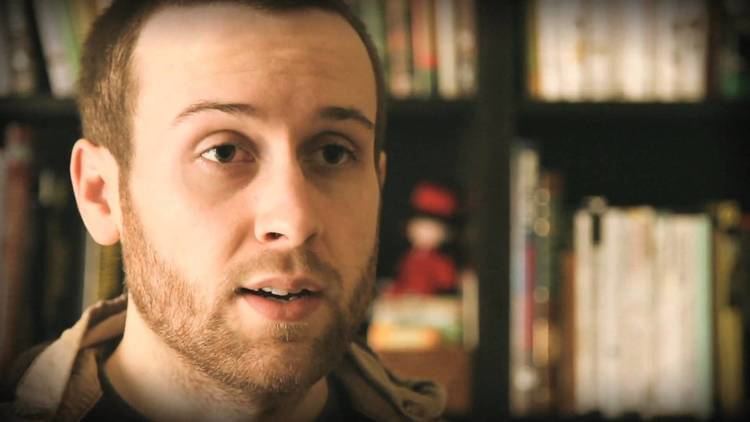 After graduating from San Diego State, Montoya found job hunting to be difficult and discouraging. Instead of finding a stable employment, Montoya did freelance work such as filming weddings. During this time Adam, finding inspiration from other early YouTube gaming commentators, decided to record and upload his own game commentaries.
On December 3, 2009, Montoya uploaded a video to his channel explaining that he is now partnered with Machinima Inc. and that they will be posting gameplay videos of his to their network channel. On June 14, 2010, Montoya posted a video to his channel stating that he is a full-time employee of Machinima.
On November 5, 2014, Montoya announced that he and his associates have launched an MCN, JETPAK. The reason for the founding of the network was to create a network that did not contractually take advantage of YouTubers and their channels. The MCN is operated by former Machinima employees.
On November 2, 2016, Montoya announced he would be co-starring, with Scott Robison and VanossGaming, in a new YouTube Red original series, The Paranormal Action Squad. The animated comedy will air on November 16. The show is an animated adult comedy starring Eddie (voiced by Robison aka Mr Sark), Paul (voiced by Montoya) and Vanoss (voiced by Fong, aka Vanoss). With Michael Rowe, of Futurama fame, behind the show's writing, this will be the YouTube Red's 12th original series.