Adam Bouska (born October 31, 1983, in Decatur, Illinois) is an award-winning American fashion photographer who runs a photography studio based out of West Hollywood, California. He is known for pictures of male models in particular, and is considered a rising 'superstar photographer' in the gay community. His work has been printed in DNA Magazine and reFRESH and has already been featured on a variety of shows and mediums including The New York Times, Life & Style magazine, Guinness Book of World Records 2010, Chelsea Lately, TODAY show, The View, Million Dollar Listing, Millionaire Matchmaker, and CNBC. He is also noted for his work with celebrities Barry Manilow, Jenny McCarthy, Pauley Perrette, Meghan McCain, James Kyson Lee, Alexa Ray Joel, Deepak Chopra, Lisa Ling, Lt. Dan Choi, Armani Exchange model, Ryan Barry, America's Next Top Models: Bre Scullark, Michelle Deighton, Amanda Babin and Michelle Babin, Queer Eye for the Straight Guy's Jai Rodriguez, and JD Jordan from Bravo's Work Out.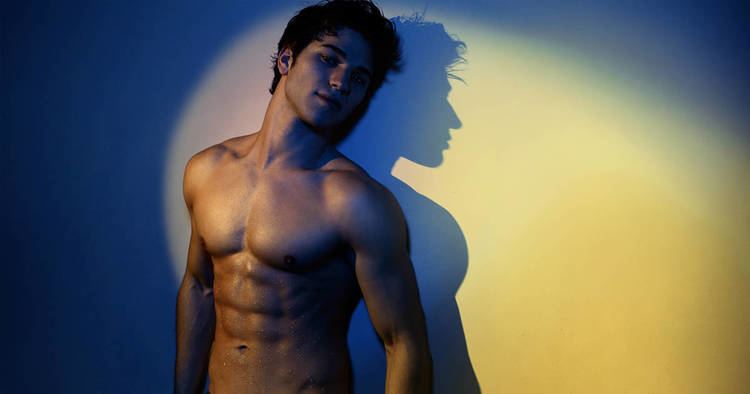 Bouska is openly gay. He lives in North Hollywood, California and was recognized as the community's leading photographer at the West Hollywood awards in January 2007.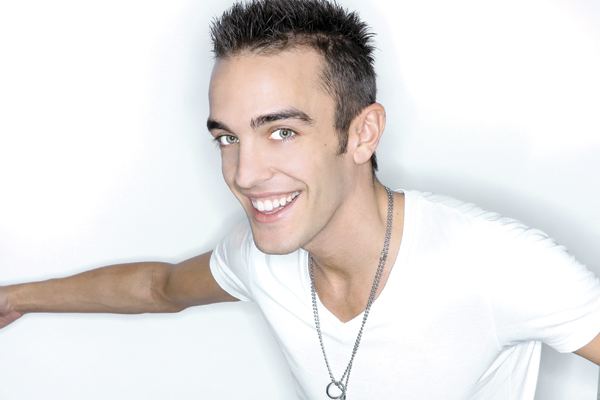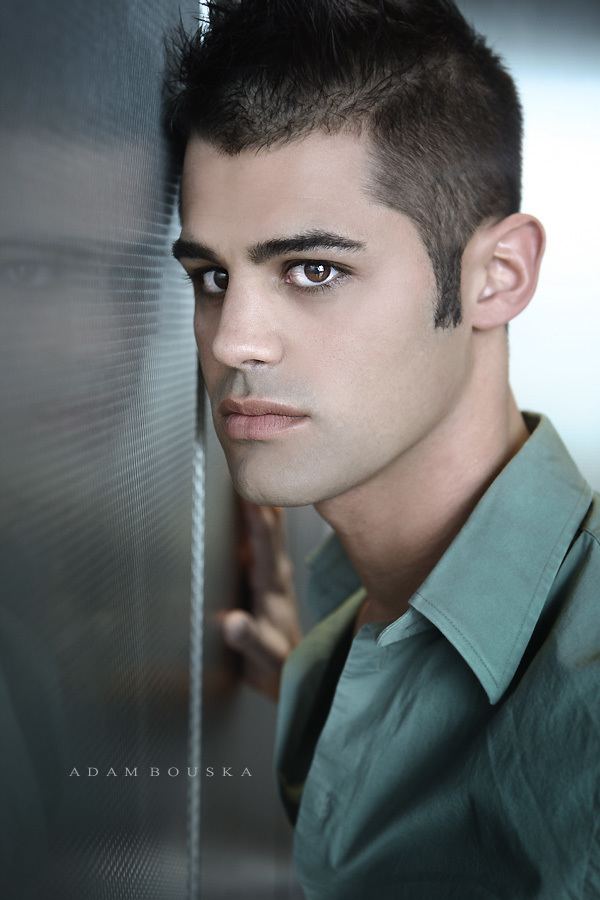 In November 2008, in response to the narrow approval in California of Proposition 8, which banned same-sex marriage, Bouska and his partner, Jeff Parshley, founded the NOH8 Campaign to promote the overturn of this ban. While beginning at a grassroots level, by April 2009 the campaign had seen support from such celebrities as Leslie Jordan, Shanna Moakler, and RichGirl; and became involved in the Miss USA 2009 controversy. The campaign has now gained the support of other notables, including Johnny Depp, Liza Minnelli, Miley Cyrus, Annie Lennox, Kathy Griffin, Denise Richards, Jane Lynch, Mark Hoppus, Lisa Edelstein, Rose McGowan, Erin Cahill and Steve-O.