Covid-19
Adam Berg




Director





Joakim Berg




In






Joakim Berg, Jens Jonsson, Nicolai Fuglsig, Dougal Wilson, Joakim Natterqvist
Adam Berg (born 6 December 1972) is a Swedish music video director and brother to Joakim Berg of the music group Kent. He has also directed a number of television and cinema commercials. In 2009, Carousel, a 139-second advertisement directed by Berg for Philips, won the Film Grand Prix at the Cannes Lions International Advertising Festival, the most prestigious award in the advertising industry.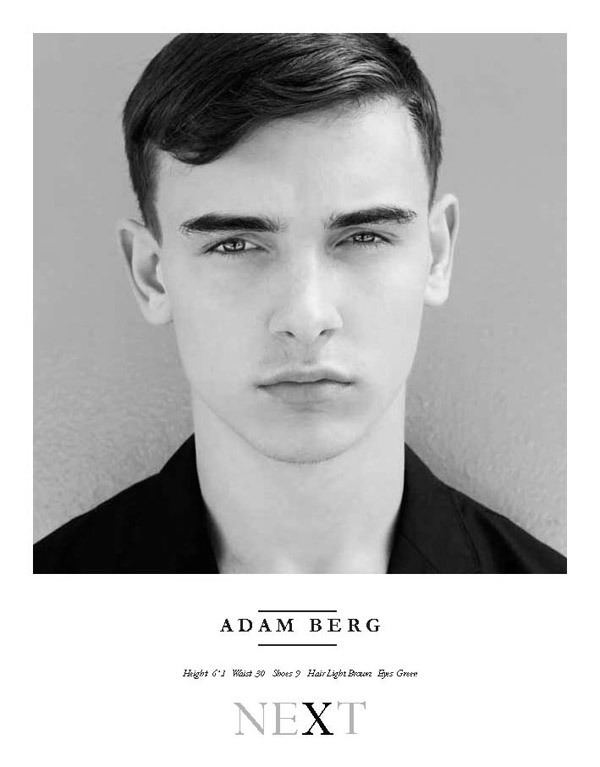 His Short Film IN (2011) won the Best Short Film Award at 2011 Gothenburg Film Festival.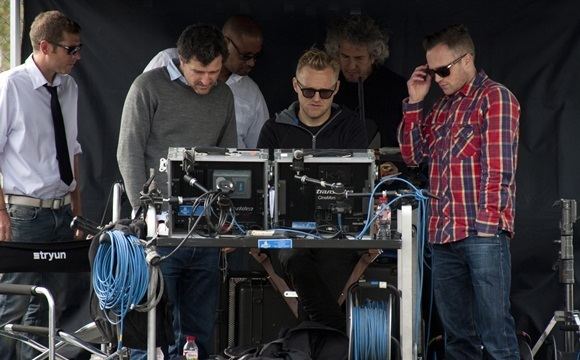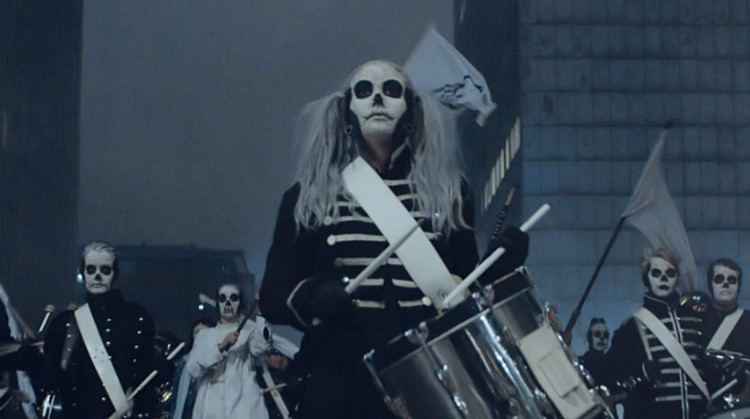 A-Ha – "Summer Moved On"
Death in Vegas – "Rocco"
dEUS – "Sister Dew"
Gay Dad – "Oh Jim"
Graham Coxon – "I Wish"
Groove Armada – "My Friend"
Haven – "Tell Me"
Idlewild – "A Film for the Future"
Idlewild – "Everyone Says You're So Fragile"
Idlewild – "I'm a Message"
JJ72 – "Formulae"
Kent – "Gravitation"
Kent – "Om du var här"
Kent – "Saker man ser"
Kent – "747"
Kent – "Musik non stop"
Kent – "Chans"
Kent – "Dom andra"
Kent – "FF"
Kent – "Vinter Noll2"
Kent – "Palace & Main"
Kent – "Dom som försvann"
Kent – "Ingenting"
Reef – "All I Want"
The Cardigans – "Erase/Rewind"
The Motorhomes – "Into the Night"
Yvonne – "Modern Love"
Lisa Miskovsky – "Lady Stardust"
Naid – "Turn on the citylights"
Lune - "Leave The World Behind"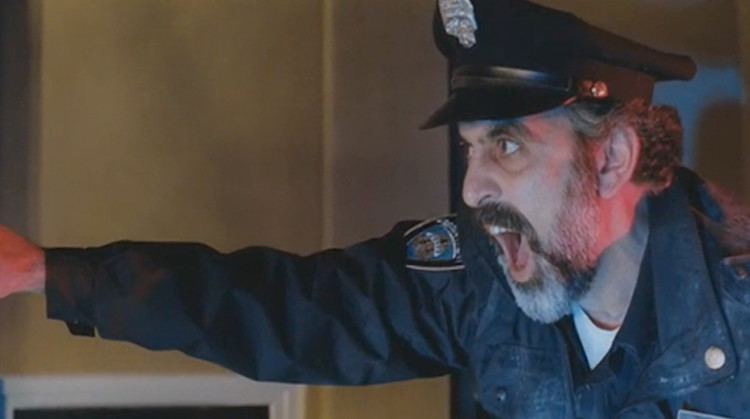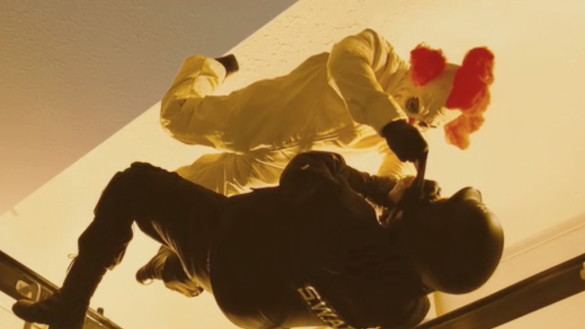 Adam Berg (director) Wikipedia