Covid-19
Plantae




Toddalioideae




Rutaceae




Sapindales




Rutaceae




Acronychia




Genus






Acronychia pedunculata, Lemon aspen, Acronychia porteri
Acronychia is a genus of 44 species of plants, mainly shrubs, in the rue family Rutaceae. They have a broad distribution covering China, Southeast Asia, India, Malaysia, Indonesia, Australia and the islands of the western Pacific Ocean.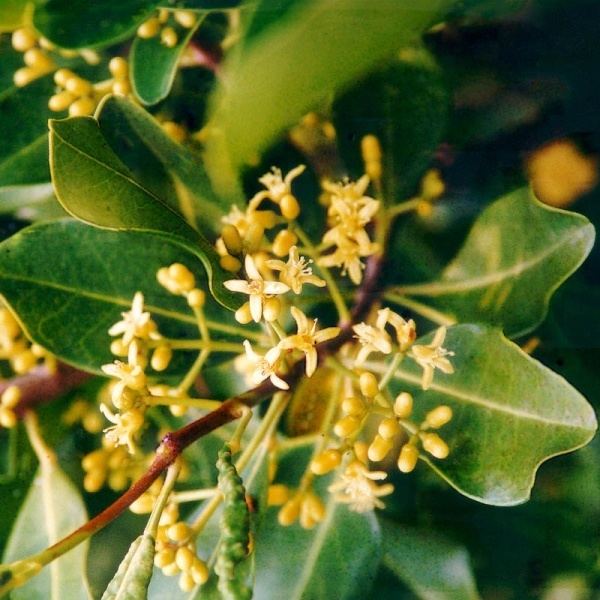 Like all members of the Rutaceae, the plants contain aromatic oils and the leaves are aromatic when crushed.
In Australia, which has 19 species, they are often called aspens though they are not closely related to the true aspen. Two rare Australian species are Acronychia baeuerlenii and Acronychia littoralis.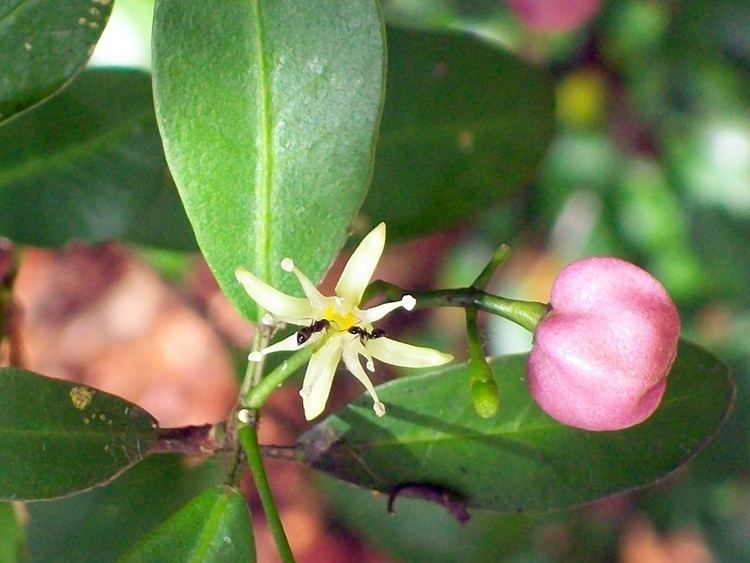 A medicinally important, widely spread and common species of the tropical forests of South and Southeast Asia is the small tree Acronychia pedunculata.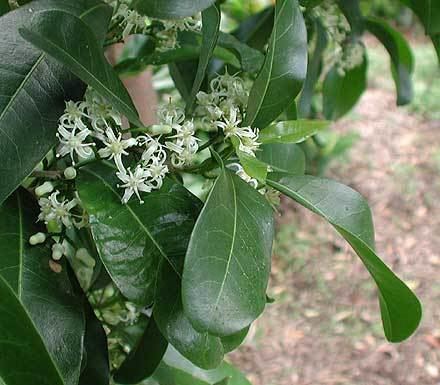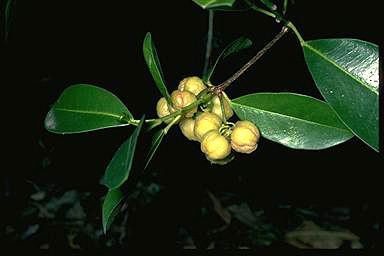 The leaves, fruits, bark and other parts of Acronychia pedunculata, containing antimicrobial and antifungal agents, are widely used in herbal medicines in Asia. Acronychia acidula is cultivated in bush food orchards in Australia for its sour fruits.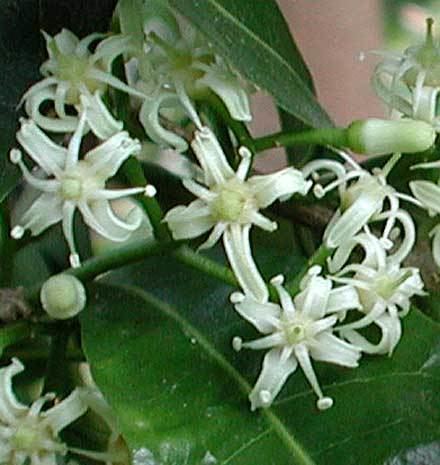 Acronychia aberrans – Australia
Acronychia acidula – Australia
Acronychia acronychioides – Australia
Acronychia acuminata – Australia
Acronychia albiflora – Samoa
Acronychia andrewsi
Acronychia anomala
Acronychia baeuerlenii – Australia
Acronychia imperforata – Australia
Acronychia laevis – Australia
Acronychia littoralis – Australia
Acronychia oblongifolia – Australia
Acronychia octandra – Australia
Acronychia pedunculata – South and Southeast Asia
Acronychia porteri – Malaysia and Singapore
Acronychia pubescens – Australia
Acronychia suberosa – Australia
Acronychia trifoliolata
Acronychia wilcoxiana – Australia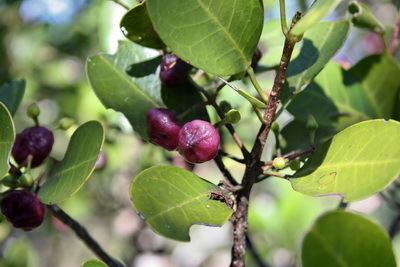 Acronychia Wikipedia