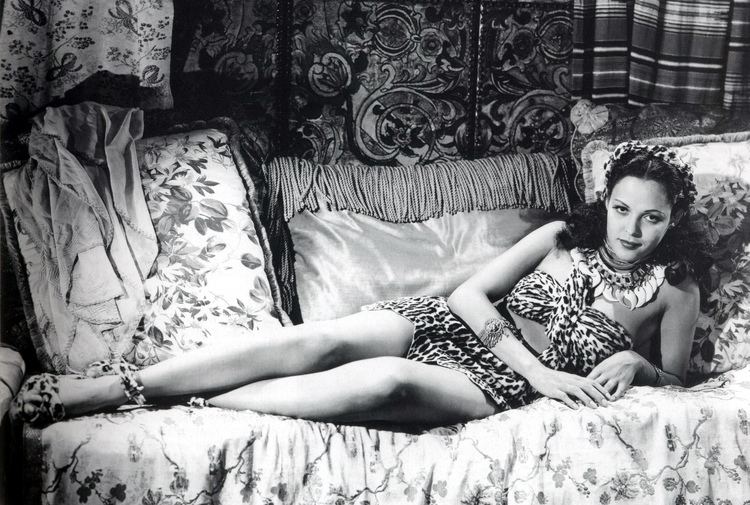 The facts of Acquanetta's origins are not known with certainty. Although accounts differ (some giving her birth-name as Mildred Davenport, from Norristown, PA), Acquanetta claimed she was born Burnu Acquanetta, meaning "Burning Fire/Deep Water", in Ozone, Wyoming. Orphaned from her Arapaho parents when she was two, she lived briefly with another family before being taken in by an artistic couple with whom she remained until she made the choice to live independently at the age of fifteen. Other accounts suggest her ethnicity was African American; her career was followed closely by the African American press.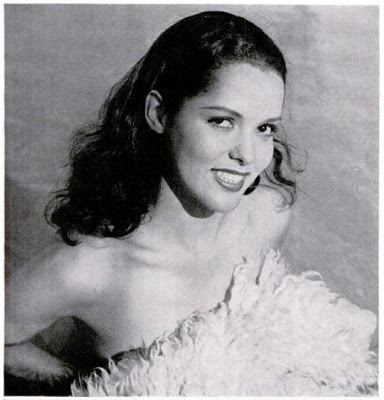 According to the 1940 US Census, she had 5 siblings, including a sister, Kathryn Davenport, and a brother, Horace Davenport, who was, according to the Pennsylvania Bar Association, "the first African-American judge in Montgomery County."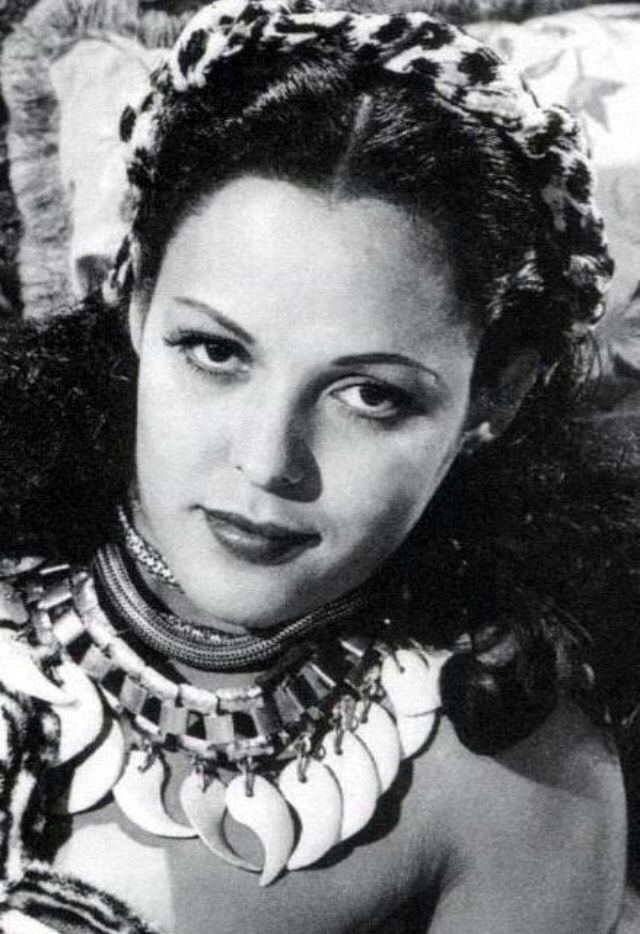 Acquanetta started her career as a model in New York City with Harry Conover and John Robert Powers. She signed with Universal Studios in 1942 and acted mostly in B-movies, including Arabian Nights, The Sword of Monte Cristo, Captive Wild Woman and Jungle Woman, in which Universal attempted to create a female monster movie franchise with Acquanetta as an ape.
After her contract with Universal expired, Acquanetta signed on with Monogram Pictures but did not appear in any movies; she then signed with RKO where she acted in her only big-budget movie, Tarzan and the Leopard Woman.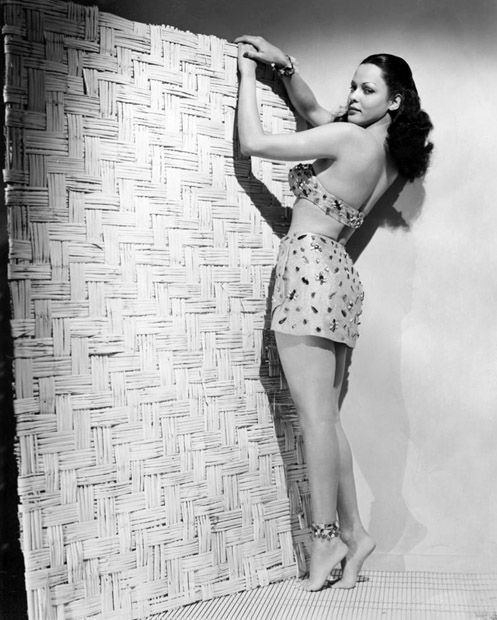 In 1948, Acquanetta and "Mexican-Jewish millionaire" Luciano Bashuk had a son, Sergio, who died in 1952 at age 4, after the couple's bitter divorce in 1950, where she lost her suit for half his fortune when no record of their marriage could be produced.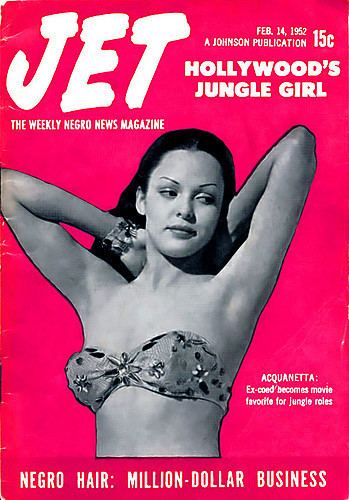 In 1950, Acquanetta married painter and illustrator Henry Clive and returned to acting.
She retired from movies and became a disk jockey for radio station KPOL (AM) in Los Angeles in 1953. After she married Jack Ross, a car dealer who ran for governor of Arizona in 1970 and 1974, the couple settled in Mesa, Arizona, and she returned to a degree of celebrity by appearing with Ross in his local television advertisements, and also by hosting a local television show called Acqua's Corner that accompanied the Friday late-night movies. The couple were prominent citizens, donating to the Phoenix Symphony and the construction of Mesa Lutheran Hospital and founding Stagebrush Theatre. She and Ross had four children, and divorced in the 1980s. In 1987, Acquanetta sold the Mesa Grande ruins to the city of Mesa.
Acquanetta also wrote a book of poetry, The Audible Silence, illustrated by Emilie Touraine (Flagstaff, Arizona): Northland Press, 1974. She did not smoke, and did not drink alcohol, tea, or coffee.
In 1987, the all-girl band The Aquanettas adopted (and adapted) their name from hers.
Acquanetta succumbed to complications of Alzheimer's disease on August 16, 2004, at Hawthorn Court in Ahwatukee, Arizona. She was 83.
An apocryphal Phoenix legend has Acquanetta, upon learning of her husband's infidelity, filling the interior of his Lincoln Continental convertible with concrete.