Plantae




Fabaceae




Acacia complanata




Fabales




Acacia




Species






Acacia alpina, Acacia beauverdiana, Acacia colei, Acacia macradenia, Acacia bakeri
Acacia complanata, known as long-pod wattle and flat-stemmed wattle, is a perennial tree native to Australia. It can grow 5–6 m tall, but more often it grows as a large shrub. It is not listed as being a threatened species. It is commonly used in environmental management.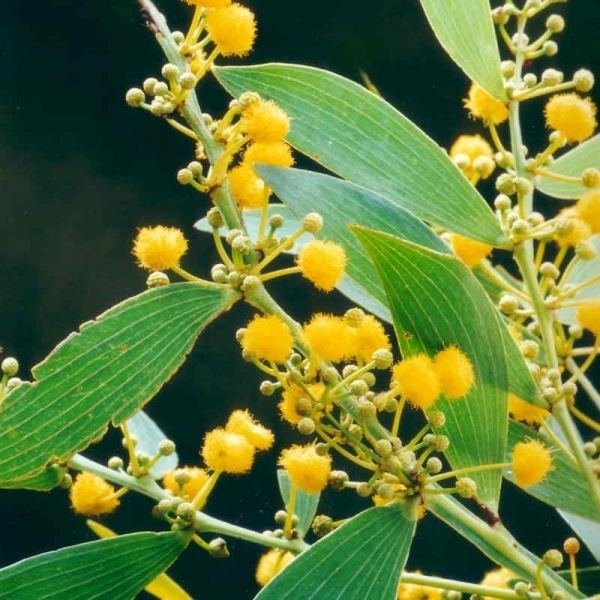 The major base is Nb-methyltetrahydroharman, isolable to 0.3%, but there are also trace amounts of tetrahydroharman and N-methyltetrahydroharman.
'Fasciculata'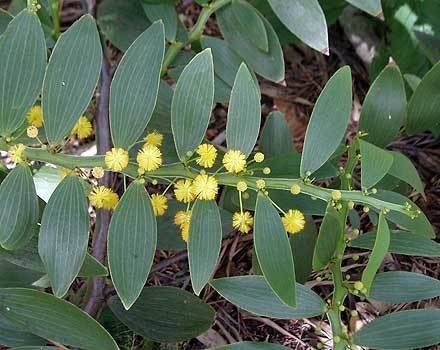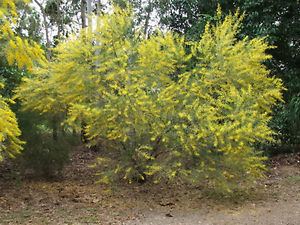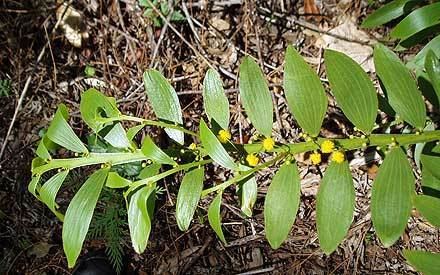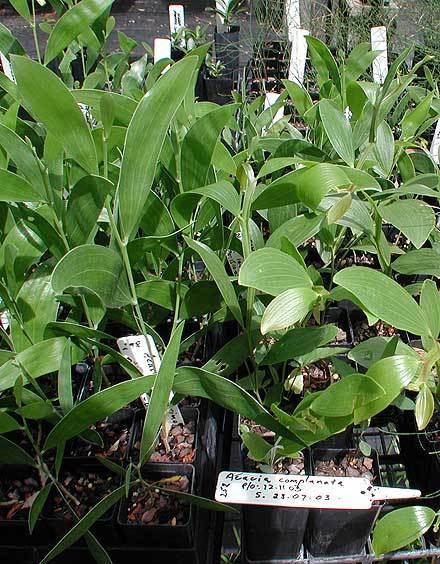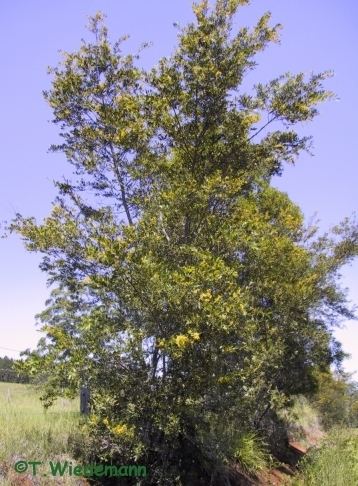 Acacia complanata Wikipedia