Abigail Agivanagi Tere-Apisah (born 13 July 1992 in Port Moresby) is a Papua New Guinean tennis player.
Tere-Apisah has a WTA singles career high ranking of 447 achieved on 7 November 2016. She is the daughter of Kwalam Apisah and Verenagi Tere.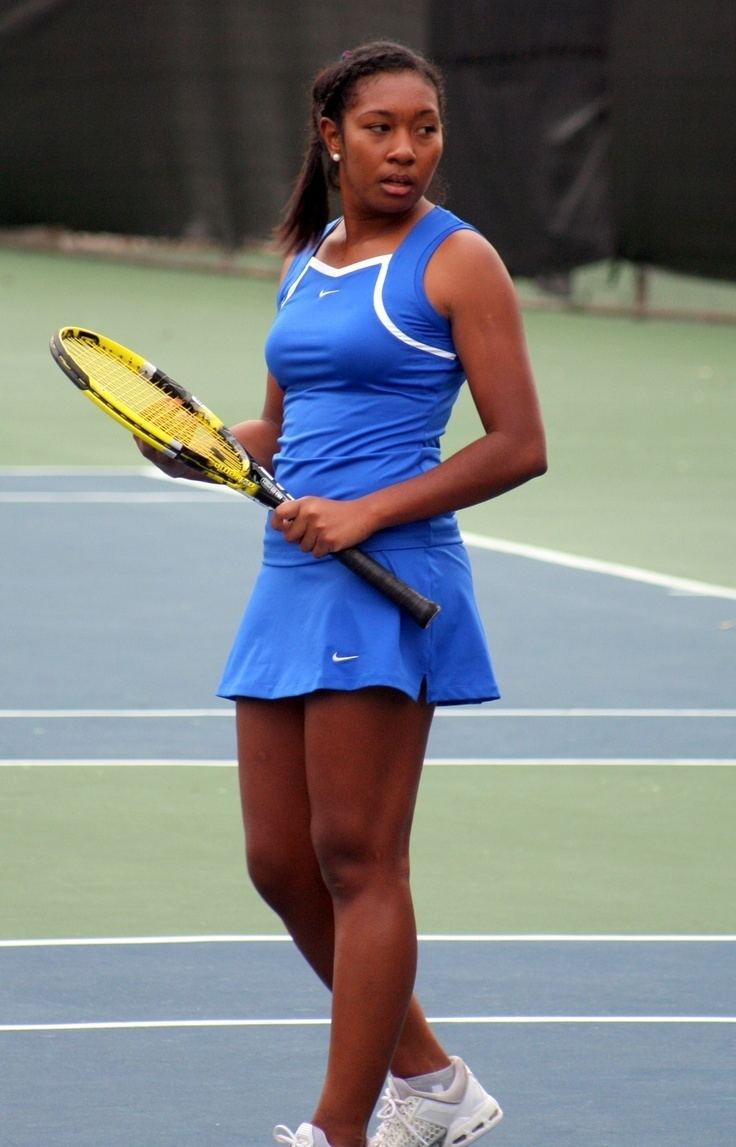 In 2010, Abigail graduated from Albury High School in Albury, Australia. She then attended Georgia State University, playing tennis for the Panthers, and graduated in 2014 with a BS in Health and Physical Education. Apisah is a two time All-American tennis player (2012 & 2014). On May 24, 2014, Apisah reached the semi finals of the 2014 NCAA Championship losing in the third set tiebreak to Lynn Chi. She reached a collegiate national ranking of 8 in singles.
Playing for Pacific Oceania in Fed Cup, Tere-Apisah has a W/L record of 6–4.