Poems

Angel of Peace, Angel of Better Days to Come

Influenced by

Maya Angelou, W. E. B. Du Bois, Albert Camus

Awards

Michael Jackson Tribute Portrait VIP Dot

Books

The River of Winged Dreams, Journey through the Power of t, The Bridge of Silver Wings, ELEMENTAL: The Power of Illumin, Encyclopedia of the Harlem R




Similar People

Ja A Jahannes, Susan L Taylor, Flannery O'Connor, Michael Jackson, Troy Anthony Davis
The wisdom of w e b du bois by aberjhani
American-born author Aberjhani is an historian, columnist, novelist, poet, and editor. Although well known for his blog articles on literature and politics, he is perhaps best known as co-author of Encyclopedia of the Harlem Renaissance and author of The River of Winged Dreams. The encyclopedia won a Choice Academic Title Award in 2004.
Contents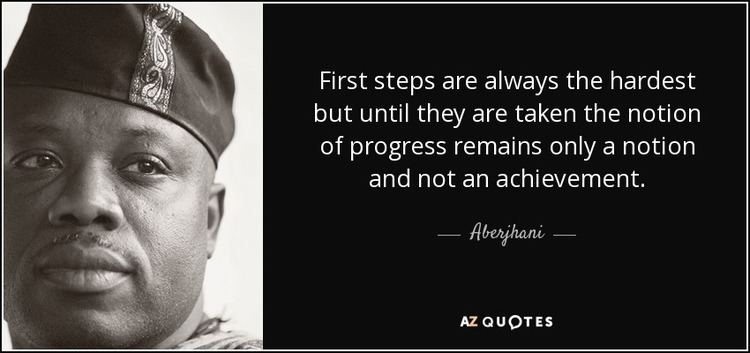 And then the rain god screamed for love by aberjhani
Early life and education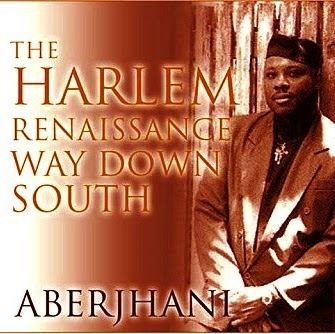 Born Jeffery J. Lloyd on 8 July 1957 Aberjhani grew up in Savannah, Georgia. Upon graduating from Savannah High School in 1975, he studied journalism, creative writing, and the American community at a variety of colleges: Savannah State College (now University); Eckerd College in St. Petersburg, Florida; Macalester College in St. Paul, Minnesota; Temple University in Philadelphia; and the New College of California in San Francisco. He completed additional studies in journalism at the Fort Benjamin Harrison School of Journalism in Indianapolis, Indiana.
Military service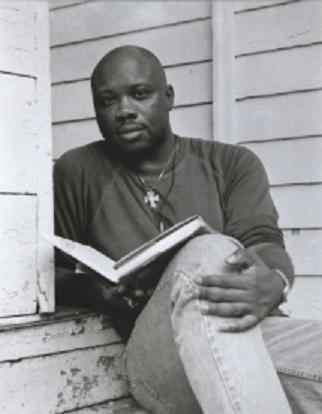 He served a two-year tour of duty with the U.S. Air Force in Fairbanks, Alaska; four years in Suffolk, England; and another two years with the USAF Reserves in Charleston, South Carolina. He studied Equal Opportunity and Human Relations Counseling at the DEOMI Institute at Tyndale AFB, Florida.
Literary career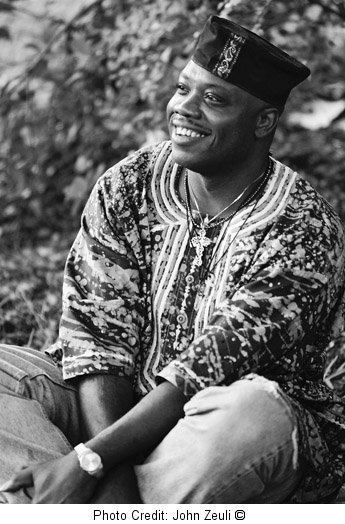 The author took the name Aberjhani as an adult: he says that it came to him in a dream. He continued writing while in the Air Force. He later served from 1994 until 2001 as co-editor of the Savannah Literary Journal. During the same period, he served as a literary reviewer for the Georgia Council for the Arts and held various position with the Poetry Society of Georgia, the oldest such literary organization in the state, and became well known as both a spoken word poet and published author. His national debut came in 1997 with ESSENCE Magazine's publication of his cover story/essay "This Mother's Son." The magazine at the time commanded a circulation of 7 million readers. From 1999 to 2005 his poems appeared regularly in ESSENCE, making him one of the most well-known poets in the United States.
Literary influences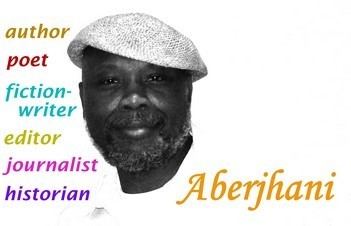 Aberjhani has said in interviews that he has been influenced more by literary movements than by individual writers. He co-edited an encyclopedia on the Harlem Renaissance, a major 20th-century movement. But others have included Modernism in general, Surrealism, the Beats, the Black Arts Movement, Postmodernism, and Existentialism. He has also gone on record as being influenced at different periods by the following authors: James Baldwin, Albert Camus, W.E.B. Du Bois, Henry Dumas, Ralph Ellison, William Faulkner, Khalil Gibran, Langston Hughes, Zora Neale Hurston, Federico Garcia Lorca, Dambudzo Marechera, Henry Miller, James Alan McPherson, with whom he shares the same hometown and was featured in the Literary Savannah anthology, Toni Morrison, Anais Nin, Jalal al-Din Rumi, Jean-Paul Sartre, Alice Walker, and Margaret Walker.
Awards and honors
2006, Aberjhani won a Readers Poll: Savannah Poet and Spoken Word Artist of the Year Award, conducted by Connect Savannah.
2007, Accepted as member of The Academy of American Poets
2009, he was inducted into the Red Room Hall of Fame; Red Room is an online writers community and marketing site based in San Francisco.
In 2011 he received a "Michael Jackson Tribute Portrait", or VIP DOT by the artist David Ilan.
2011,Listed as one of "The New Black" published in Best American Poetry, Diann Blakely author, June 13 online edition.
2012, Became a member of PEN American Center, an affiliate of the worldwide PEN International organization.
2014, Received and accepted invitation from LinkedIn administrators to join its selection of members and "influencers" publishing on the website.
Humanitarian causes
Aberjhani founded the online Creative Thinkers International community in September 2007 to support creative nonviolent conflict resolutions in the face of escalating warfare and terrorism following 9/11. Consisting of more than 500 independent artists from around the globe, the community maintains forums on such issues as Human Liberties Around the World and the potential role of the cultural arts in helping to maintain international peace. In March 2013 he announced his support for the September 2013 Global March for Peace and Unity Event. In January 2014 he signed the international Charter for Compassion. He later as a member contributed articles on Boko Haram, guerrilla contextualization, and social media ethics to the nonprofit organization's Voices Compassion Education Project. In 2016 he joined the Span the Gap Movement advocating that the name of the Eugene Talmadge Memorial Bridge be changed to one less racially inflammatory. The author first addressed the issue the 2007 memoir The American Poet Who Went Home Again.
References
Aberjhani Wikipedia
(Text) CC BY-SA