Abdi Mohamoud Omar (pronounce in Somali Cabdi Maxamuud Cumar), is a Somali regional president and a member of the ruling party Ethiopian Somali People Democratic Party (ESPDP), as well as a number five of the Meles Zenawi Foundation.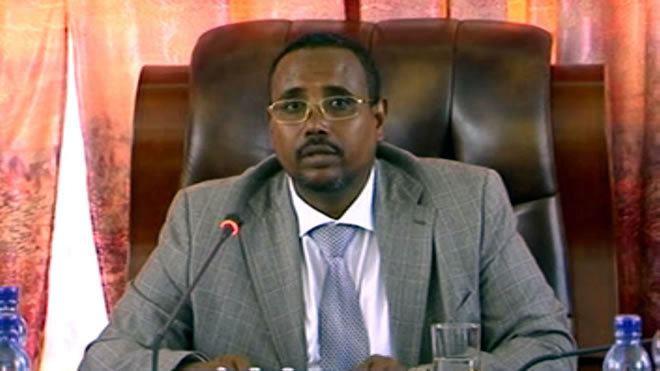 He did not went a formal education. He went to Bodh-cano primary school at a camp settled by displaced people affected drought in 1974.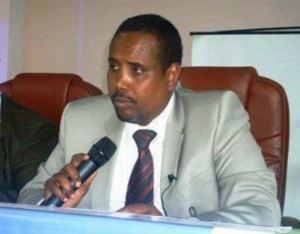 Abdi Mohamud Omar's name appeared on the electoral list during the 2005 Ethiopian election, when the Somali tribes in the Somali region were at odds for sharing electoral seats. Beyond the military links he had as a Godfather and special advisor is Abdi Ciro, an ex colonel of the Somali national security services (known as NSS), he was a mastermind planned to participate the tribal electoral contests.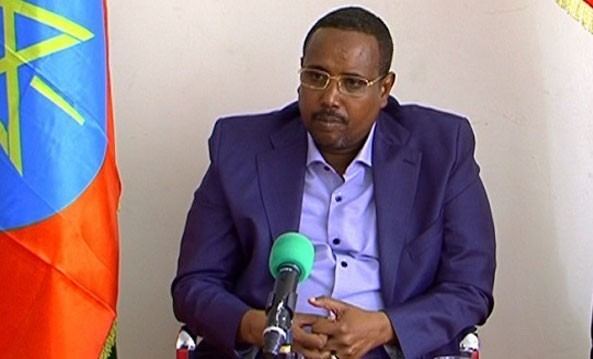 Becoming a member of the parliament did not come easily to Abdi, because he hails from a small sub-clan of Abdille the major clan of the Ogaden tribe, that had no district in the Korahe region. His nomination caused a controversial talk, but later indisputable Ethiopian military commander's interference resulted registering him to be a member of parliaments.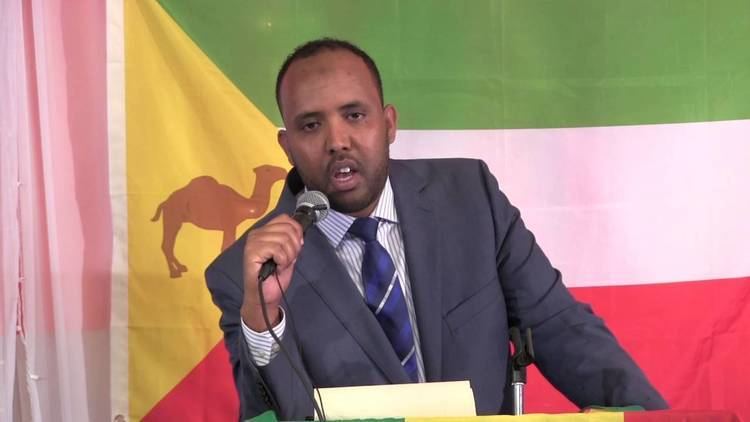 In late 2005, Abdi Mohamud Omar was promoted to be the head of the regional security. He held this position since the last election that he won to become the president of the Somali region. During those years, he was the head of security, and member of parliament; he played a significant role in the administration that brought trust and credit to stand presidential contest.
Mr. Abdi Mohamed Omar came the presidential office of the Somali State of Ethiopia in October 2010. He replaced the office Daud Mohamed Ali the election held in the country for every five years.
When he came the office, the governing system in the Somali region remained miss up and weak management, there was no law and order, no respected officials in the authority and orders from the head of the authority do not progress to the public.