Aasim Sajjad Akhtar is a Leftist politician, academic and columnist based in Pakistan. He currently serves as the president of the Awami Workers Party's Punjab Executive Committee.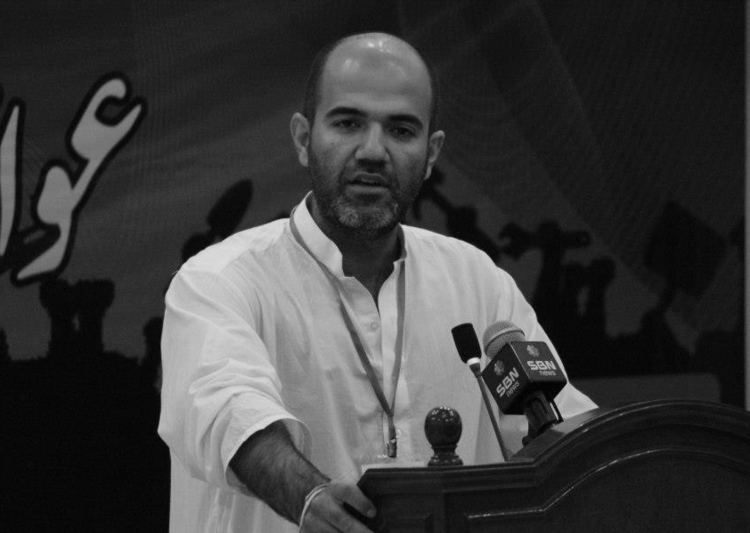 He completed his PhD in 2008 from SOAS, University of London at the South Asia Institute, where his thesis was titled The Overdeveloping State: The Politics of Common Sense in Pakistan, 1971-2007. He also has a master's degree in Economics from Yale University. He is currently an assistant professor at Quaid-i-Azam University's National Institute of Pakistan Studies, and has previously taught at the Lahore University of Management Sciences.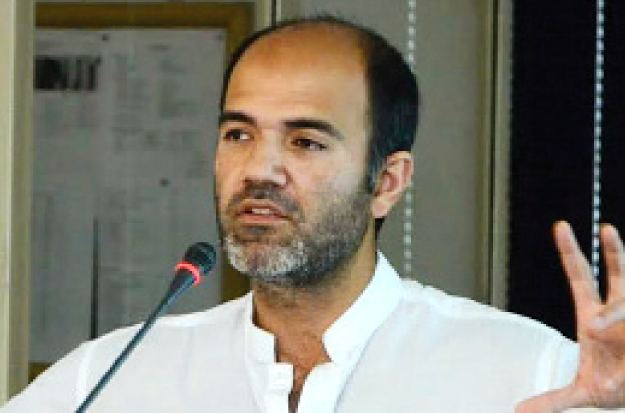 He was a coordinator of the People's Rights Movement, a left-wing confederation of working-class movements in Pakistan. In February 2010, PRM merged with the National Workers Party and the Communist Mazdoor Kissan Party to form the Workers Party Pakistan. In 2012, the Workers Party Pakistan merged with other Left-wing parties to form the Awami Workers Party.
He also writes a weekly column for the Dawn newspaper. In November 2007, he was arrested in Lahore with seventy other civil society activists for participating in an anti-government meeting held at the Human Rights Commission of Pakistan during the Pakistani state of emergency, 2007.