Covid-19
Aaron Jamison







Aaron Flint Jamison (born November 25, 1979) is a conceptual artist in Portland, Oregon. He works with various media including sculpture, publication, video, and performance.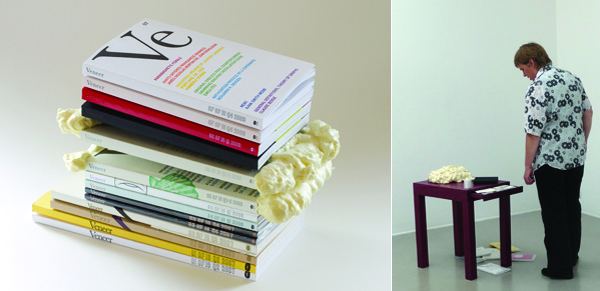 Jamison co-founded the artist-run center Department of Safety (2002-2010) in Anacortes, Washington, and he is the co-founder of the art center Yale Union (YU) in Portland, Oregon.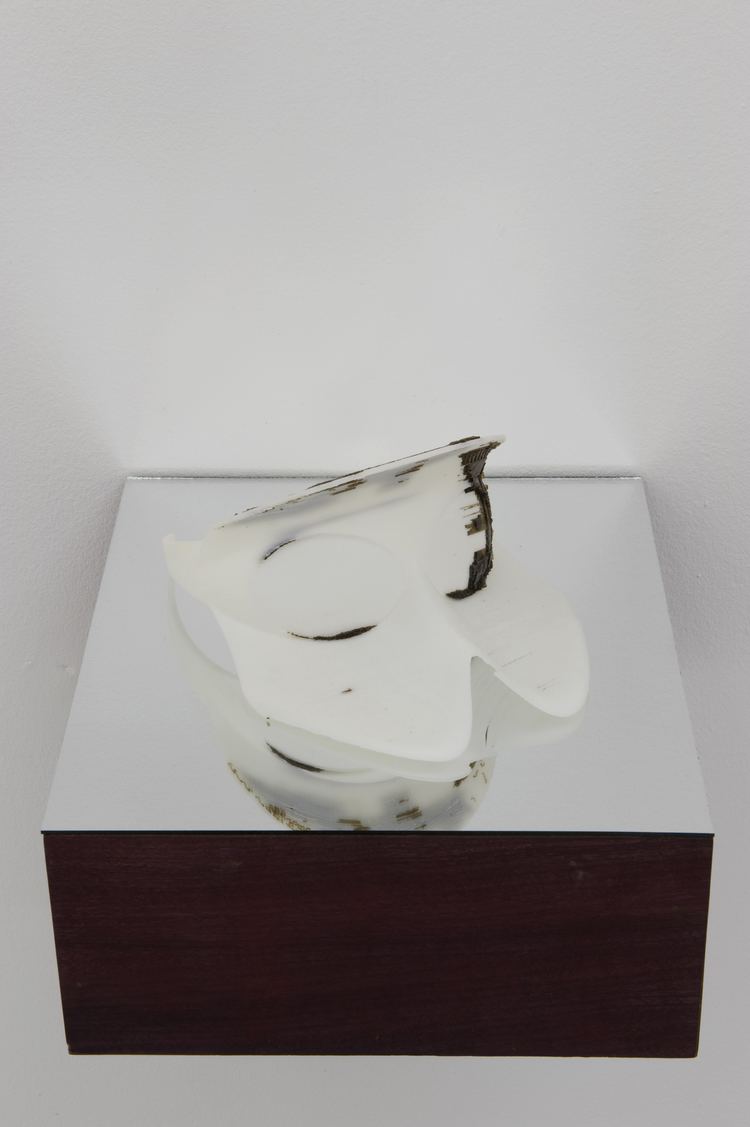 Jamison is the founder and editor-in-chief of Veneer Magazine, a subscription-based art publication.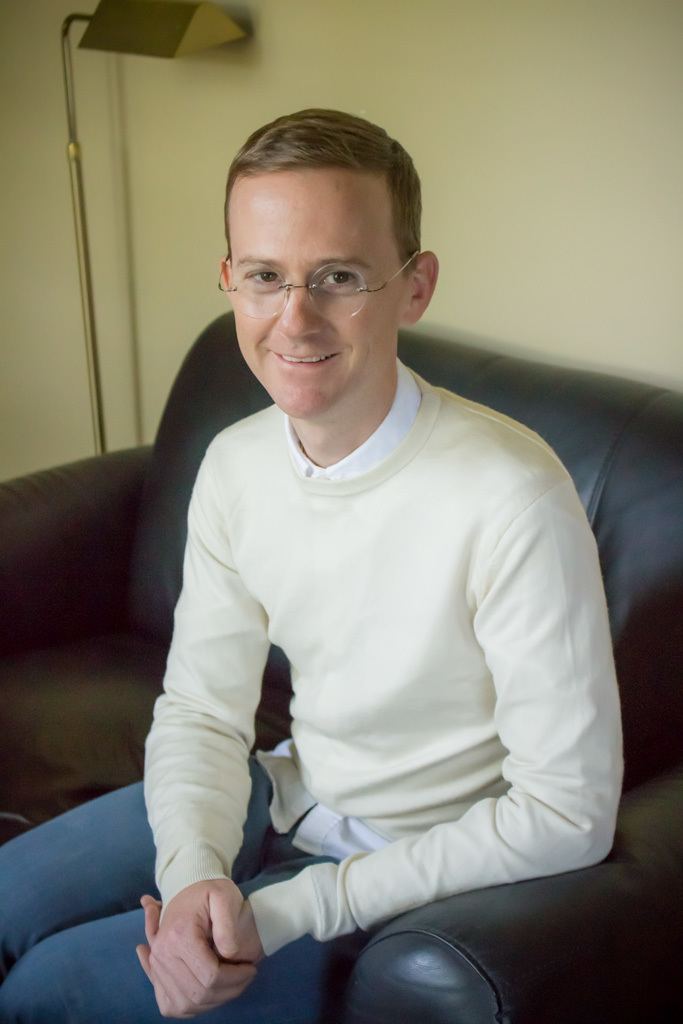 Jamison received a B.A. from Trinity Western University, Vancouver, British Columbia, in 2002 and an M.F.A. from San Francisco Art Institute in 2006.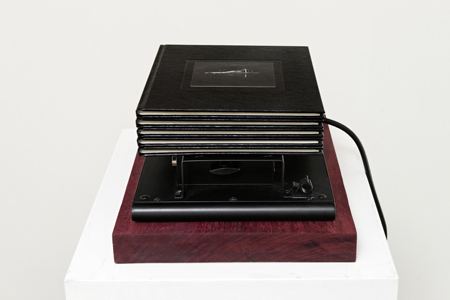 Jamison's work is held in the permanent collection of the Whitney Museum of American Art.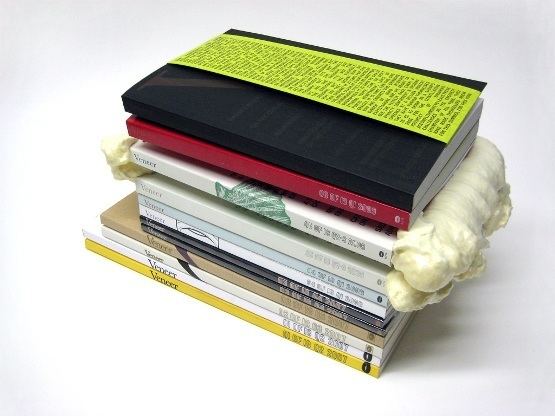 Open Satellite, Seattle, Washington (2010)
Marfa Book Company, Marfa, TX (2010)
Castillo/Corrales, Paris (2010)
Air de Paris, Paris (2011)
Cubitt, London (2013)
Artists Space, New York (2013)
Works Sited, Los Angeles Public Library, Los Angeles, CA (2014)
ETH (gta Exhibitions), Zurich, Switzerland (2015)
Miguel Abreu Gallery, New York (2015)
Air de Paris, Paris (2015)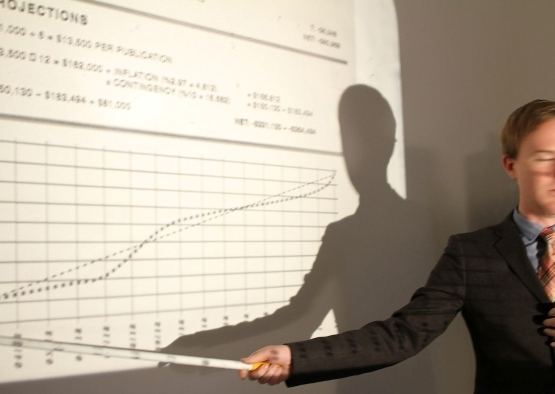 Frozen Lakes, Artists Space (2013)
Sequence 5, Miguel Abreu Gallery, New York (2014)
Liverpool Biennial, Liverpool (2014)
Collected by Thea Westreich Wagner and Ethan Wagner, Whitney Museum of American Art (2015-16)
Incorporated! Ateliers de Rennes - biennale d'art contemporain (2016)
Whitney Biennial (2017)
Aaron Flint Jamison Wikipedia