Nicole ameline lance un signal d alarme sur la situation en
Nicole Ameline (born July 4, 1952 in Saint-Vaast-en-Auge) is a member of the National Assembly of France. She represents the department of Calvados as a member of the Union for a Popular Movement.
Contents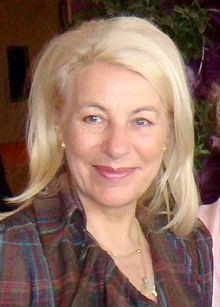 Nicole ameline financement des opex
Biography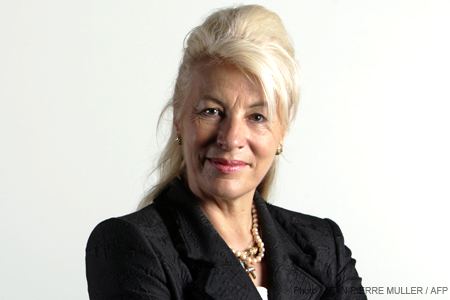 Titled a Doctor of law, specialising in the environment, she entered the office of the Minister for the Environment, Michel d'Ornano. A powerful man from Calvados, he convinced her to invest in her native department. After administrative posts at Hornfleur then on the Conseil Général du Calvados, she entered politics as deputy to Michel d'Ornano on the National Assembly of France in 1988, and took over from him on his death in 1991.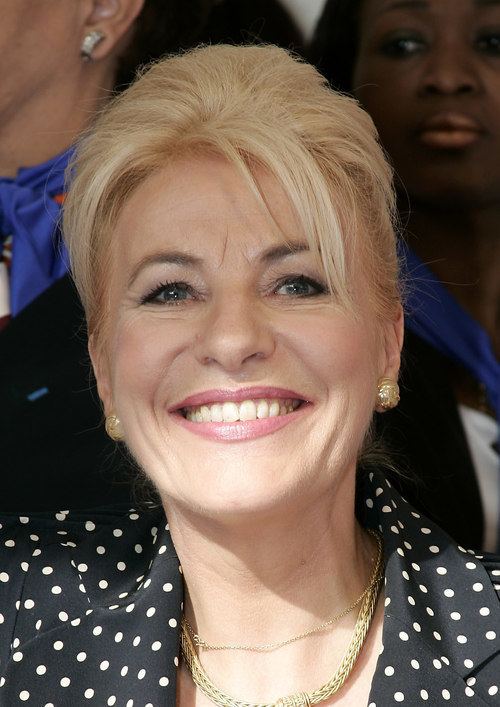 In 1993, with Yves Boisseau as deputy, she was elected with a large majority in the second round on the UDF ticket. She was opposed by a National Front candidate, and on the left by Corinne Lepage, who failed to qualify for the second round.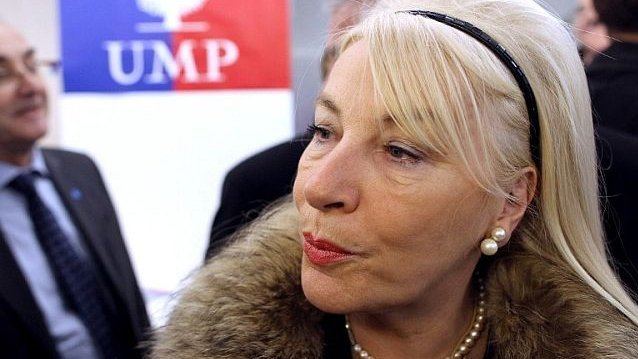 In May 1995 with the victory of Jacques Chirac, she left her post in order to enter the Government of Alain Juppé. The same year, she headed the Hornfleur Majorité Présidentielle list for the municipality, but lost by 37 votes to an independent ecologist. She left the government in November with the other "Juppettes" and she easily regained her seat in December.
Re-elected following the dissolution of 1997, she was the only member on the Calvados right. The following year, she joined the Regional Council of Lower Normandy, as Vice President, deputy to René Garrec, president of the region since 1986.
Re-elected as a member in 2002 under the banner of the Union pour la majorité présidentielle, newly created from the UMP, she was a minister in the Raffarin government, responsible for the Sea for one month, then had full responsibility for Parity and Professional Equality, up until Jean-Pierre Raffarin's resignation on 31 May 2005.
References
Nicole Ameline Wikipedia
(Text) CC BY-SA