Top speed

265 km/h




Manufacturer

ATEC v.o.s.




Wingspan

9.6 m





The ATEC 122 Zephyr 2000 is a Czech ultralight aircraft, that was designed by Oldrich Olansky and produced by ATEC v.o.s. of Libice nad Cidlinou. The aircraft was supplied as a complete ready-to-fly-aircraft or as a kit for amateur construction.
Contents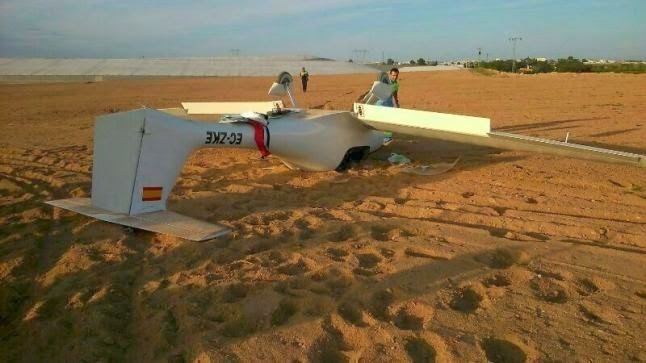 Design and development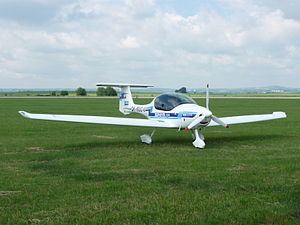 The Zephyr was designed to comply with the Fédération Aéronautique Internationale microlight rules. It features a cantilever low-wing, a two-seats-in-side-by-side configuration enclosed cockpit under a bubble canopy, fixed tricycle landing gear, a T-tail and a single engine in tractor configuration.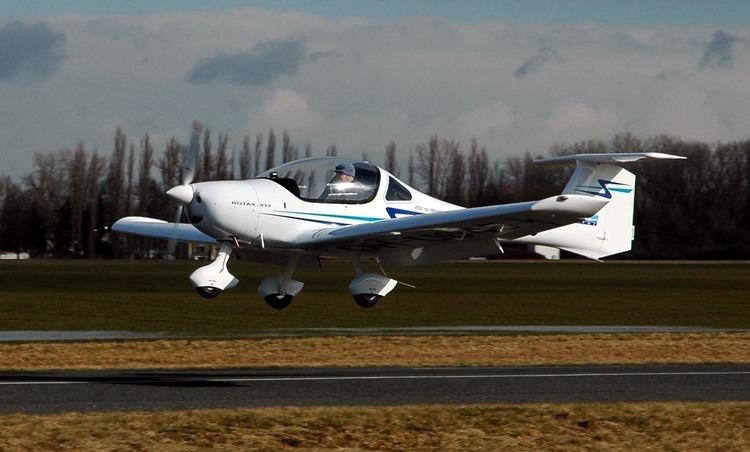 The aircraft's fuselage is made from composites with wooden bulkheads. The semi-tapered 9.6 m (31.5 ft) span wing is made from plywood with composite spars and leading edges and employs a UA-2 airfoil. The wing is covered with doped aircraft fabric. The standard engine factory-supplied was the 100 hp (75 kW) Rotax 912ULS four-stroke powerplant.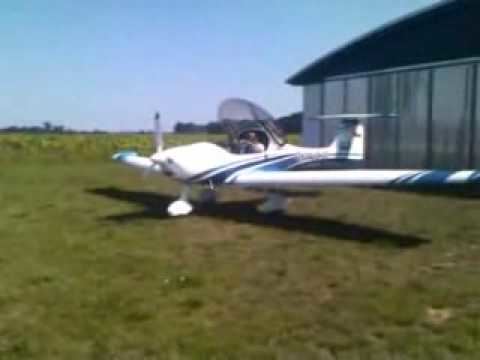 The Zephyr is noted for its low payload. With a useful load of 197.5 kg (435 lb) and full fuel of 43 kg (95 lb), this leaves only 154.3 kg (340 lb) for occupants and baggage.
The Zephyr was later developed into the ATEC 321 Faeta.
Variants
Zephyr 2000
base model for FAI microlight category.
Zephyr 2550
Light-sport aircraft model
Specifications (122 Zephyr 2000)
Data from Bertrand and Purdy
General characteristics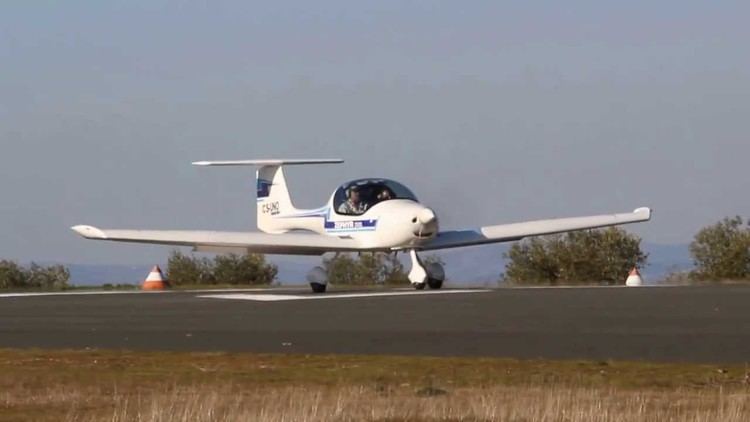 Crew: one
Capacity: one passenger
Wingspan: 9.6 m (31 ft 6 in)
Wing area: 10.07 m2 (108.4 sq ft)
Airfoil: UA-2
Empty weight: 275 kg (606 lb)
Gross weight: 472.5 kg (1,042 lb)
Fuel capacity: 60 litres (13 imp gal; 16 US gal)
Powerplant: 1 × Rotax 912ULS four cylinder, liquid and air-cooled, four stroke, 75 kW (101 hp)
Performance
Maximum speed: 265 km/h (165 mph; 143 kn)
Cruising speed: 215 km/h (134 mph; 116 kn)
Stall speed: 65 km/h (40 mph; 35 kn)
Rate of climb: 6.5 m/s (1,280 ft/min)
Wing loading: 46.92 kg/m2 (9.61 lb/sq ft)
References
ATEC 122 Zephyr 2000 Wikipedia
(Text) CC BY-SA