Covid-19
Dave Minner




1989–present




Drum and bass




Dave Minner




Musician




www.ak1200.com







Orlando, Florida, United States




HydrophonixPlanet of the Drums




Moving Shadow, Breakbeat Science




Prepare for Assault, Fully Automatic, Lock & Roll, At Close Range, Mixed Live with MC Navigator




Dieselboy, DJ Dara, Danny Breaks, Gridlok, Dom & Roland




DJ, Record producer



AK1200 is the stage name of Florida-based musician Dave Minner working in the jungle and drum and bass genres.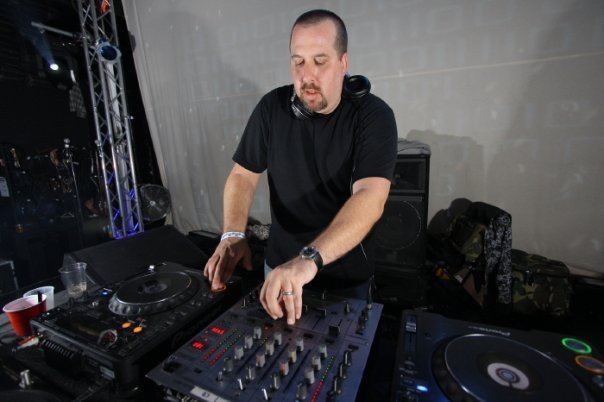 He started DJing in 1989 playing mainly Electro, and in 1990 he opened a record store in Orlando, Florida called The Hottie Shop. His early working relationships were with record labels such as Suburban Base and Moving Shadow. He teamed up with DJ Jeffee to publish the U.S. jungle fanzine Junglized.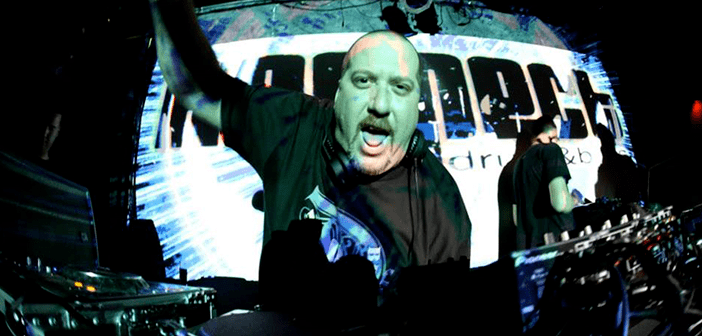 His first production effort was a 1993 remix of a Suburban Base Records track by Flex and Fats called Somebody and, as this was released on Suburban Base, he became the first U.S. Jungle producers to release a track in the U.K. (the country of origin of Jungle/Drum and Bass). AK1200 was also the first U.S. DJ to play on U.K. pirate radio, alongside Swift and DJ Zinc on Format FM.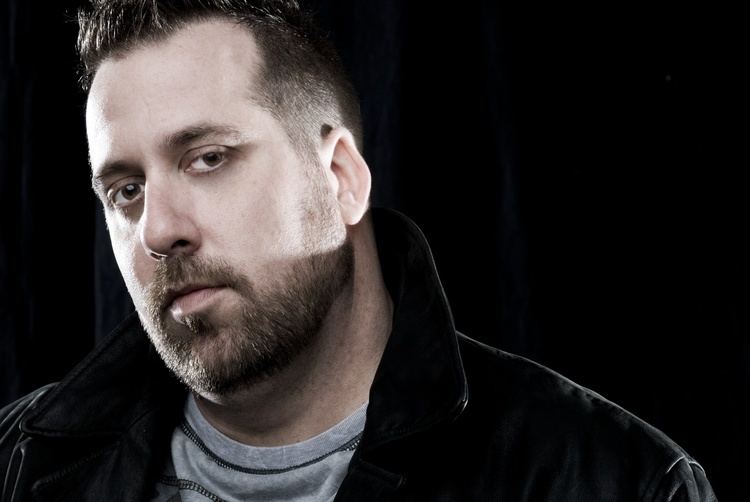 Throughout the 1990s he tried his hand at just about every variation on the high speed breakbeat musical idiom and has collaborated with many jungle and drum and bass artists including Aphrodite, DJ Dara, Danny Breaks, Dieselboy, and MC Navigator, as well as with hip hop artists such as A Tribe Called Quest.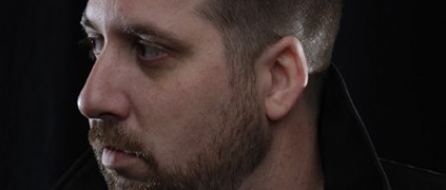 His debut album, SHOOTTOKILL was co-produced with Rob Playford, of Moving Shadow fame. A prominent American artist in the jungle scene, AK1200 has been credited for helping to increase the popularity of jungle and D&B in the United States, due to his reputation for impressive live performances and prolific remixes, as well as for playing for free to help promote the spread of the style.
In 2000 he joined forces with fellow U.S. DJs Dieselboy and DJ Dara to create the annual Planet of the Drums tour.
1997 Fully Automatic
1996 Sub Base Classics
1999 Lock & Roll – A Drum & Bass DJ Mix
2000 Prepare for Assault
2001 Mixed Live – Moonshine Overamerica, San Francisco
2002 Shoot to Kill
2003 At Close Range
2007 Weapons of Tomorrow
2008 Autopsy (with Gridlok)
AK1200 Wikipedia