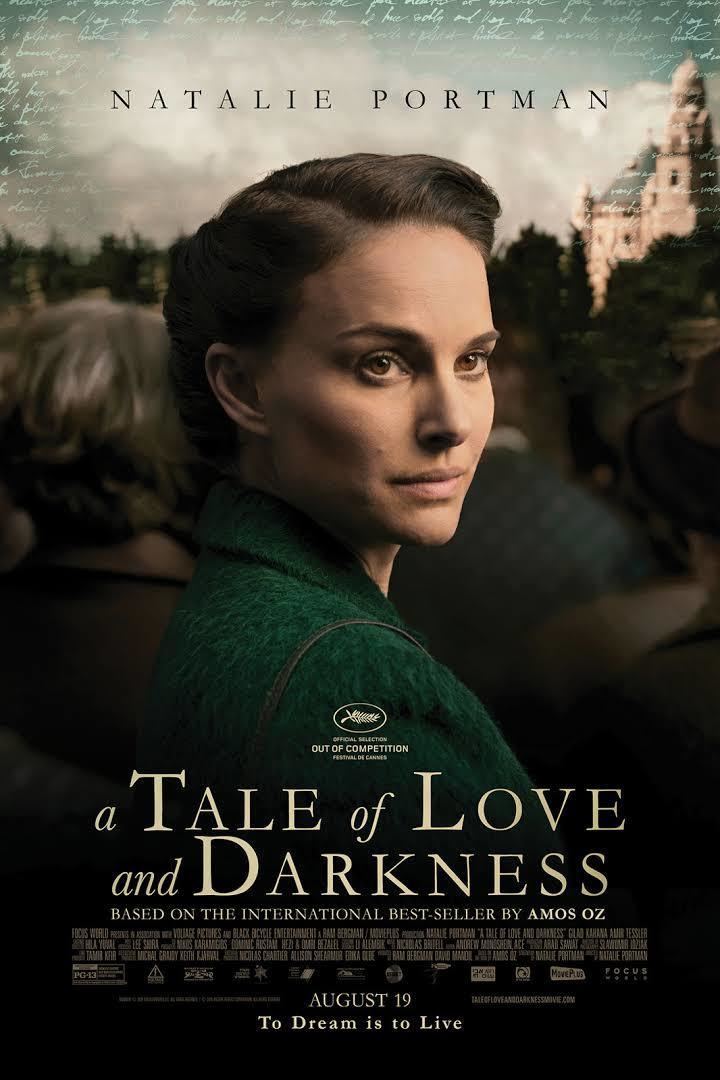 Amos reflects back on his early childhood in Mandatory Palestine with his mother Fania (Natalie Portman) and father Arieh (Gilad Kahana). His parents are Eastern European Jews living in Jerusalem, which his mother finds difficult as her sisters and family live in Tel Aviv and communication between them is difficult. Amos, an only child, is particularly close with his mother, who frequently tells him stories based on her childhood that often have unhappy or violent endings.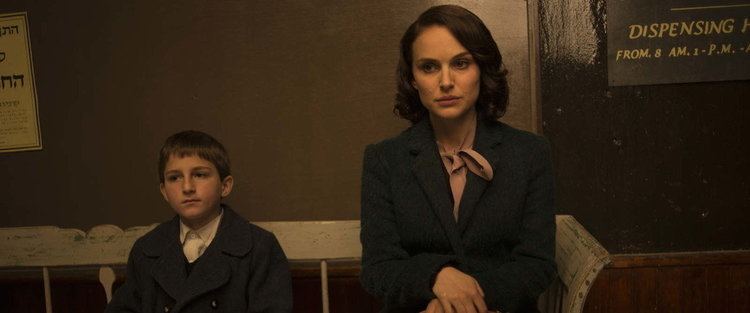 Amos' parents regularly lend him out to a childless couple they are friends with. On one occasion this couple take him to visit a friend of theirs, a Palestinian Arab. They warn Amos to be quiet and not make much fuss lest he offend their hosts, but while playing with a swing he accidentally injures a child.
On November 29, 1947, Amos' family and others from the neighbourhood gather around a radio in the street to hear the passing of United Nations General Assembly Resolution 181, which adopted a plan to partition Mandatory Palestine into independent Arab and Jewish states. Amos' parents are overwhelmed with joy. Soon afterwards, civil war erupts in Palestine. Amos' father enlists to fight in the 1948 Arab–Israeli War, while Amos and other children are recruited to the war effort. One of his mother's friends is killed while hanging up laundry during the war.
Fania falls into a depression and becomes unable to sleep or eat. Amos and Arieh try their best to hide her depression from their friends and family. After a change in pills Fania abruptly becomes her old more lively self and tries to act normally for her husband and child. A short time later she relapses once more and goes to visit her sisters in Tel Aviv, where she kills herself by overdose.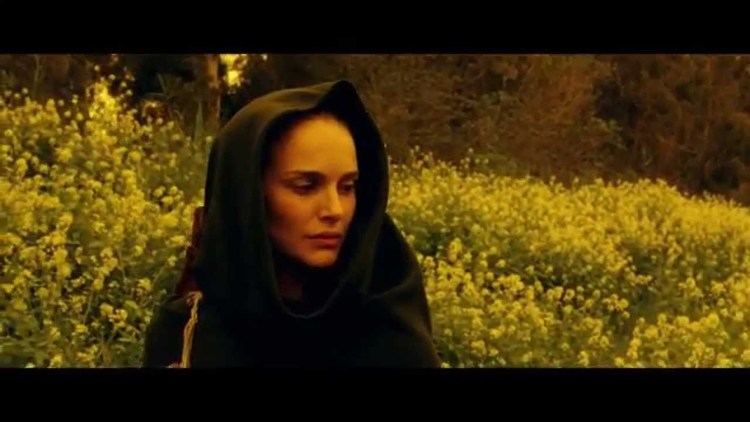 Amos goes to live on a kibbutz. Reuniting with his father as a teenager, he shows him his new life but admits that despite his attempts at being a strong and healthy farmer he is still a pale and weak intellectual.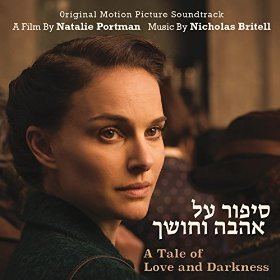 An elderly Amos sits down to write his memoirs, beginning with the word "mother".
Natalie Portman as Fania Klausner né Mussman
Gilad Kahana as Arieh Klausner
Amir Tessler as Amos Klausner (child)
Makram Khoury as Halawani
Yonatan Shiray as Amos Klausner/Oz (teenager)
Shira Haas as Fania Mussman (young)
Neta Riskin
Asia Naifeld
According to Portman, she optioned the rights to the book over tea, while visiting with Oz and his wife. It took her eight years to write the script and find funding, during which time she insisted that the adaptation remain in Hebrew.
It is the first film in which Portman speaks Hebrew. In order to play the role of Amos Oz's mother, an immigrant from Eastern Europe, Portman took considerable efforts to remove all traces of an American accent from her Hebrew.
Portman recruited designer Alber Elbaz to design the costumes she wore in the film.
The film has received mixed to positive reviews, with 65% of the film critics on the online review website Rotten Tomatoes giving it a positive rating, from 48 total reviews. The current consensus is "A Tale of Love and Darkness suggests greater things for debuting writer-director Natalie Portman -- even if its reach slightly exceeds her creative grasp."