Covid-19
Lau Chi-wah




Cantonese




31 January 2006




20




Hong Kong




20




26 February 2006




TVB, TVB Jade






Bobby Au-yeung Kenix Kwok Benny Chan Tavia Yeung Annie Man Lo Hoi-pang




"Sin Chi Sin Kok" (先知先覺) by Benny Chan




Historical period drama, Detective fiction, Fantasy




Bobby Au‑yeung, Kenix Kwok, Tavia Yeung, Eileen Yeow, Annie Man




Karas, Swipe Tap Love, Continuum, Take Me Out, Chuck
A Pillow Case of Mystery (Traditional Chinese: 施公奇案; literally The Curious Cases of Lord Sze) is a 2006 Hong Kong detective-fantasy television drama starring Bobby Au-yeung as the title character, Mr. Sze (Sze Sai-lun). Produced by Lam Chi-wah and edited by Lau Chi-wah, the drama is a TVB production. The original broadcast was on the TVB Jade network with 45-minute episodes airing five days a week from 31 January to 26 February 2006. The drama is set during the early 19th century Qing dynasty. Sze Sai-lun, the newly appointed magistrate of Kong-do County, accidentally encounters a spirit, enclosed in a magic pillow, who helps him solve cases.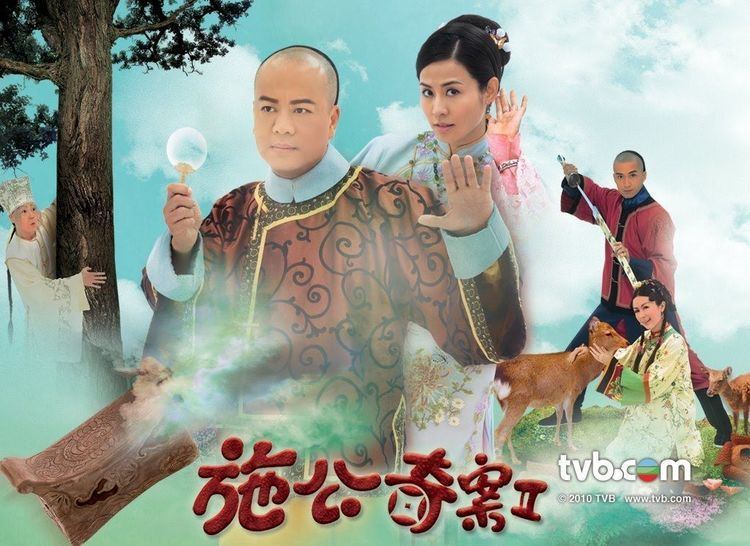 Due to the drama's popular success, a follow-up sequel, A Pillow Case of Mystery II was produced and was released in 2010.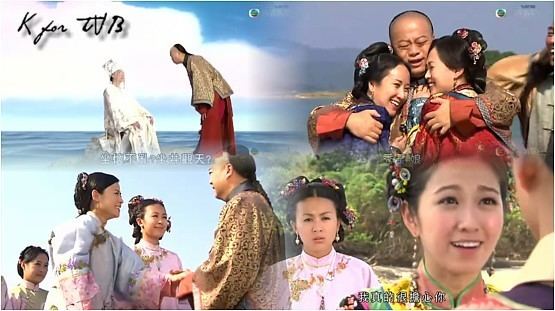 Sze Sai-lun (Bobby Au-yeung) becomes the new magistrate of Kong-do County. After a series of unresolved cases, the townspeople begin to see him as pathetic and useless. While Sai-lun was searching for evidence by a hillside, he accidentally injures himself, dropping blood on a mysterious pillow. He faints on it and discovers that the pillow encloses a spirit (Lo Hoi-pang) who can help him solve mysteries by giving him clues and riddles to solve. With the help of the pillow spirit, the townspeople begin to see a new light in Sai-lun.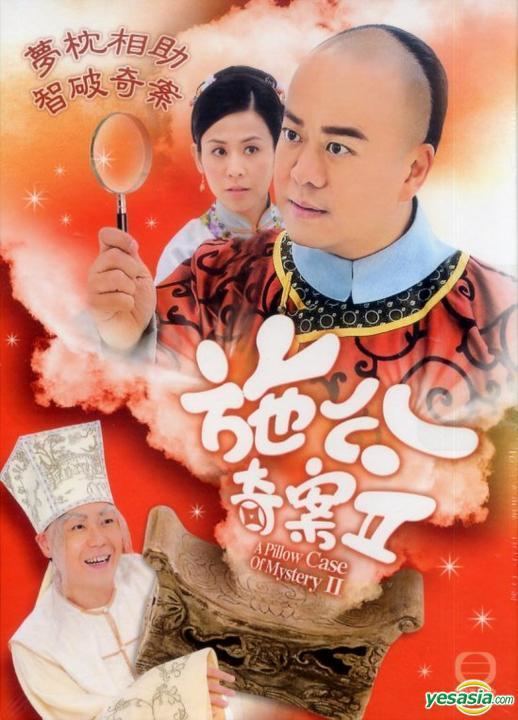 Bobby Au-yeung portrays the title character, Sze Sai-lun, Kong-do County's new magistrate.
Kenix Kwok portrays Mai Heung-yung (born Tong Fung), the county court's maiden.
Benny Chan portrays Wong Tin-bah (born Tong Lung), Heung-yung's feisty younger brother.
Tavia Yeung portrays Princess Tsanggak Ming-chu, Sai-lun's younger god-sister.
Lo Hoi-pang portrays the Pillow Spirit, later revealed to be Heung-yung and Tin-bah's dead grandfather, Tong Doh-fuk.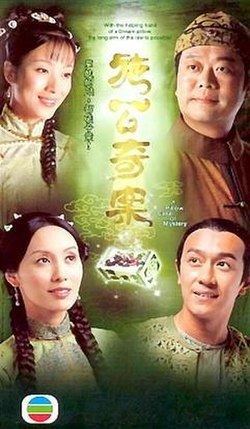 Lee Fung portrays Chiu Yuet-ngor, Sai-lun's mother.
Rosanne Lui portrays Pong Got-ngoi, Sai-lun's official wife.
Eileen Yeow portrays Ka Sau-yuk, Sai-lun's second wife/concubine.
Annie Man portrays Chin Lai-shu, Sai-lun's third wife/concubine.
Gordon Liu portrays Sima Jui-fung, the head constable.
Mary Hon portrays Siu Kau-leung, Heung-yung and Tin-bah's foster mother.
Cheung Ying-choi portrays Assistant Lo, Sai-lun's assistant judge.
Lee Kwok-lun portrays Sze Long, Sai-lun's deceased father.
39th TVB Anniversary Awards (2006)
"Best Drama"
"Best Actress in a Leading Role" (Kenix Kwok - Mai Heung-Yung)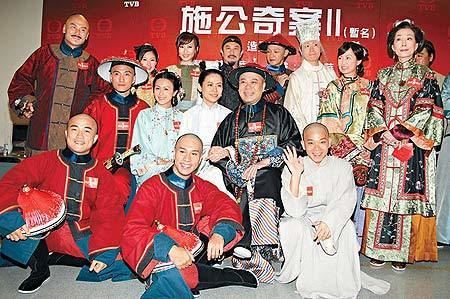 A Pillow Case of Mystery Wikipedia