Covid-19
A. Puk









Andrew Jacob "A. J." Puk (born April 25, 1995) is an American baseball pitcher in the Oakland Athletics organization of Major League Baseball (MLB). He previously played college baseball for the Florida Gators.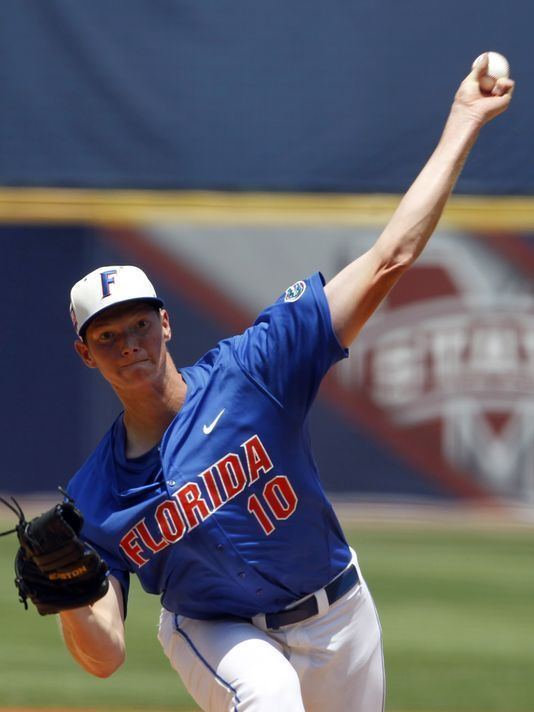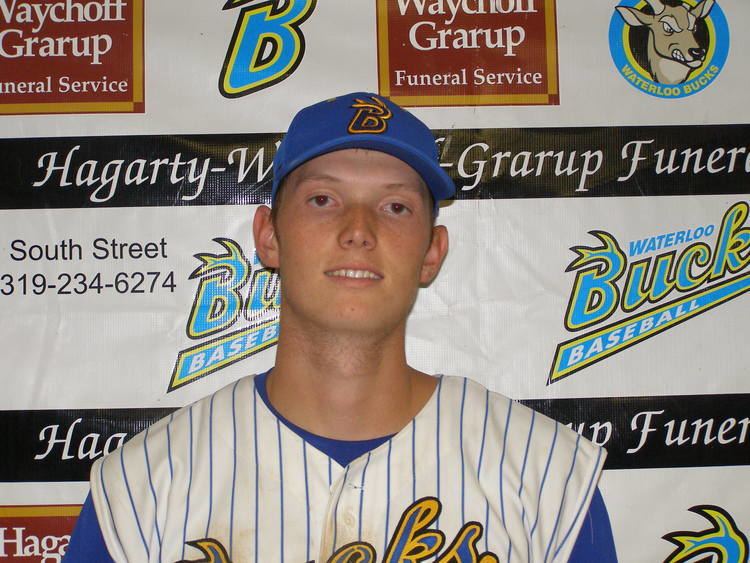 Puk attended Washington High School in Cedar Rapids, Iowa. He was a first baseman and pitcher in baseball and also played football as a quarterback. He was drafted by the Detroit Tigers in the 35th round of the 2013 Major League Baseball draft, but did not sign and attended the University of Florida to play college baseball.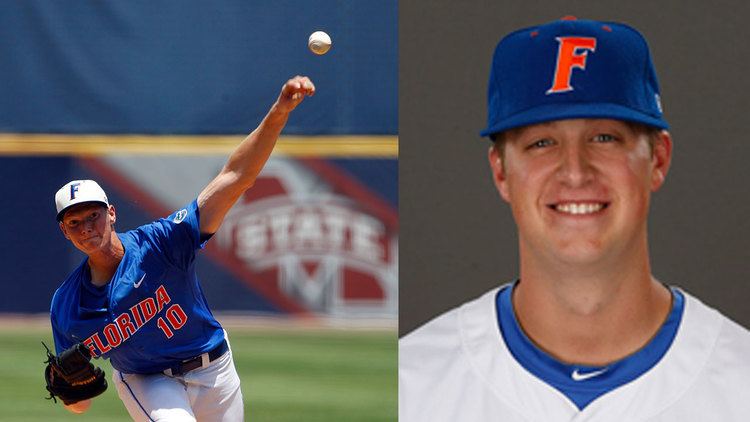 As a freshman at Florida, Puk appeared in 19 games and made seven starts. He went 5–2 with a 3.35 earned run average (ERA), 44 strikeouts, and one save. In April 2015, Puk and a teammate were arrested and charged with third-degree criminal trespass after they climbed a crane inside a marked construction site on Florida's campus. The charge was later reduced to a misdemeanor and he was briefly suspended. After the suspension, Puk returned to help lead the Gators to the 2015 College World Series.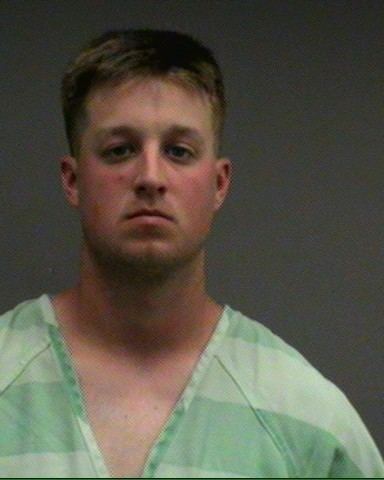 Puk was ranked among the top prospects for the 2016 Major League Baseball draft in early rankings. The Oakland Athletics selected him in the first round with the sixth overall pick of the draft. He signed a $4,069,200 contract with the A's and was assigned to the Class A Short-Season Vermont Lake Monsters. He finished the 2016 season with an 0-4 record and a 3.03 ERA.
A. J. Puk Wikipedia