Covid-19
1987–present




Kirk Langer




Actress




A. Langer







Allison Joy Langer


May 22, 1974 (age 41) (

1974-05-22

)

Columbus, Ohio, U.S.




Charles Courtenay, 19th Earl of Devon (m. 2005)




Jack Haydon Langer Courtenay, Joscelyn Skye Courtenay




My So‑Called Life, The People Under the Stairs, Escape from LA, Meet the Deedles, Drexell's Class




Charles Courtenay - 19th Earl, Devon Gummersall, Winnie Holzman, Steve Boyum, Wes Craven




Deana Langer, Gary Langer



Allison Joy Courtenay, Countess of Devon (née Langer, born May 22, 1974), commonly known as A. J. Langer, is an American actress most notable for her role as "Rayanne Graff" on the television series My So-Called Life.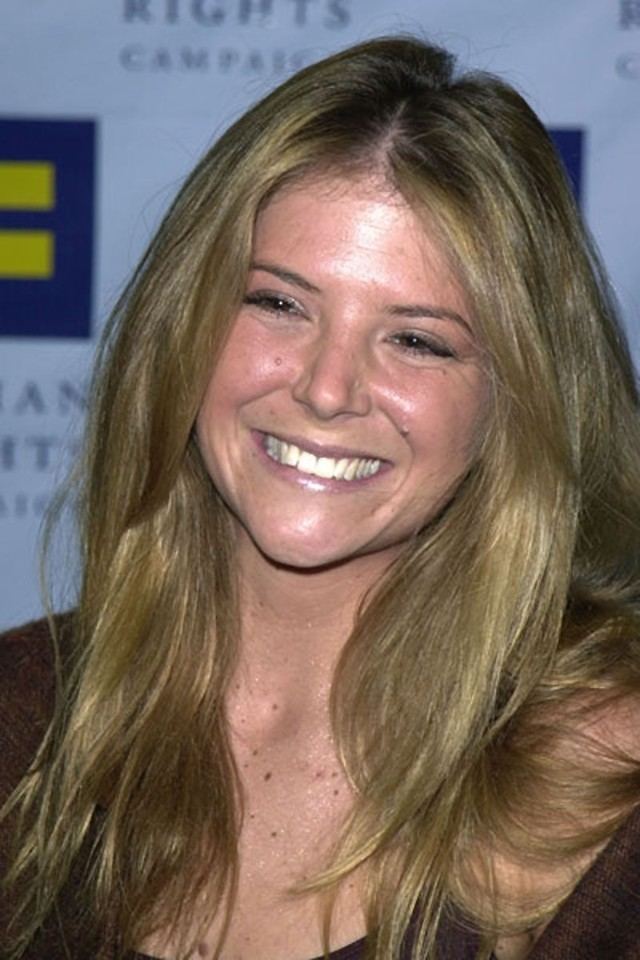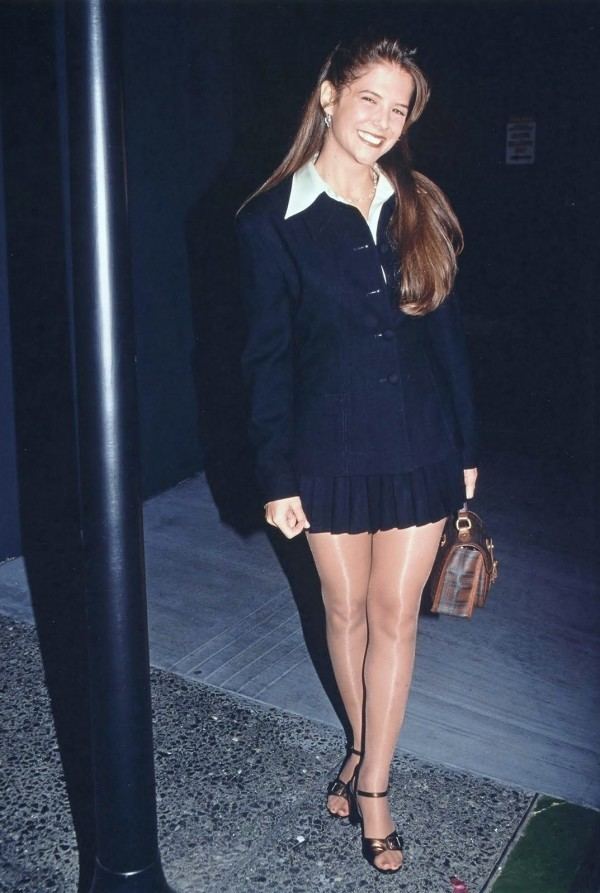 After recurring roles on several television shows, including The Wonder Years and Drexell's Class, Langer was cast as Rayanne Graff on My So-Called Life. She also appeared in the cast of the sitcoms It's Like, You Know... and Three Sisters as well as the drama series Eyes. Her film appearances include John Carpenter's Escape From L.A. and Wes Craven's horror film The People Under the Stairs.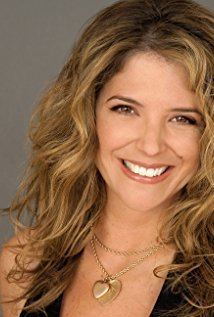 In 2011, after a six-year acting hiatus, Langer appeared in 14 episodes of Private Practice in the recurring role of Erica Warner. She left the show in 2012 following the death of her character.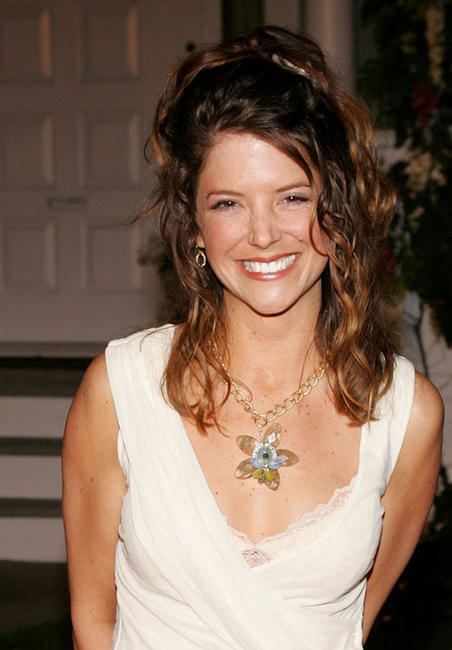 A. J. Langer was born in Columbus, Ohio, daughter of Deana, an audiologist who owned a hearing aid distribution company, and Gary Langer, who worked in sales for a wholesale fashion distributor. She moved to the San Fernando Valley with her family at age five, and began using her initials to join an all-boys baseball team three years later. She has one older brother, Kirk.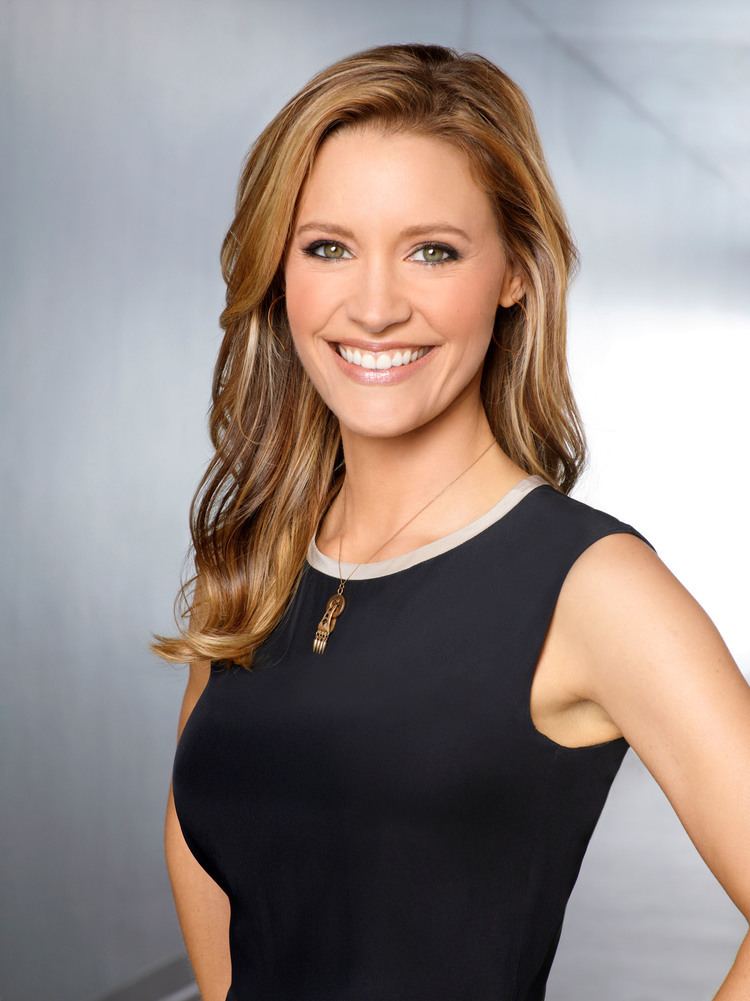 Langer married attorney Charles Courtenay, Lord Courtenay, the son of Hugh Courtenay, 18th Earl of Devon, in a civil ceremony in 2004. A formal wedding took place on April 30, 2005, in Los Angeles, California. Until the death of her father-in-law, Langer held the courtesy title of Lady Courtenay. Following his death, and upon her husband's assumption of the title '19th Earl of Devon', she assumed the title of Countess of Devon. In January 2014, Langer and Courtenay permanently relocated their family to London, and to the family seat at Powderham Castle in May 2015. The couple have two children, a daughter and a son:
Lady Joscelyn Skye Courtenay (born January 31, 2007)
Jack Haydon Langer Courtenay, Lord Courtenay (born August 2009).
In her spare time, Langer raises awareness and money for the research and treatment of fibromyalgia, from which she herself suffers.
Drexell's Class (1991) – Melissa Drexell
In the Heat of the Night (1992) – Megan Fowler
My So-Called Life (1994–95) – Rayanne Graff
It's Like, You Know... (1999) – Lauren Woods
Three Sisters (2001) – Anne Berstein Flynn
I Love the '90s (2004) – Herself
Eyes (2005) – Meg Bardo
Private Practice (2011–12) – Erica Warner
Parker Lewis Can't Lose (1991) – Melissa
Baywatch (1991) – Caroline Larkin (2 episodes)
Blossom (1992) – Sherry
Hangin' with Mr. Cooper (1992) – Darlene
Camp Wilder (1992) – Lydia
In the Heat of the Night (1992) – Megan Fowler (2 episodes)
The Wonder Years (1993) – Mary Jo Genaro
Beverly Hills, 90210 (1993) – Denise
Baywatch (1994) – Rachel/Nancy/Linda
Coach (1995–96) – Julie (3 episodes)
Diagnosis: Murder (1995) – Ashley York
Seinfeld (1996) – Abby - "The Fatigues"
Touched by an Angel (1997) – Olivia Marland
Brooklyn South (1997–98) – Kathleen Doyle (9 episodes)
Poltergeist: The Legacy (1998) – Elissa
Fame L.A. (1998) – Emily Callaghan
The Drew Carey Show (2002) – Dawn
The People Under the Stairs (1991) – Alice
And You Thought Your Parents Were Weird (1991) – Beth Allen
Lightning in a Bottle (1993) – Mitzi Furber
The Killing Box (1993) – Thomas, The Drummer Boy
Arcade (1993) – Laurie
Between Mother and Daughter (1995) – Carla
Naomi & Wynona: Love Can Build a Bridge (1995) – Girl in the wheelchair
Escape from L.A. (1996) – Utopia
Meet the Deedles (1998) – Lt. Jesse Ryan
On Edge (2001) – J.C. Cain
Kristin's Christmas Past (2013) – Debby
Return to Zork (1993) – Rebecca Snoot
A. J. Langer Wikipedia