In this drama based on a true story, Tracey Thurman (Nancy McKeon) attempts to escape her abusive marriage to Buck (Dale Midkiff). Even after Tracey gains a restraining order, he continues to torment her. Eventually, he viciously attacks Tracey, stabbing her multiple times. Remarkably, she survives the assault, but decides to sue the police department because she was not adequately protected. Traceys legal battle leads to the adoption of a law to help prevent similar situations.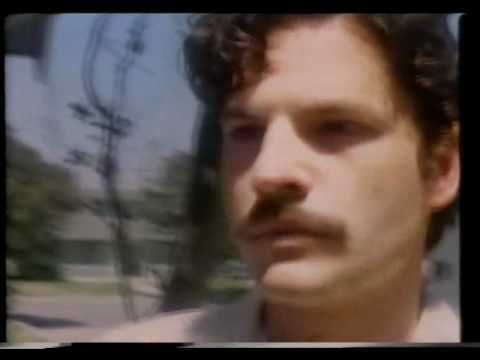 A Cry for Help: The Tracey Thurman Story is a 1989 NBC TV-movie based on the 1985 ruling Thurman v. City of Torrington. The film stars Nancy McKeon as Tracey; Dale Midkiff as Buck; and Bruce Weitz as Traceys lawyer, Burton Weinstein.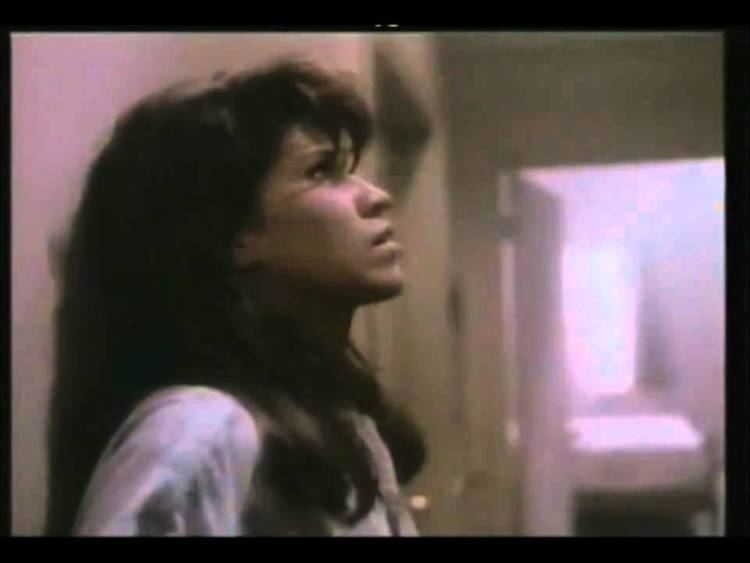 Tracy Thurman was married to a man who abused her. But he continues to harass her after she gets a restraining order, and the police do little to help. When he brutally beats her and slashes her throat in front of police, she sues the city and the police department for failing to protect her.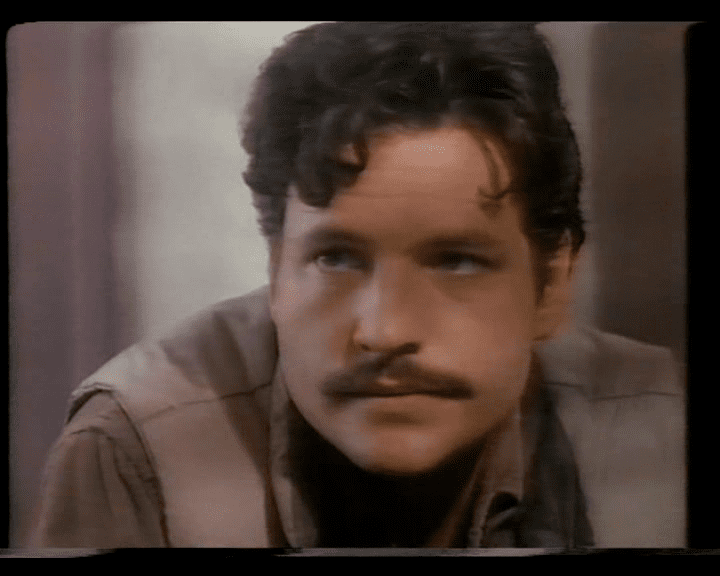 The movie opens with Tracey Thurman being rushed to the hospital after being physically assaulted by her estranged husband, Buck.
An extended flashback shows how Tracey and Buck met. Tracey was working in a hotel in Florida and came across Buck and his fellow construction workers. At first, Buck was a charming person, until, over time, he started to display raging tempers. He took them out on Tracey, telling her all about how Bucks mother used to abuse him when he was a child. Despite the violent outbursts, she agreed not to leave him. When she told him that she was pregnant with his child, he punched her in the face and stomach. She then returned to Torrington, Connecticut to be with her friends, Judy and Rick. Buck found her and seemingly humbly apologized for his behavior. He asked to marry her and promised to settle down in Connecticut. Tracey was hesitant, but when Buck promised never to hit her again, she agreed. After they got married, she gave birth to a boy, C.J.
Bucks attempts to find work proved futile, so the family had no choice but to return to Florida. Over the next year, Buck managed to gamble away all their money, and continued to beat her in front of C.J. Tracey left him and returned to Torrington. Buck showed up and told her that he found a job at a diner, but she didnt care. However, after he then proceeded to kidnap C.J., Tracey called the police and have Buck arrested. The police said that she could have her son back if she and Buck got back together. Tracey decided to divorce Buck, and was given custody of her son without Buck seeing him for the time being. As she left, Buck attacked her in her own car. Buck was arrested, and Tracey issued a restraining order against him, but he continued to harass and threatened to kill her. Tracey went to the police, but they did very little to help.
After the divorce was finalized, he showed up again, causing Tracey to call the police hoping that when they saw him threatening her, they would arrest him. Buck demanded Tracey to come out immediately, and when he stated that he wanted them back together, she refused to stop the divorce. When the police showed up, Buck pulled out a knife and stabbed her numerous times. He then went into the house and grabbed C.J., showing him his injured mother lying on the ground in a pool of blood. Many neighbors witnessed Buck still assaulting Tracey, and yet the police did nothing to stop it. It wasnt until after Tracey was loaded in the ambulance that police finally apprehended Buck.
In the hospital, Traceys lawyer, Burton Weinstein, together with Traceys sister, discussed filing a civil lawsuit against the Torrington police department for not protecting her. Tracey spent months recuperating, and Buck was sentenced to 20 years in prison with the possibility of parole in 1991. Tracey was apprehensive about the possibility of his parole, knowing that upon his release, he would be coming after her. However, Weinstein was able to keep Tracey focused on the lawsuit. Following the civil suit trial, the jury ruled in favor of Tracey, finding that her rights were violated, and she was awarded $2,300,000. Happy with the decision, she hugs Weinstein.
Nancy McKeon appears in A Cry for Help: The Tracey Thurman Story and Firefighter. The Preppie Murder (1989). Victims for Victims: The Theresa Saldana Story (1984). Everybodys Baby: The Rescue of Jessica McClure. Daughters (1997).
Nancy McKeon as Tracey Thurman
Dale Midkiff as Buck Thurman
Graham Jarvis as Officer Danziger
Yvette Heyden as Judy Bentley
Terri Hanauer as Cheryl
Philip Baker Hall as Judge Blumenfeld
David Wohl as Nagel
David Ciminello as Rick
Priscilla Pointer as Traceys Mother
Seth Isler as Lewis
Burton Collins
Bruce Weitz as Burton Weinstein
David Wells as Minister
Lee Ryan as Officer Avery
Don Stark as Officer Driscoll
Hank Stone as Joe (as Hank Woessner)
Todd Bryant as Card
J. G. Hertzler as Doctor (as John Hertzler)
Paul Comi as Officer Dempsey
Joe George as Captain Kyker
Redman Gleeson as Officer Bray
Alan Haufrect as Officer Cooper (as Alan Haufrecht)
William Long Jr. as Sergeant Cherney
Madison Mason as Officer Jones
Raymond OKeefe as Sergeant Smith
Al Pugliese as Sergeant Kangas
Charles David Richards as Officer Davis (as Charles Richards)
David Hooks as Judge #1
Richard Balin as Judge #2