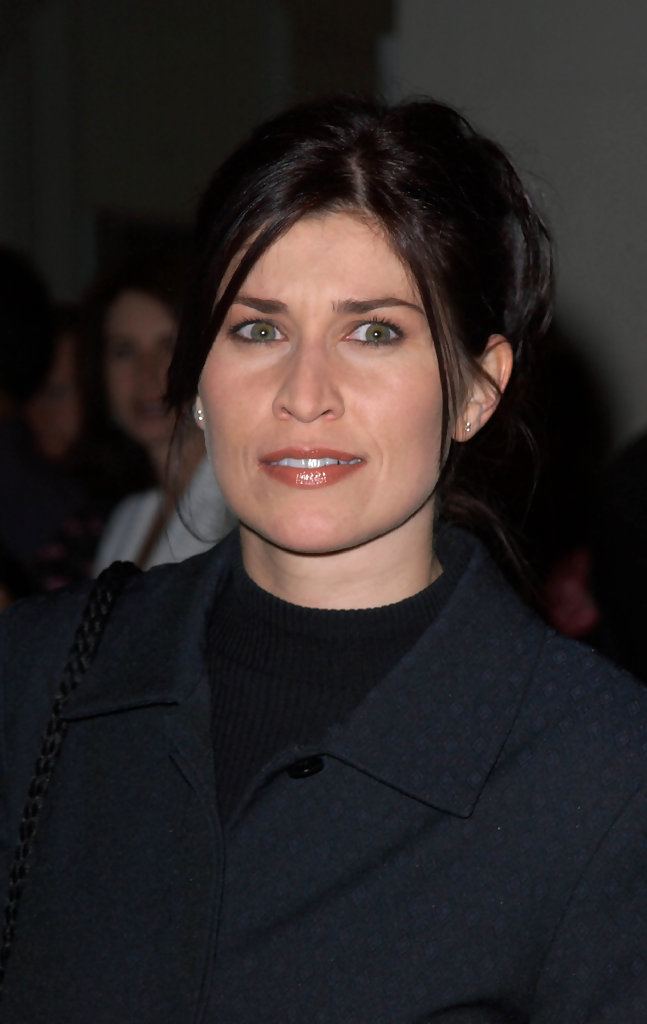 McKeon and her older brother Philip appeared in numerous commercials. McKeon also appeared on the soap operas The Secret Storm and Another World. The McKeons moved to Los Angeles in 1975, when Philip won the role of Tommy Hyatt and began appearing on the television series Alice with Linda Lavin.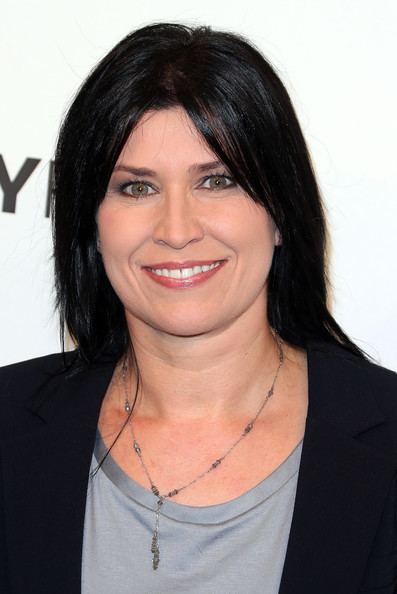 In 1979, McKeon was discovered by a casting director for The Facts of Life on the basis of her performance in a Hallmark greeting cards advertisement, in which she was able to cry on cue.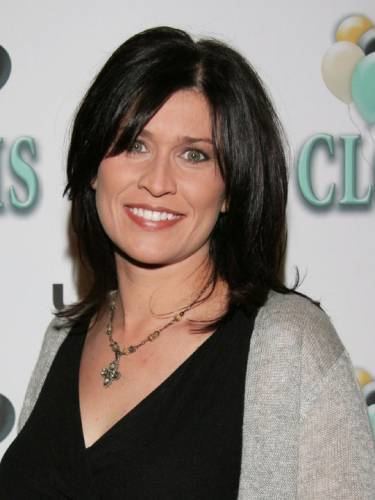 She was cast as tomboy Jo Polniaczek in the fall of 1980 during the show's second season when four of the first season's cast, including Molly Ringwald, left the show. This is her most famous role and she portrayed the character throughout the series until the show was canceled in 1988. McKeon also provided the voice for many ABC Weekend Special cartoon characters, including the voice for Scruffy.
Following The Facts of Life, McKeon was courted by NBC executives for the title role in the TV sitcom adaptation of the 1988 film Working Girl; the role, played by Melanie Griffith in the movie, instead went to then-unknown Sandra Bullock for the TV series. In 1994, both McKeon and Courteney Cox auditioned for the role of Monica Geller on Friends. The role went to the latter. When asked in interviews about the auditions, McKeon said, "I have no hard feelings. The role went to the right person. Courteney was brilliant. Now, I can't see anybody playing the role, not even myself." In 1995, she starred in her own series, Can't Hurry Love, which lasted one season. In 1998, she starred in a sitcom with Jean Smart titled Style & Substance. McKeon portrayed Inspector Jinny Exstead on the Lifetime police drama The Division from 2001 to 2004, with her pregnancy incorporated into the storyline of the last year of the series. From 2009 to 2010, McKeon appeared in a recurring role in the Disney Channel Original Series Sonny with a Chance, as Connie Munroe, the mother of Demi Lovato's title character.
McKeon also starred in numerous made-for-TV movies throughout the 1980s and 1990s, including A Cry for Help: The Tracey Thurman Story, in which she portrayed the title role of Tracey Thurman, and The Wrong Woman, portraying a woman framed for killing her boss. In 2003, McKeon starred in the film Comfort and Joy.
While McKeon was on The Facts of Life, she and her parents, all devout Catholics, were granted a private audience with Pope John Paul II.
McKeon lives in Austin, Texas. She married Marc Andrus on June 8, 2003, and they have two daughters, Aurora and Harlow.
Her older brother is actor Philip McKeon.
Marco Island Film Festival
2000: Won, "Audience Award for Best Short Drama" - A Wakening
2000: Won, "Crystal Palm Award for Best Short Film" - A Wakening
Prism Awards
2003: Nominated, "Best Performance in a Drama Series Episode" - The Division
2003: Nominated, "Best Performance in a Drama Series" - The Division
2004: Nominated, "Best Performance in a Drama Series Multi Episode Storyline" - The Division
TV Land Awards
2007: Nominated, "The 'When Bad Teens Go Good' Award" - The Facts of Life
Young Artist Awards
1982: Nominated, "Best Young Comedienne in Motion Picture or Television" - The Facts of Life
1983: Won, "Best Young Actress in a Television Special" - Please Don't Hit Me, Mom
1983: Won, "Best Young Actress in a Movie Made for Television" - The Facts of Life Goes to Paris
1983: Won, "Best Young Actress in a Comedy Series" - The Facts of Life
1984: Nominated, "Best Young Actress in a Comedy Series" - The Facts of Life