7th Heaven (also known as Seventh Heaven) is a 1927 American silent romantic drama directed by Frank Borzage, and starring Janet Gaynor and Charles Farrell. The film is based upon the 1922 play Seventh Heaven, by Austin Strong and was adapted for the screen by Benjamin Glazer. 7th Heaven was initially released as a standard silent film in May of 1927. On September 10, 1927, Fox Film Corporation re-released the film with a synchronized Movietone soundtrack with a musical score and sound effects.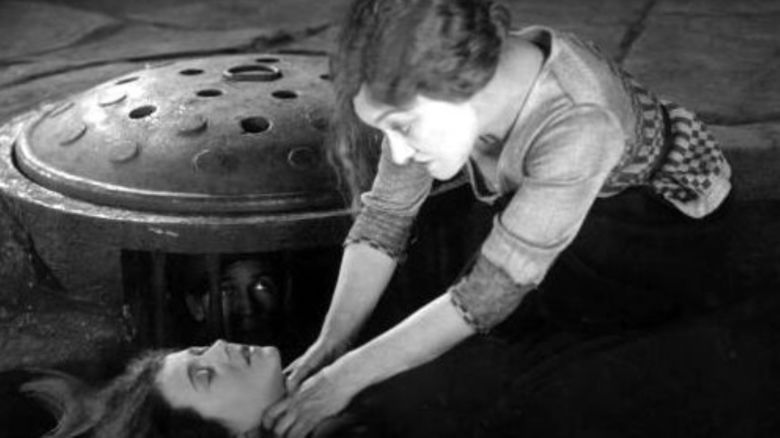 Upon its release, 7th Heaven was a critical and commercial success and helped to establish Fox Film Corporation as a major studio. It was one of the first of three films to be nominated for the Academy Award for Best Picture (then called "Outstanding Picture") at the 1st Academy Awards held on May 16, 1929. Janet Gaynor won the first Academy Award for Best Actress for her performance in the film (she also won for her performances in 1927's Sunrise: A Song of Two Humans and 1928's Street Angel). Director Frank Borzage also won the first Academy Award for Best Directing while screenwriter Benjamin Glazer won the first Academy Award for Best Writing (Adapted Screenplay).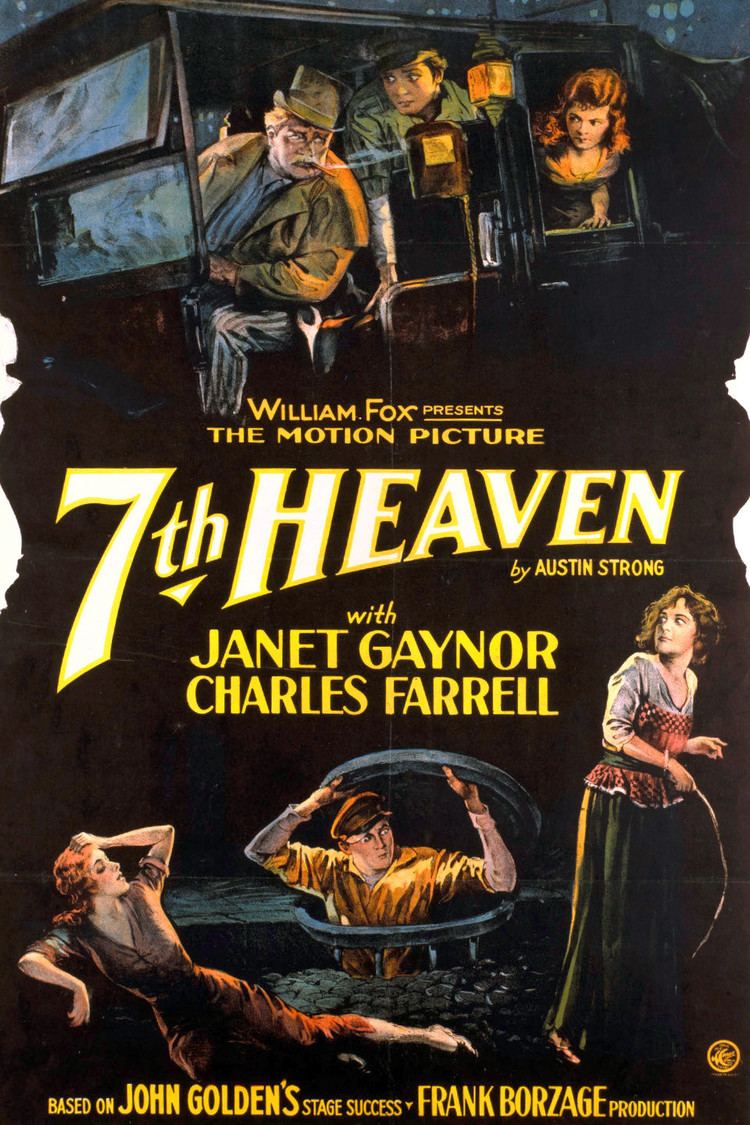 In 1995, 7th Heaven was selected for preservation in the United States National Film Registry by the Library of Congress as being "culturally, historically, or aesthetically significant".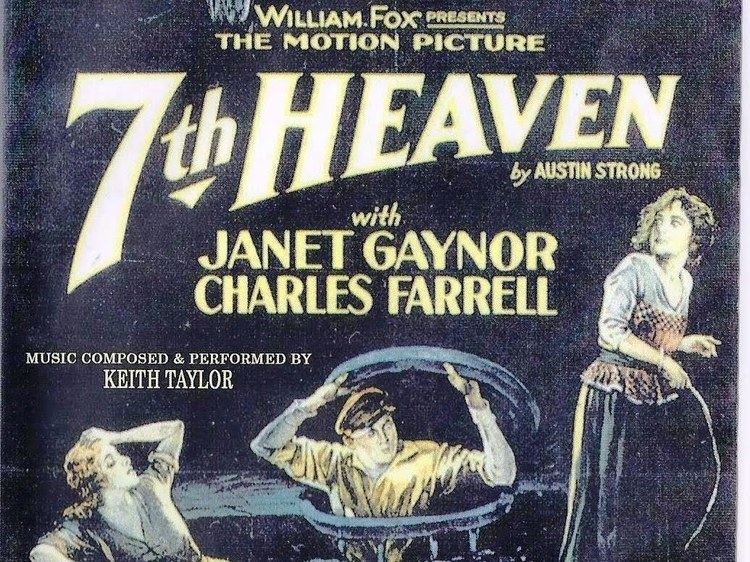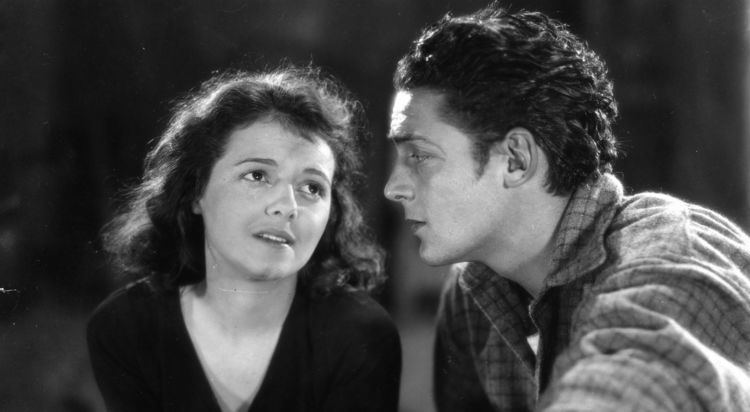 Janet Gaynor as Diane
Charles Farrell as Chico
Ben Bard as Col. Brissac
Albert Gran as Boul
David Butler as Gobin
Marie Mosquini as Madame Gobin
Gladys Brockwell as Nana
Emile Chautard as Father Chevillon
Jessie Haslett as Aunt Valentine
Brandon Hurst as Uncle George
George E. Stone as Sewer Rat
Lillian West as Arlette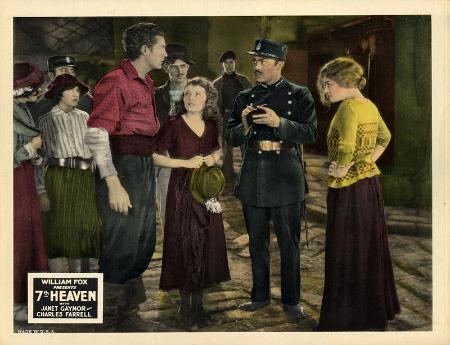 7th Heaven initially premiered at the Carthay Circle Theatre in Los Angeles replacing another Fox melodrama What Price Glory?, which had been playing since November 1926. A second opening was held at the Sam H. Harris Theatre in New York City on May 25. Both openings earned a total of $14,500. A series of Movietone shorts featuring Ben Bernie and his Orchestra, Gertrude Lawrence, Raquel Meller, and Charles "Chic" Sale preceded the film.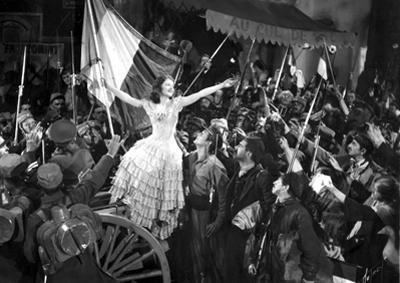 Upon its release, 7th Heaven was a critical and commercial success. A New York Times critic stated that the film "grips your interest from the very beginning and even though the end is melodramatic you are glad that the sympathetic but self-satisfied Chico is brought back to his heart-broken Diane." The critic also praised Borzage's direction, stating that the director "has given it all that he could put through the medium of the camera." The film went on to play for 19 weeks in New York City and for 22 weeks in Los Angeles.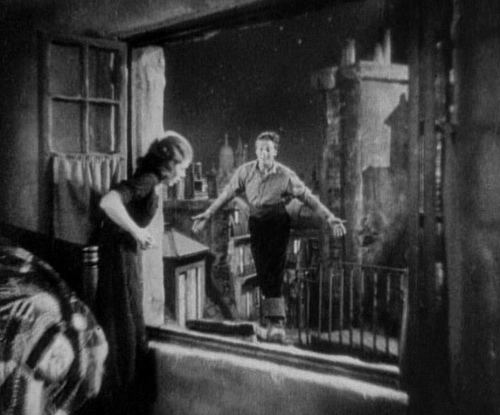 Due to the film's success and the success of other Fox films featuring sound elements (Don Juan, Sunrise, and What Price Glory?), the studio re-released 7th Heaven with a synchronized Movietone soundtrack, including a musical score arranged by Ernö Rapée and sound effects. The re-release version premiered at New York City's Roxy Theatre on September 10, 1927.
By 1932, 7th Heaven had become the 13th-highest-grossing American silent, earning more than $2.5 million at the box office.
A comparatively unknown 1937 remake of the film was produced as a sound feature, starring Simone Simon, James Stewart, Jean Hersholt, and Gregory Ratoff, with Henry King directing. Unlike the 1927 version, the sound remake was not as financially successful.
On October 17, 1938, a radio adaptation of 7th Heaven aired on the Lux Radio Theatre, starring Don Ameche as Chico and Jean Arthur as Diane. A television adaptation was aired on October 26, 1953, on the anthology series Broadway Television Theatre. The episode stars Hurd Hatfield and Geraldine Brooks and was directed by Robert St. Aubrey. On May 26, 1955, a stage musical version of the film opened at the ANTA Theatre starring Gloria DeHaven and Ricardo Montalbán. It closed on July 2, 1955, after 44 performances.
On December 9, 2008, 7th Heaven was included in the Murnau, Borzage and Fox DVD box set released by 20th Century Fox Home Entertainment.
Chinese writer-director Yuan Muzhi's 1937 film Street Angel has been cited as being influenced by elements of 7th Heaven and another Frank Borzage film Street Angel (1928).
The theatrical poster for 7th Heaven is displayed on the wall of the student Watanabe's lodgings in the oldest surviving film by the Japanese director Yasujirō Ozu, Days of Youth: A Student Romance (Gakusei Romansu: Wakaki Hi, 1929).
Filmmaker Damien Chazelle has said the ending of his 2016 musical La La Land was inspired by the ending of 7th Heaven.